Riot Games recently gave fans a quick update on the development of its League of Legends fighting game, Project L.
In the recent dev diary, executive producer Tom Cannon shared details on the game's monetization. Just like Riot's other multiplayer games like League of Legends and Valorant, Cannon confirmed that Project L will be free-to-play.
Project L executive producer Tom Cannon says the game will be free-to-play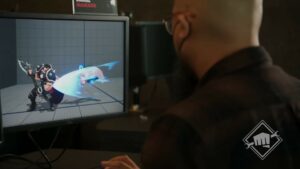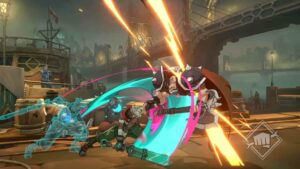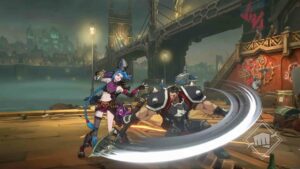 Cannon is working hard with a team of FGC veterans and fans who are passionate about serving the FGC. When making decisions for Project L, the team operates with one approach — "If we won't like it, we won't do it".
"We want you to be able to play, no matter where you live, what your skill level is, or how much money you have to spend on a game," he said.
Aside from the F2P aspect, the game developers did not disclose how monetization will feature in the game. Looking at their previous titles, it's likely that fighters and in-game cosmetics will be made available to players through microtransactions.
---
---
Illaoi is the newest fighter in the upcoming LoL fighting game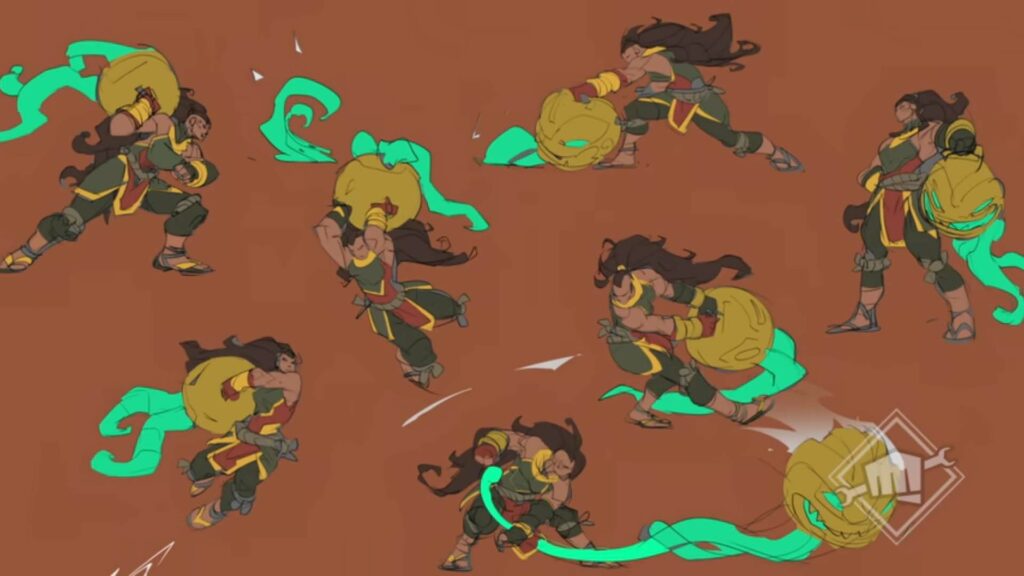 Riot Games also welcomed Illaoi as the sixth fighter on the fighting game's roster. While the other characters were briefly teased in fight demos and concept art, the Kraken Priestess got a full blog post that explained her inclusion as a fighting game character.
With 160 League of Legends champions to choose from, the team goes through a thorough process of figuring out who would fit best on a 2.5D stage. Designers, narrative writers, and concept and animation artists — DNA for short — work together to find a direction for a certain champion.
When it came to Illaoi, the team saw the opportunity to elevate the presence of the champion and her unique fighting style.
Rather than a simple sword or axe, Illaoi uses the God of Eye artifact and spirit tentacles to beat down opponents. Senior animator Guk Yun "Yunscoming" Kwon even worked with a kettlebell to study the motions of swinging around a golden idol.
With the announcement, fans can rest assured that the Project L team is working hard to deliver a great fighting game. Cannon and his dev crew will return for one more update later this year.
You can check out the full dev diary video down below:
---
---
Follow ONE Esports on Facebook and Twitter for more LoL news, guides, and highlights.
READ MORE: LoL fighting game Project L: Release date, fighters, netcode