After six years, Misfits Gaming is officially saying goodbye to the European League of Legends scene.
The organization announced its departure from the LEC on July 27 and announced that it sold its slot to Spanish team Team Heretics for the 2023 season. Its LEC and LFL rosters, Misfits Premier, will continue playing until the end of the 2022 season.
Misfits Gaming Group (MGG) owns all player contracts until the end of this year's competitive season. Players will not automatically be transferred, and it's up to Team Heretics to pick their roster as per Riot Games' rules.
Why did Misfits Gaming leave LEC?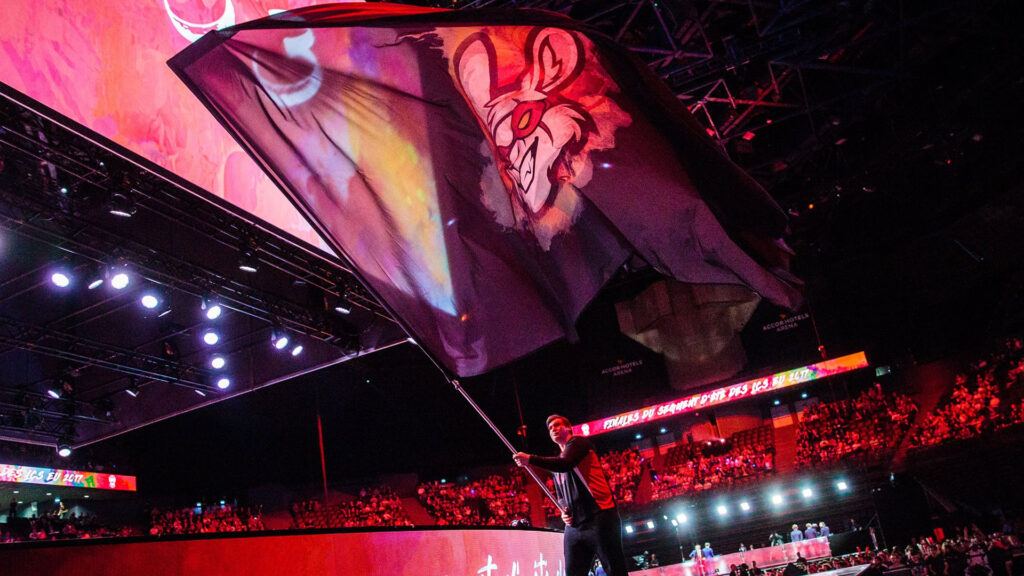 The European organization is adopting a strategy that focuses on "fueling creative talent alongside fielding competitive teams."
"MGG has increased its emphasis on partnering with top creators from the gaming and streaming community and working with them to build projects they're passionate about," the company said in an official statement.
---
---
Some of their talents include Minecraft YouTubers Tubbo, Ranboo, Callum "SeaPeeKay" Knight and Twitch streamers Sueptime and Bree "breebunn" Morgan.
"Our role as MGG is to use our creative, strategic and financial resources to help our talent bring their ideas and dreams to life," said MGG co-founder and CEO Ben Spoont. "It's bittersweet to know that our mission to diversify means that we cannot be in all places at once and we're sad to say so long to the loving camaraderie and competitiveness of the LEC."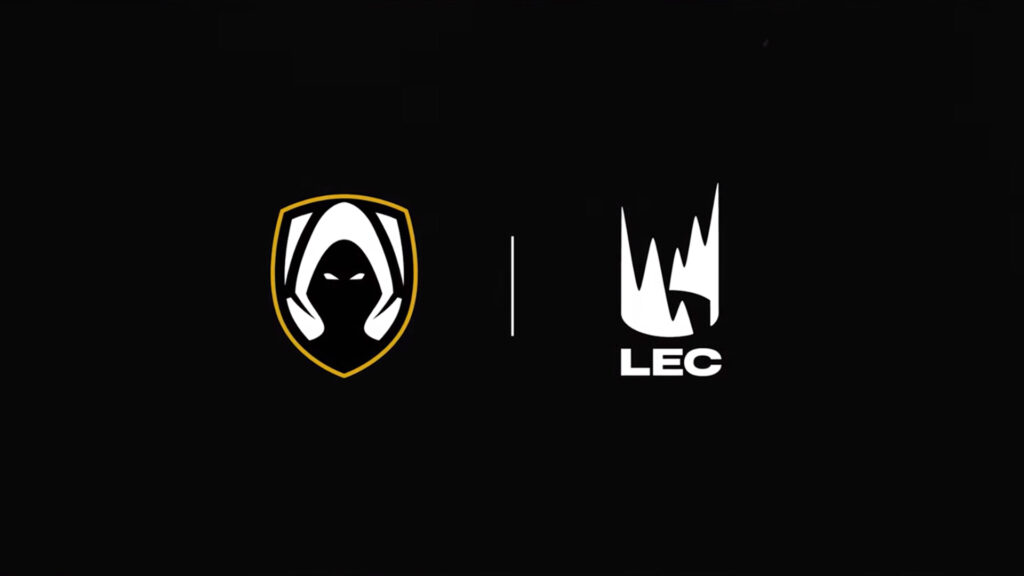 The company decided to sell its slot to the SuperLiga's Team Heretics, who went through an extensive process, according to a statement by the LEC.
"Team Heretics was the right selection to continue on as responsible stewards of the League," Spoont added.
The Spanish team will have no involvement in the European league during the 2022 season. They will make their debut in the major league next year when the regular season starts.
MGG entered the League of Legends scene as Renegades: Banditos and was later rebranded Misfits Gaming in 2016. Steven "Hans sama" Liv, Barney "Alphari" Morris, Carl Felix "MagiFelix" Boström and Paul "sOAZ" Boyer were some of the most popular players that made a name for themselves on previous roster iterations.
READ MORE: They told him he could become anything, so he became Star Guardian Soraka