TSM are currently 1-8 going into Week 5 of the 2022 LCS Spring split.
Just last year, they topped the standings in the LCS 2021 Summer split with a 30-15 record, and finished second and third in the 2021 LCS Spring split and 2021 LCS Mid-Season Showdown respectively.
Undergoing major roster changes during the offseason, the team is still trying to figure out their best starting lineup for Spring as former LDL rookies Wei "Shenyi" Zi-Jie and Zhu "Keaiduo" Xiong shuffle between academy and the LCS.
Leading the team is head coach Wong "Chawy" Xing Lei, who is also adapting to his new life in North America in more ways than one. For the former Singaporean pro player turned coach, joining TSM marks his first time working in a major region in his coaching career.
---
TSM head coach Chawy used to be a one-man show, but not anymore
Having competed on Taipei Assassins, ahq eSports, and Hong Kong Attitude, Chawy spent almost all of his pro player career in Taiwan in the League of Legends Masters Series (LMS).
It was at Hong Kong Attitude where he started to transition into the coaching role due to age. In his first year as coach, he took the team from 5th place in Spring to qualifying for Worlds 2018, including its Group Stage.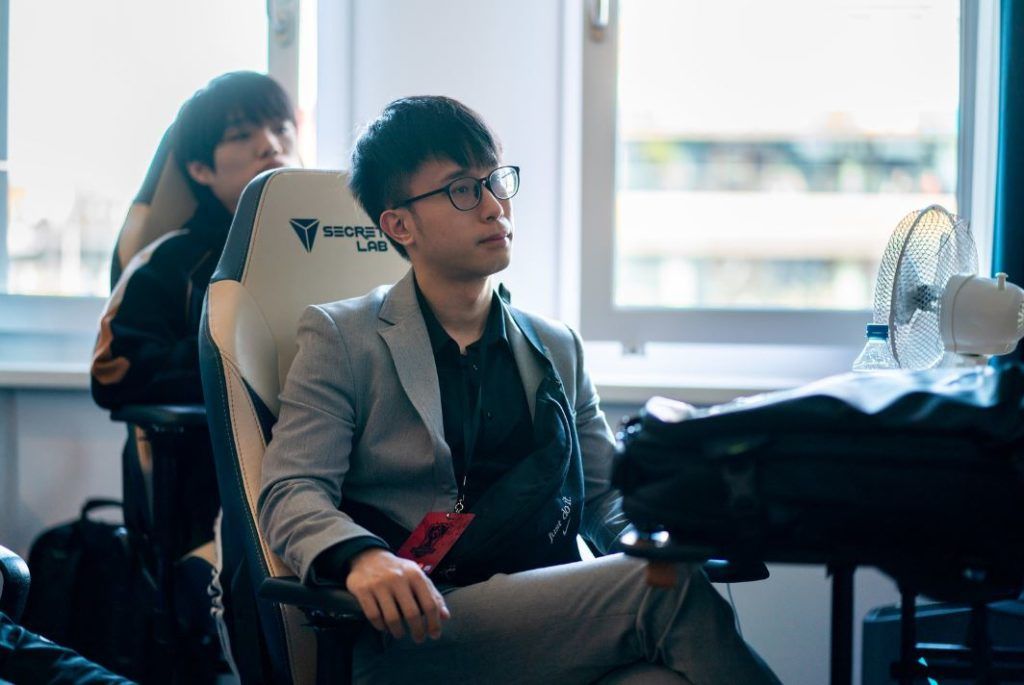 All this while, he's been a "one-man team", as he calls it, because he simply had no choice. In minor regions, esports orgs do not have resources for additional coaching staff, so Chawy did everything, from scouting, to analyzing, and positional coaching.
"When I was still playing for TPA, the Korean coach did tell me that I have to handle every single player differently because everyone is different," Chawy explained to ONE Esports. "Some players you can shout at them and be fierce, some of them you have to be very soft."
"When I was a solo coach, I was just strict with everyone or soft with everyone, and it might not be the best option."
---
---
Now that he's with one of the most recognized esports powerhouses in the world, he has a team of four coaches at TSM. With their support, he's able to fully focus on coaching and "delivering game sense to the players".
The team of staff meets daily to make sure they are on the same page and provide feedback to one another, which Chawy welcomes.
"When I was solo coaching, I had to do everything myself. Everything was planned by me alone, [which] might not be the best. There was no one to discuss the flaws or how I could improve," he said. "With so many other partners [here at TSM], I think it's going to help me a lot."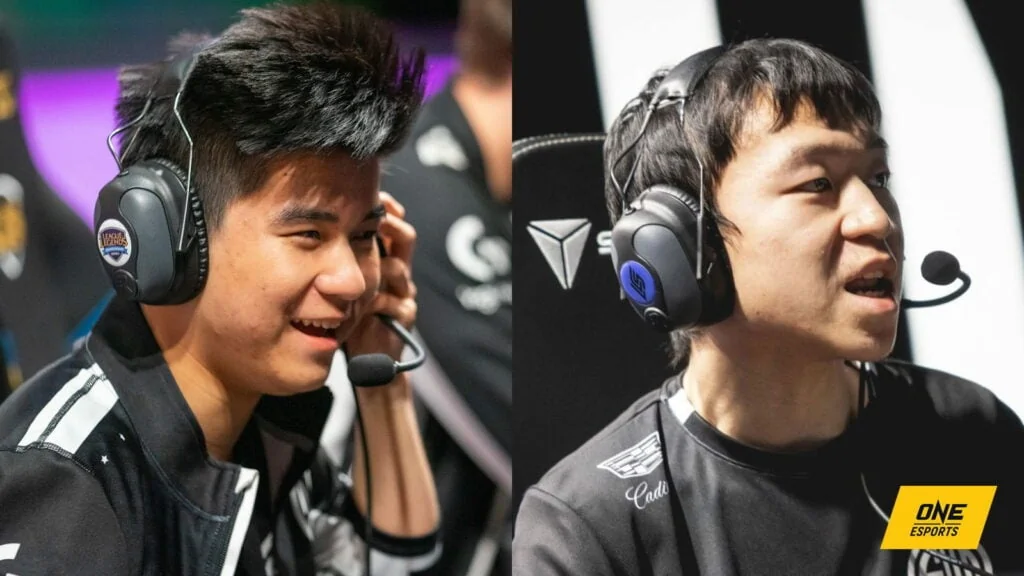 The act of asking for help is simple, but a privilege that Chawy did not have since he started coaching in 2018.
"Right now I'm in a coaching team, there's so much I do not know. There are people who are very good analysts, very good, so many things that I was never able to do," he reflected. "It helped me so much to be able to deliver the stats to players, deliver PowerPoints. It's very different."
Of course, working as a team of coaches has its own set of challenges. He finds that he needs to be more organized when it comes to meetings, and even in his own thoughts, for it's important that the coaching staff are aligned before they speak to players.
TSM will face off against Flyquest on March 6, 6.30 a.m. GMT+8 | March 5, 2.30 p.m. PT | March 5, 10.30 p.m. GMT. Catch them live on the LCS Twitch and YouTube stream.
READ MORE: TSM head coach explains how the team is tackling communication issues