In an unexpected collision between gaming worlds, Genshin Impact fans bombarded the League of Legends World Championship (Worlds 2021) livestream on Twitch in the Play-In stage.
The fanbase was asking for more information about the much-anticipated Ganyu rerun banner, featuring the game's five-star Cryo bow user.
Genshin Impact fans demand Ganyu rerun info during Worlds stream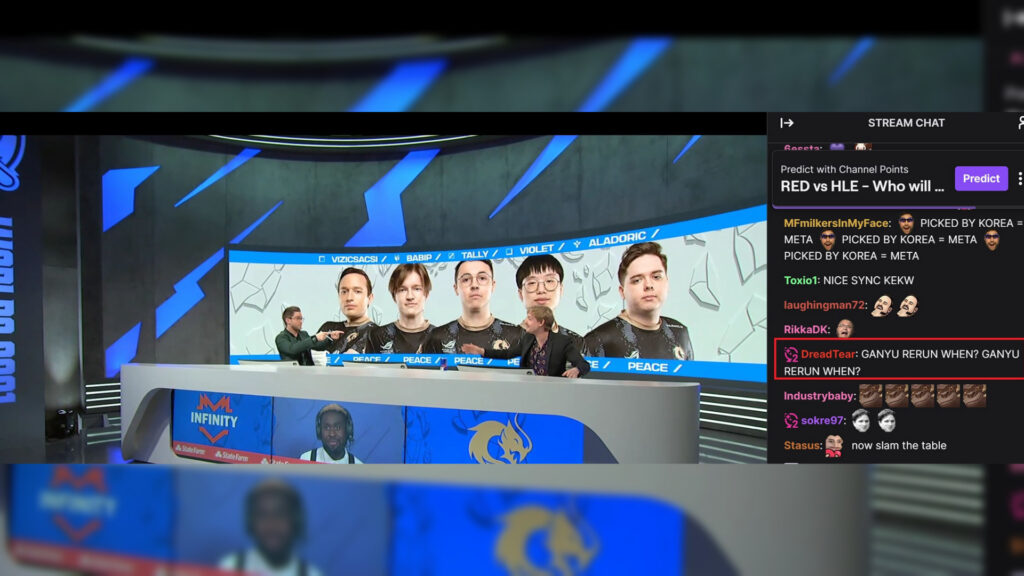 Day 2 of the League of Legends broadcast was flocked by Travelers seeking for more of the adepti beast.
The quest for Ganyu wasn't merely limited to asking for her rerun banner on a totally unrelated game. A fan even chanted "Ganyu for president" on Twitch chat.
President of what? President of which country? The plot thickens.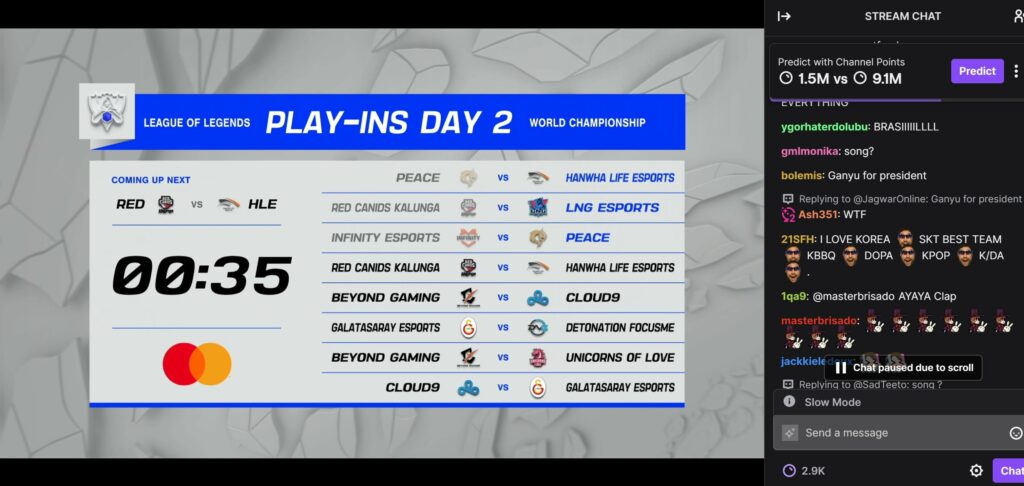 While it's not clear why fans are looking for Ganyu on the Worlds broadcast, a collaboration between League of Legends and Genshin Impact doesn't sound too farfetched.
MiHoYo, after all, did partner with Guerilla Games and Sony to bring Aloy to the game.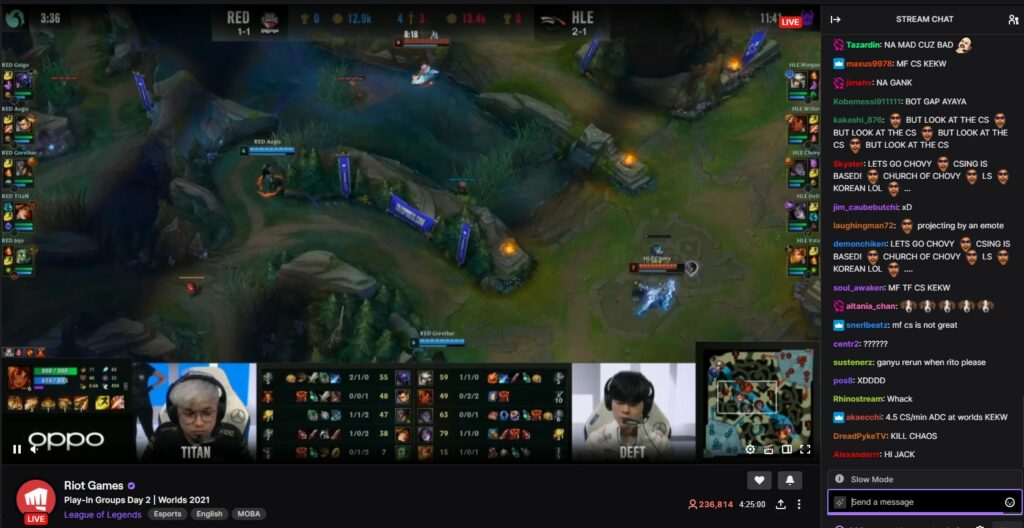 We're excited to see how the Twitch chat would go when DWG KIA's Cho "BeryL" Geon-hee goes on the Worlds 2021 stage in the Group Stage. BeryL is known as a big Genshin Impact player, spending a whopping US$7,000 worth of purchases in the game last year.
---
---
Ganyu rerun banner date
MiHoYo has not yet revealed the date for the rerun of Ganyu's banner. Players are expecting she will appear again in one of Version 2's updates.
Meanwhile, the next Genshin banners will include five-star characters Childe, Thoma and Hu Tao.
READ MORE: Can a Genshin Impact gacha ritual help me pull Hu Tao? Day 1: Wangsheng Funeral Parlor