League of Legends esports fans are eagerly anticipating the clash between Gen.G and Bilibili Gaming at the Mid-Season Invitational (MSI 2023), marking another exciting LPL vs LCK faceoff. The two teams are set to battle it out in a best-of-five series in the playoffs lower bracket round 3 on May 19, promising a thrilling showdown.
Both Gen.G and Bilibili Gaming are leaving no stone unturned in their preparations for this crucial match, fully aware of the implications for their MSI journey. Gen.G recently shed some light on their strategy to overcome the formidable second seed from China in a press conference.
---
---
Gen.G Chovy discusses the in-game factors that will make it difficult to beat Bilibili Gaming at MSI 2023
Mid laner Jeong "Chovy" Ji-hoon shared insights into Gen.G's approach against Bilibili Gaming, emphasizing on the mid-jungle synergy.
"If they get to win the mid-jungle 2v2 fight and they have the lead in the mid-jungle area, I think they will be able to exert more pressure which will make us lose our control of the game," he said in a press conference. "We have to keep our eyes on that."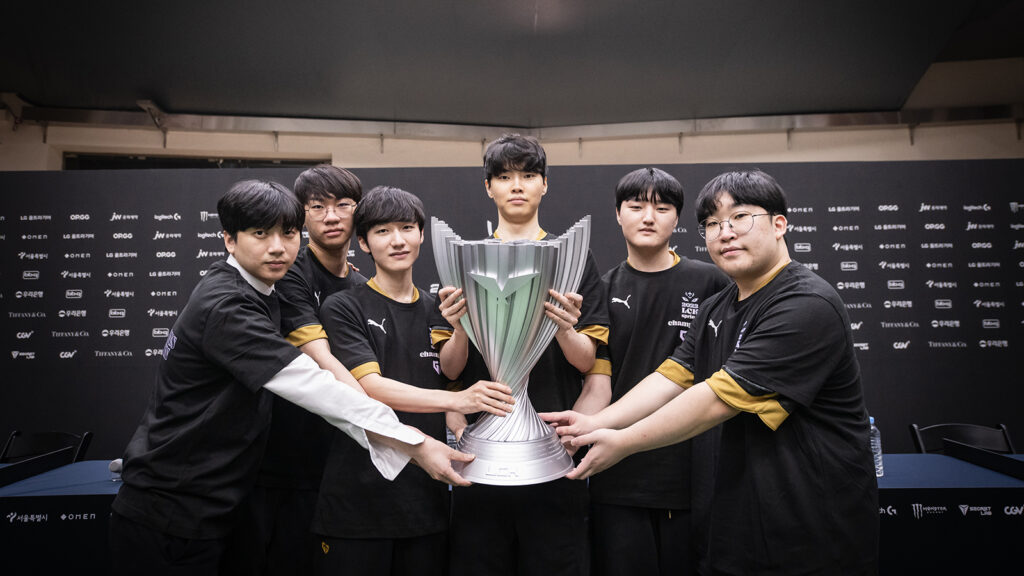 Chovy and his teammate, jungler Han "Peanut" Wang-ho, will be playing against Zeng "Yagao" Qi and Peng "XUN" Li-Xun.
Both mid laners have demonstrated their prowess on Ahri throughout the Bracket Stage, boasting a 50% win rate. Yagao has played six games with Ahri, while Chovy has showcased his skill in four games according to gol.gg.
Yagao is confident that Bilibili Gaming can perform exceptionally well not only against Gen.G but also against T1 and JD Gaming.
"When we are in good form, we don't feel any pressure or stress," he said in an interview with Korizon Esports. "The other teams definitely cannot ignore us."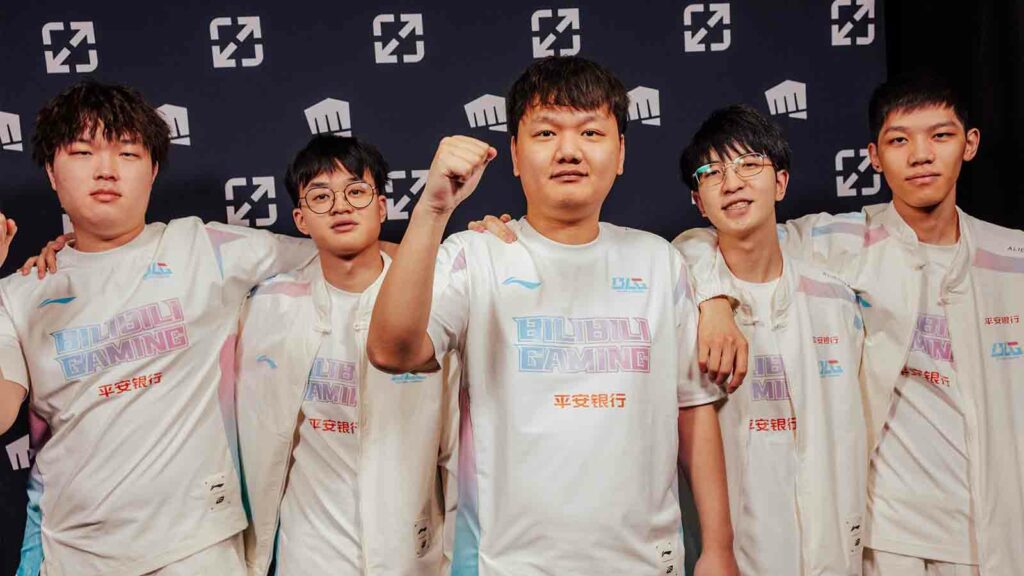 This exciting encounter between the LPL and LCK teams marks their first meeting in this tournament. Bilibili Gaming is the only remaining team from the Play-In Stage, surpassing teams Movistar R7, Golden Guardians, Cloud9, and G2 Esports. Meanwhile, Gen.G commenced their journey in the Bracket Stage and have already faced off against Cloud9 and T1.
The loser of the best-of-five series will be eliminated, concluding their journey with a fourth-place finish and approximately US$25,000 in prize money. The winning team will challenge T1 at the lower bracket finals.
Catch Gen.G and Bilibili Gaming's MSI 2023 lower bracket round 3 series on Friday, May 19 at 5 a.m. PST | 12 p.m. GMT | 8 p.m. GMT+8.
Keep up with the MSI 2023 schedule and results here.
Follow ONE Esports on Facebook and Twitter for more LoL interviews.
READ MORE: Exclusive: Peyz's mom hired a full-time live-in tutor — but not to help him in his studies