The best of the best League of Legends teams will once again face each other in the annual League of Legends World Championship (Worlds).
Fans will see 22 teams from different leagues across the globe, with European and Chinese teams at the helm with four representatives each. Unfortunately, Vietnam Championship Series (VCS) teams Team Flash and GAM Esports will not be able to participate due to visa issues.
Here are all the 22 teams who will be competing for the Summoner's Cup this Worlds 2020.
---
LEC
1. G2 Esports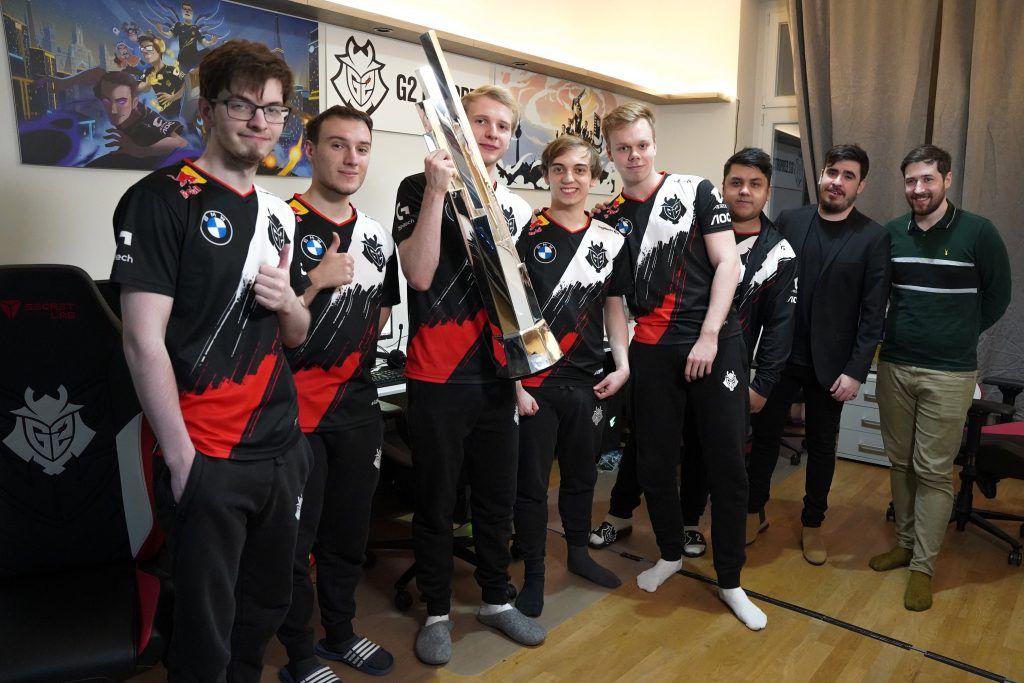 Despite having a tough Summer Split, G2 Esports still managed to emerge on top of the Finals. They made a clean sweep 3 – 0 against their close rival Fnatic and bagged their sixth consecutive LEC title.
Additionally, their mid laner Rasmus "Caps" Winther has been crowned as the LEC Summer Split MVP after his consistent performance from the Split to the Playoffs.
2. Fnatic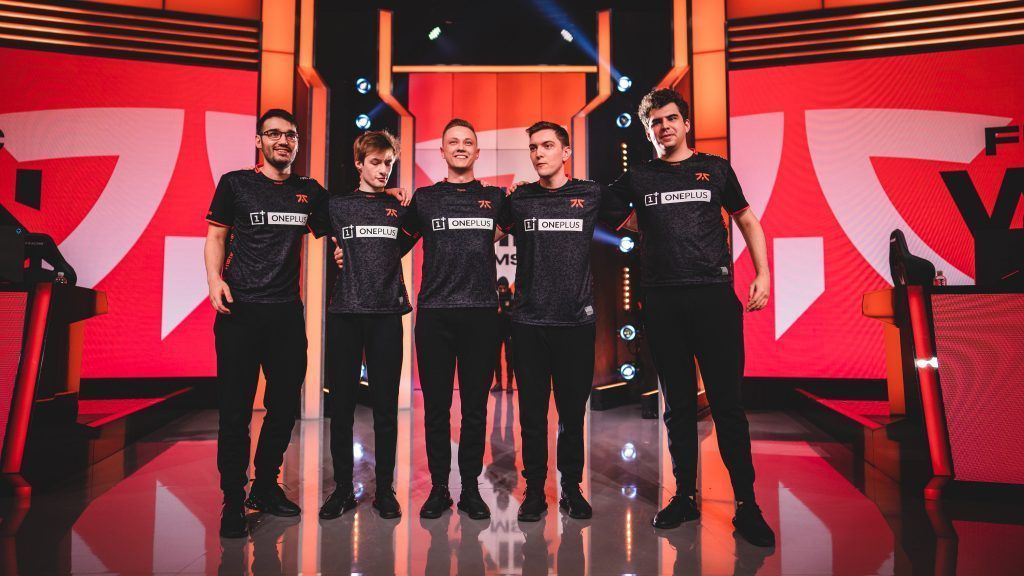 Fnatic gave us a thrilling Summer season, defeating G2 Esports in a best-of-five series for the first time in two years and even crushing the Group Stage's first and second place teams Rogue and MAD Lions during the Playoffs.
This will already be bot laner Martin "Rekkles" Larsson's sixth time in participating Worlds. The closest that Fnatic got to bagging the championship title was during Worlds 2018 where they faced off Invictus Gaming.
3. Rogue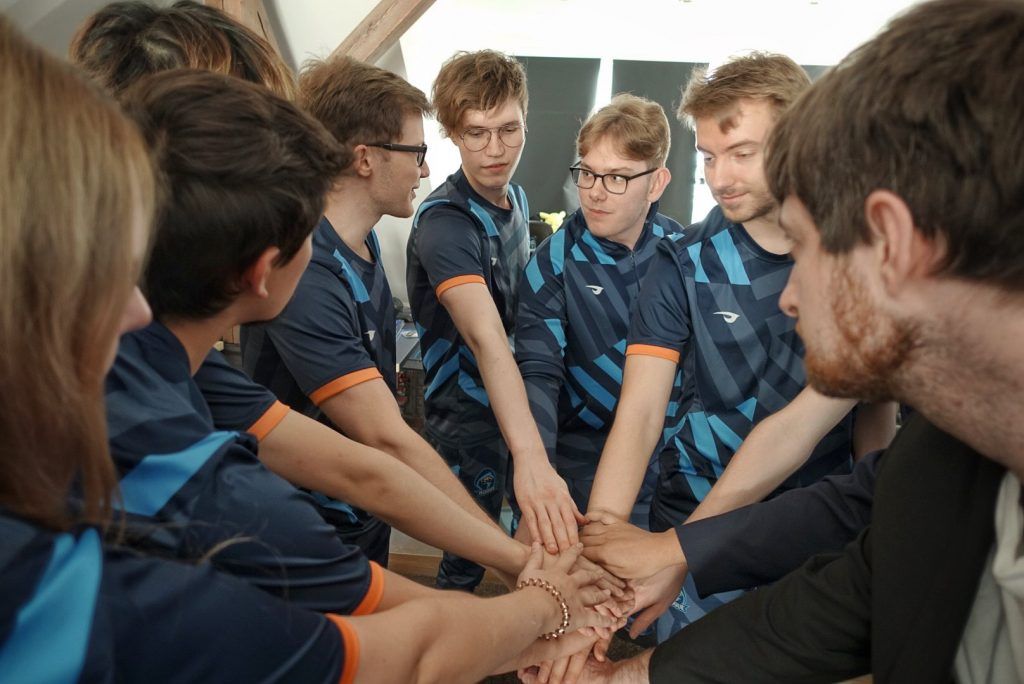 Rogue finished the Summer Group Stage on top of the rankings, and was even the first team to secure their slot for Worlds 2020. They played their last series well despite losing to G2 3 – 2 during the Losers' Finals. Fans should watch out for Steven "Hans Sama" Liv, who had 37 total kills this Playoffs tied with Fnatic's Rekkles.
4. MAD Lions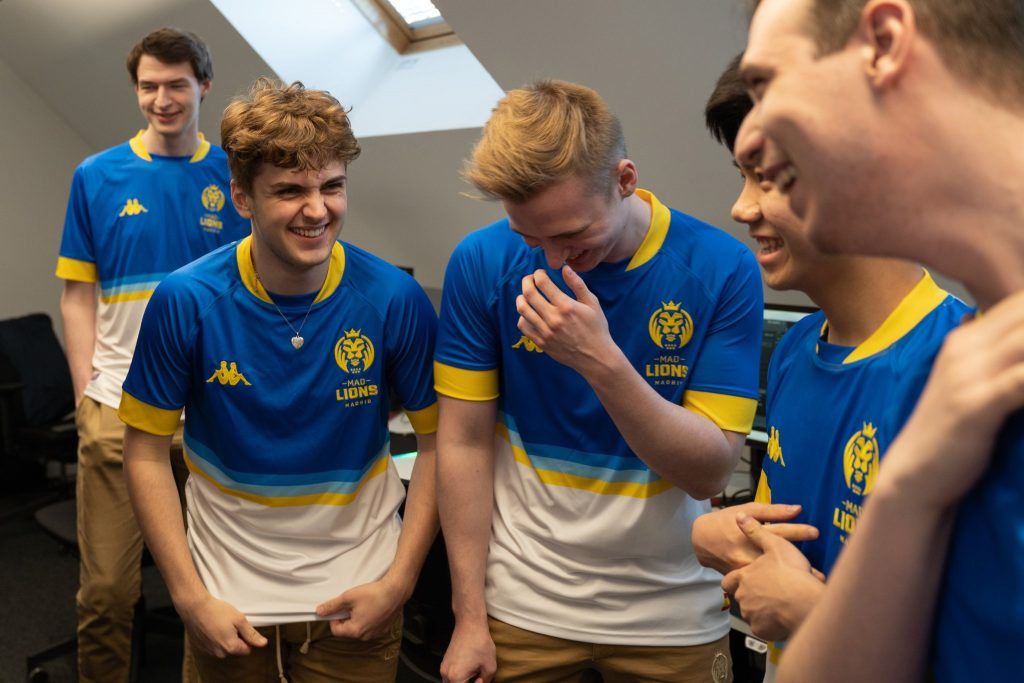 The crowd favorites of the LEC season, MAD Lions will step into the Worlds stage for the first time this year. MAD Lions are definitely a team to watch out for after dominating the Summer Split standings for six consecutive weeks.
They amazed European fans with their stellar performance despite being a relatively new team.
LPL
1. TOP Esports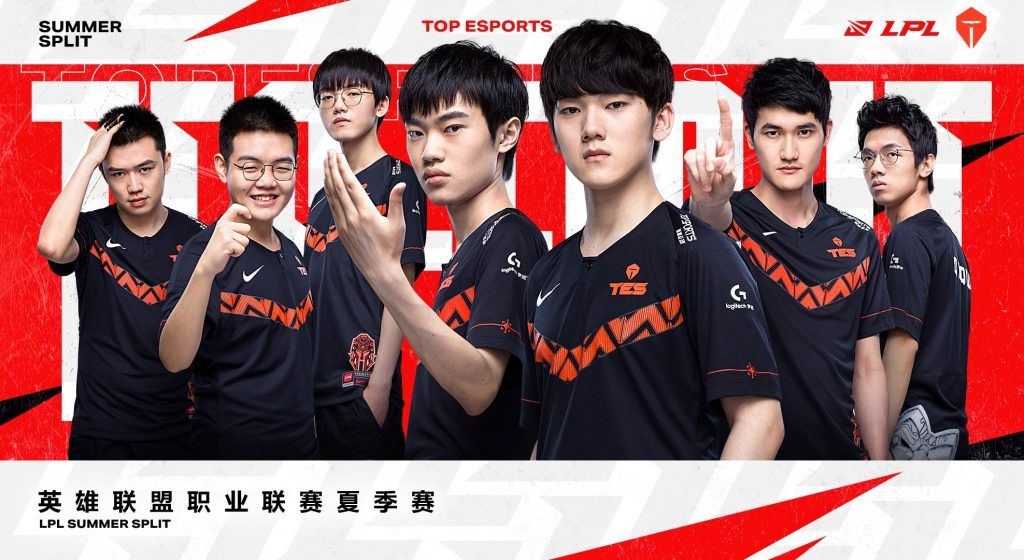 TOP Esports finally got their revenge against JD Gaming when they absolutely smashed them 3 – 2 during the Summer Playoffs. Mid laner Zhuo "knight" Ding made the championship possible for the team during game five, where he contributed to a major teamfight. He was later on awarded the Finals MVP title aside from being the Regular Season MVP.
2. JD Gaming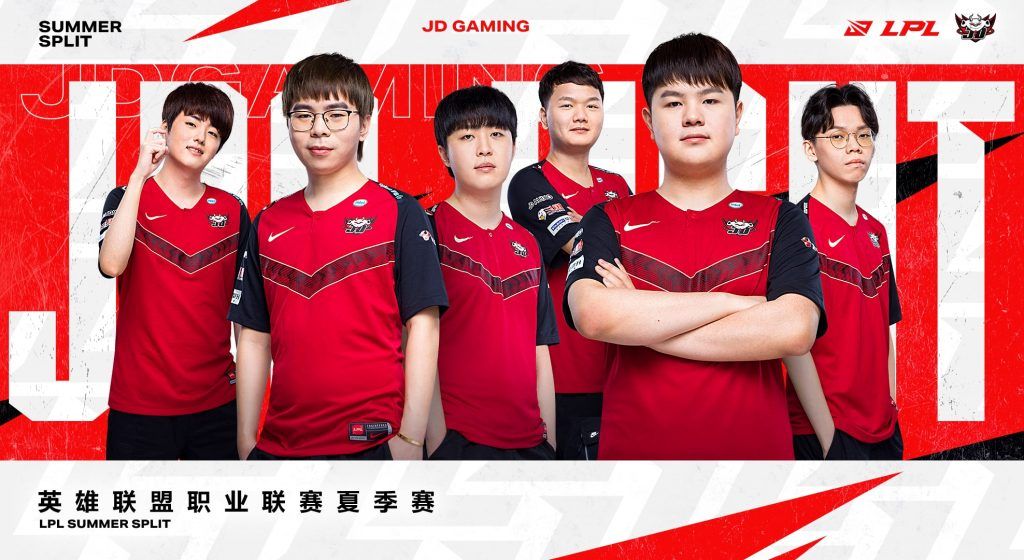 Aside from their 11-match win streak, fans should consider JD Gaming as their favorite team with Zuo "LvMao" Ming-Hao and Zhang "Zoom" Xing-Ran at the helm. They may have fallen short with their series against TOP Esports, but their unique playstyle and solid players are definitely something to look forward to.
3. Suning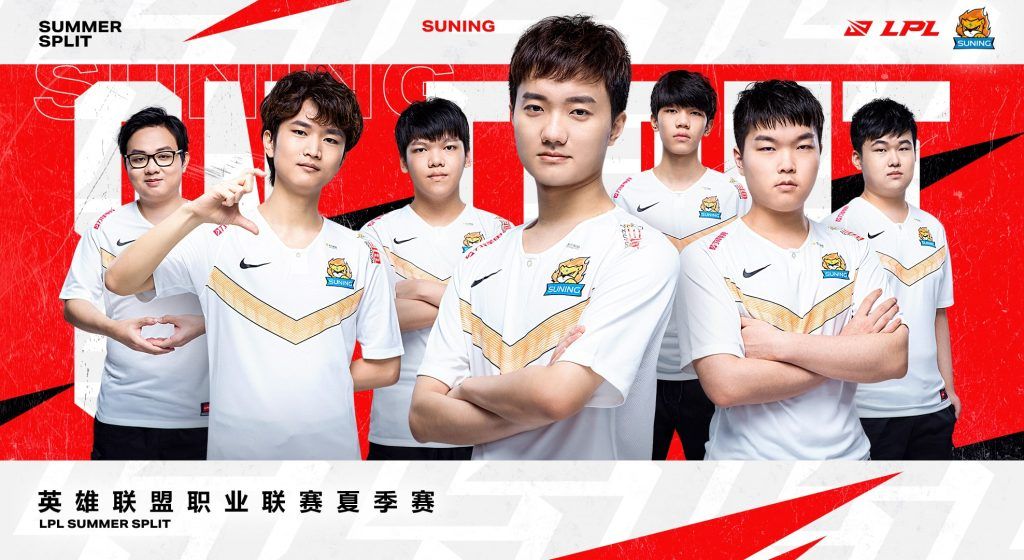 It seemed only yesterday when Suning started the LPL Summer Week 1 strong, now they're ready to make their debut on the Worlds Group Stage. This Worlds qualification must mean a lot to the team's bot laner Tang "huanfeng" Huan-Feng, especially after growing up in poverty. He pursued his dreams and later on became a professional player, this time as Suning's AD carry.
4. LGD Gaming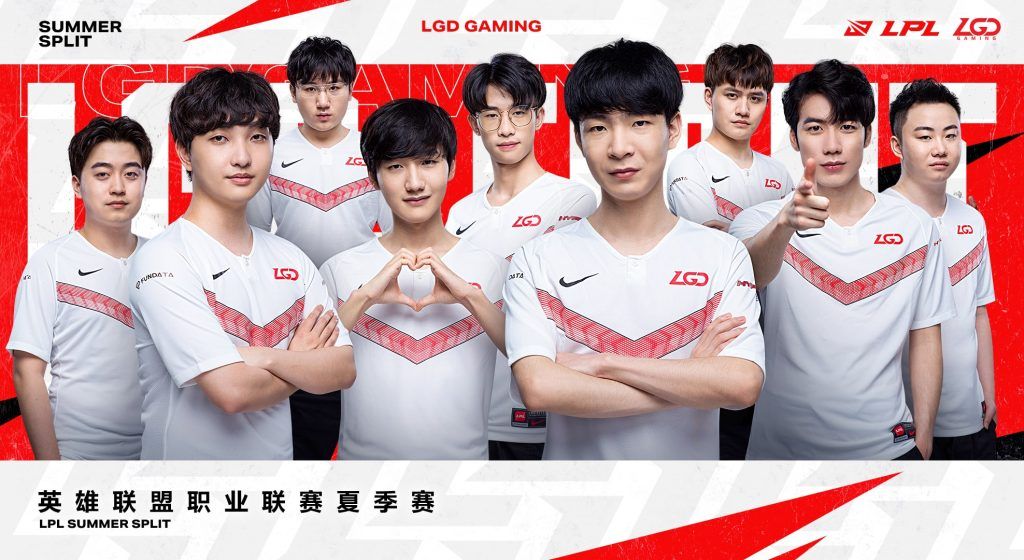 This awesome bunch snatched the slot from Worlds 2018 champions Invictus Gaming after beating them 3 – 1 during the Regional Finals. From landing on the 15th place last Spring Split to ending the Summer Playoffs in 4th place, LGD Gaming has yet to show their full potential in the international stage.
LCS
1. Team SoloMid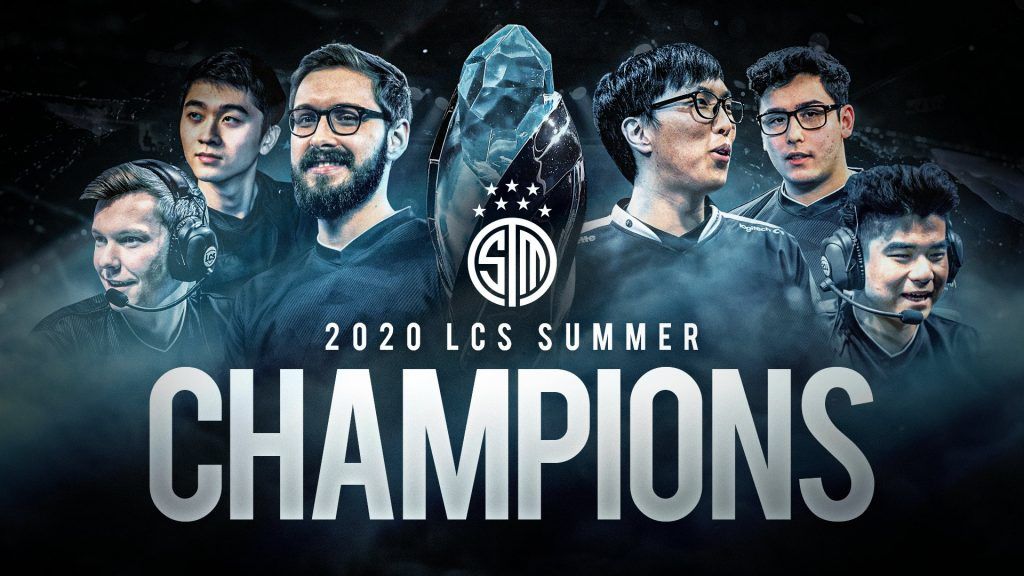 TSM looks absolutely broken with insane players like mid laner Søren "Bjergsen"Bjerg and jungler Mingyi "Spica" Lu. They stomped FlyQuest 3 – 2 and became seven-time LCS champions to conclude the season. Acquiring unmatched bot lane tandem Vincent "Biofrost" Wang and Yiliang "Doublelift" Peng during the season break also greatly boosted TSM.
2. FlyQuest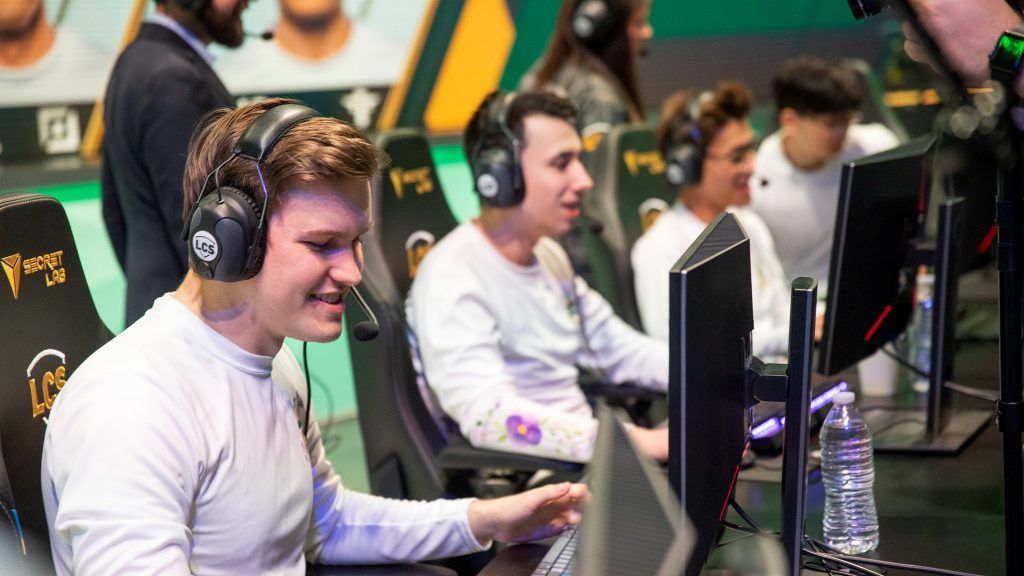 Aside from helping mother nature with their side campaigns, FlyQuest is also rocking the LCS Summer Split as the runner up. They show promise especially mid laner Tristan "PowerOfEvil" Schrage who came out on top of the kill participation stats with 76.9%.
3. Team Liquid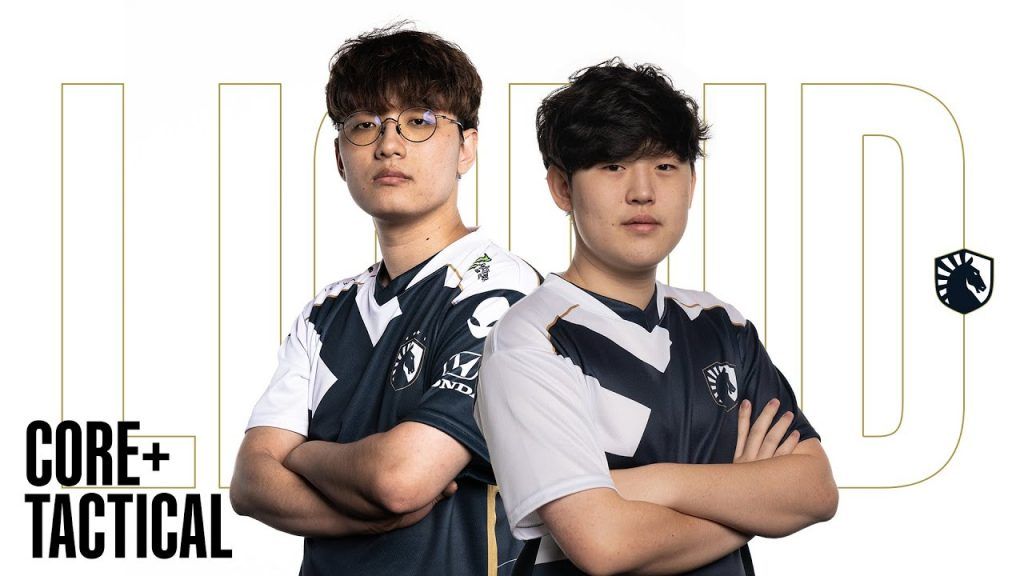 Watch out, DoubleFrost (or should we say BioLift?) lane combo — Team Liquid's CoreTactical is here to bring terrors to the bot lane. Self-proclaimed "King of NA" Edward "Tactical" Ra was even hailed as the LCS Rookie of the Year for his promising performance during the season.
LCK
1. Damwon Gaming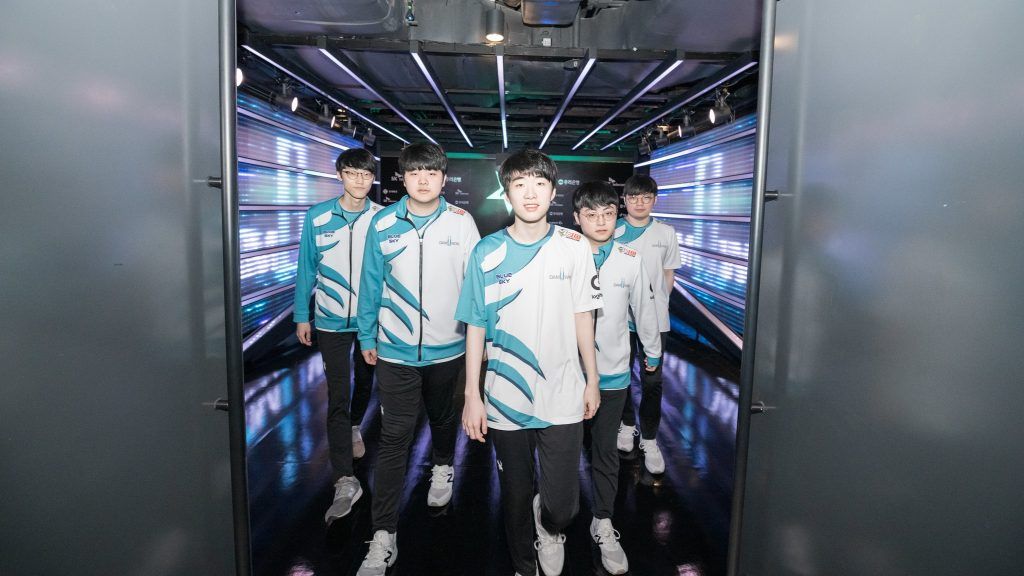 One of the strongest contenders for Worlds this year comes from South Korea, and they're known as Damwon Gaming. They became the LCK's top seed after sweeping DRX 3 – 0. Shortly after their victory, their star top-laner Jang "Nuguri" Ha-gwon was rushed to the hospital due to a collapsed lung.
2. DRX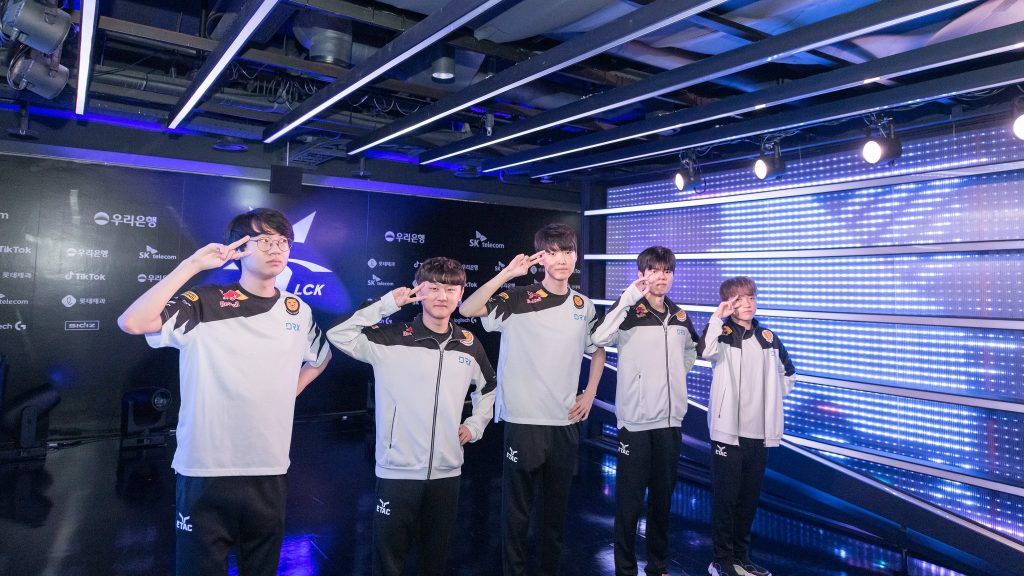 They may have lost to DWG, but DRX still remains to be a pretty powerful LCK team with mid laner Jeong "Chovy" Ji-hoon by their side. Chovy ended the Playoffs with a 52.3% kill share percentage, twice than any of the other LCK mid laners.
3. Gen.G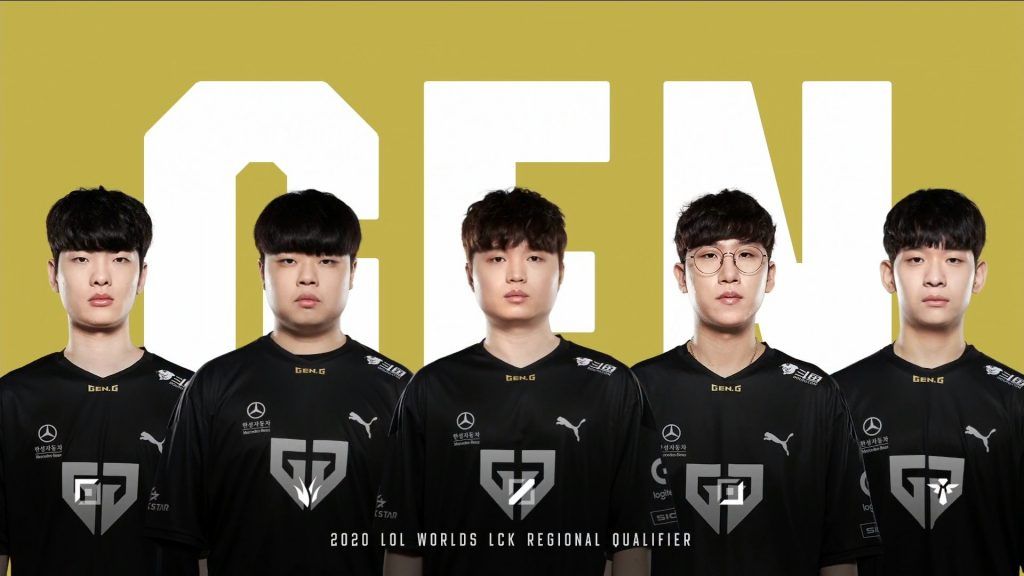 Gen.G managed to keep their Worlds dream alive by dominating over crowd faves T1 during the Regional Finals. They swept T1 3 – 0 after outdrafting them during the BO5 series.
---
---
PCS
1. Machi Esports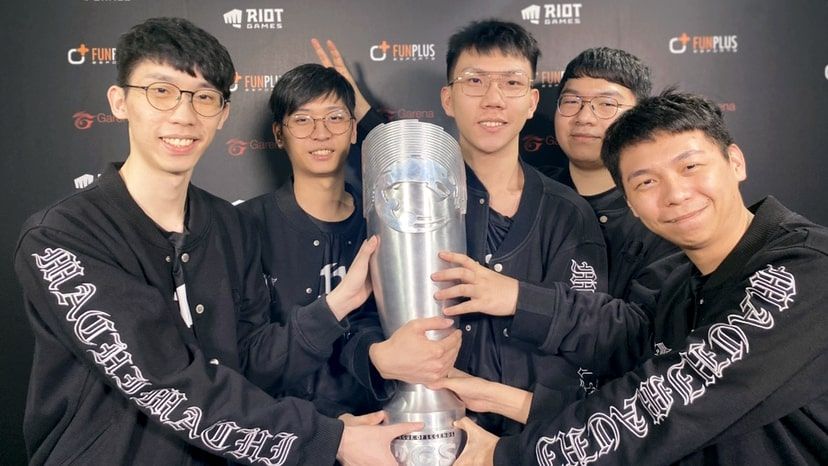 Could Machi Esports be the next Taipei Assassins (now J team) and make history as the second Taiwanese team to bring home the Summoner's Cup? They made a clean sweep 3 – 0 against PSG Talon to conclude the PCS Summer Playoffs.
2. PSG Talon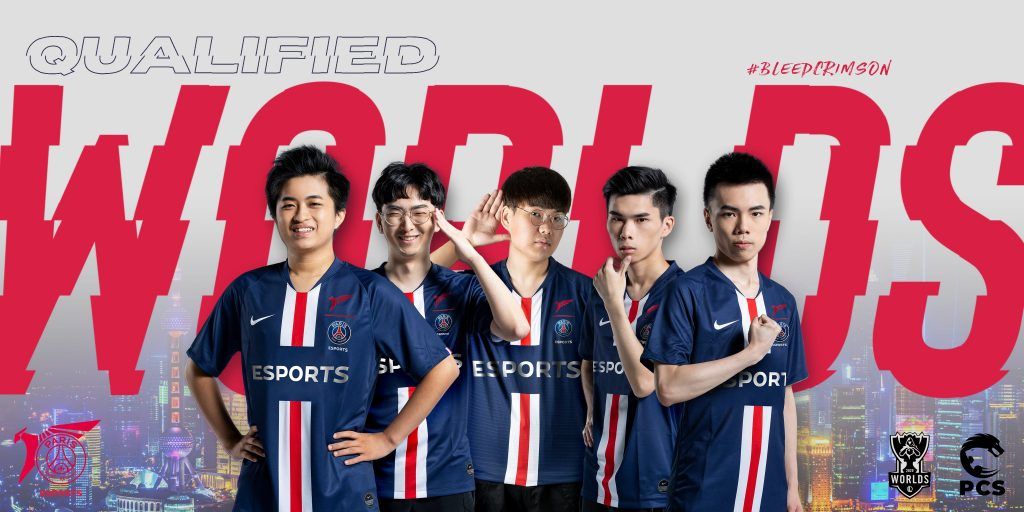 Despite gravely losing to Machi Esports, PSG Talon remain to be strong contenders of Worlds 2020. This will be their first international competition after debuting only this Summer season.
CBLOL
INTZ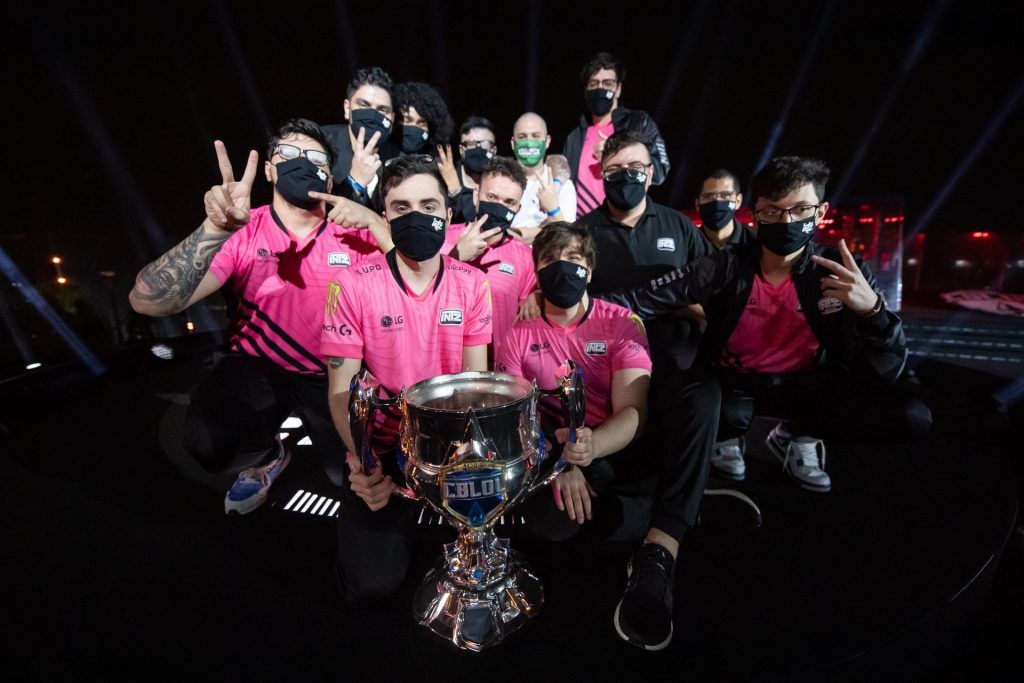 INTZ was simply on a roll this year after claiming the CBLOL Split 1 and 2 trophies from Flamengo eSports and paiN Gaming respectively. Fans saw a dominating INTZ after their best-of-five series against paiN which resulted in a 3 – 1 standing.
LJL
V3 Esports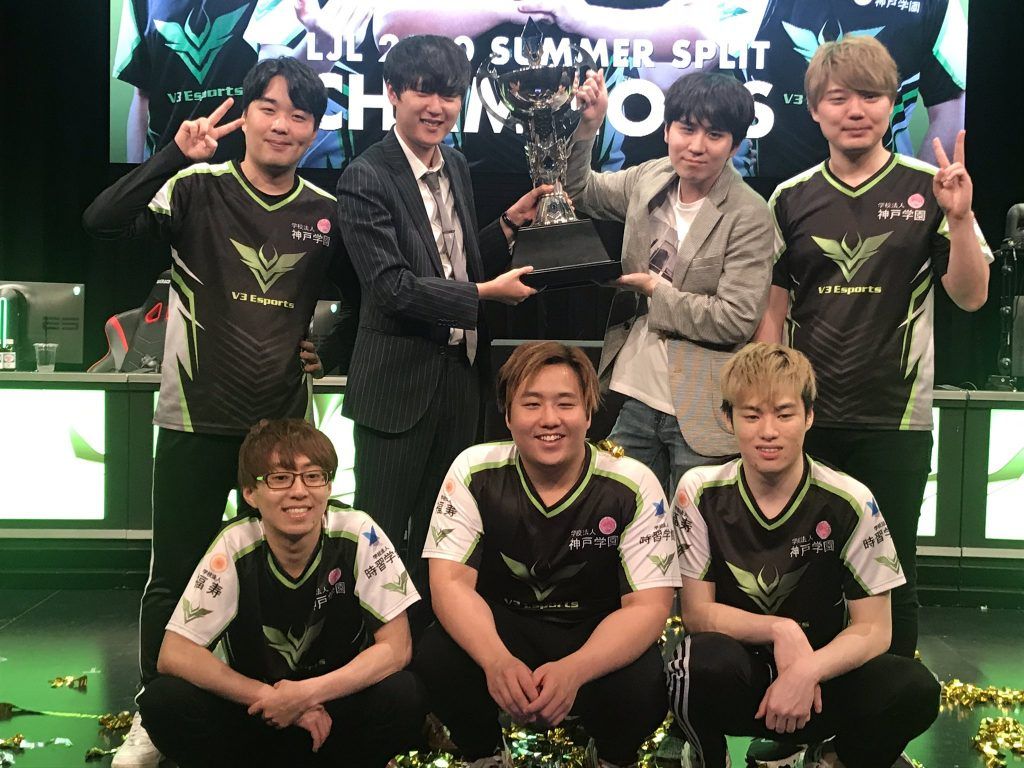 We may not be getting LPL team V5 for Worlds this year, but instead we're having V3 all the way from The Land of the Rising Sun! They conquered Japanese favorites DetonatioN FocusMe 3 – 2 by using strategies they picked up from playing scrims with VCS teams Team Flash and and GAM Esports.
LCL
Unicorns Of Love.CIS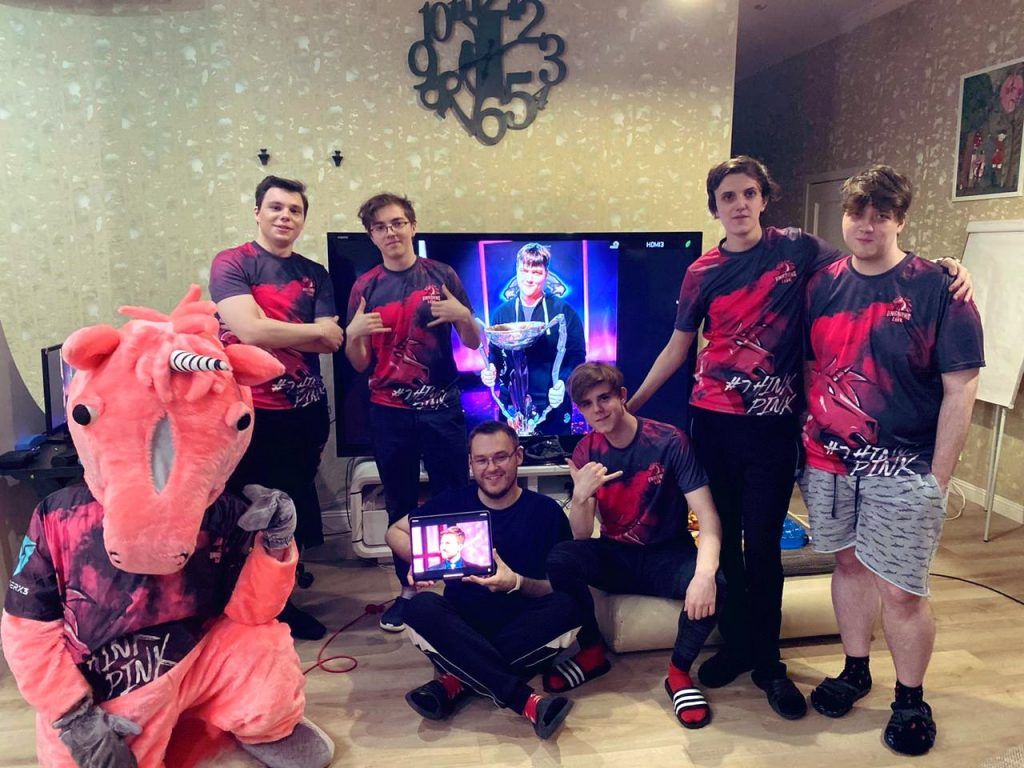 The pink team are at it again this Worlds 2020 after triumphing over Gambit Esports 3 – 1. Unicorns of Love were also the CIS region's representatives last Worlds 2019.
TCL
Papara Supermassive

Papara Supermassive has never looked so stacked after making a few roster changes and acquiring Korean players Lee "KaKAO" Byung-kwon on jungle and No "SnowFlower" Hoi-jong as support for the Summer Season. This roster change paid off as they bag the championship against 5 Ronin 3 – 2.
LLA
Rainbow7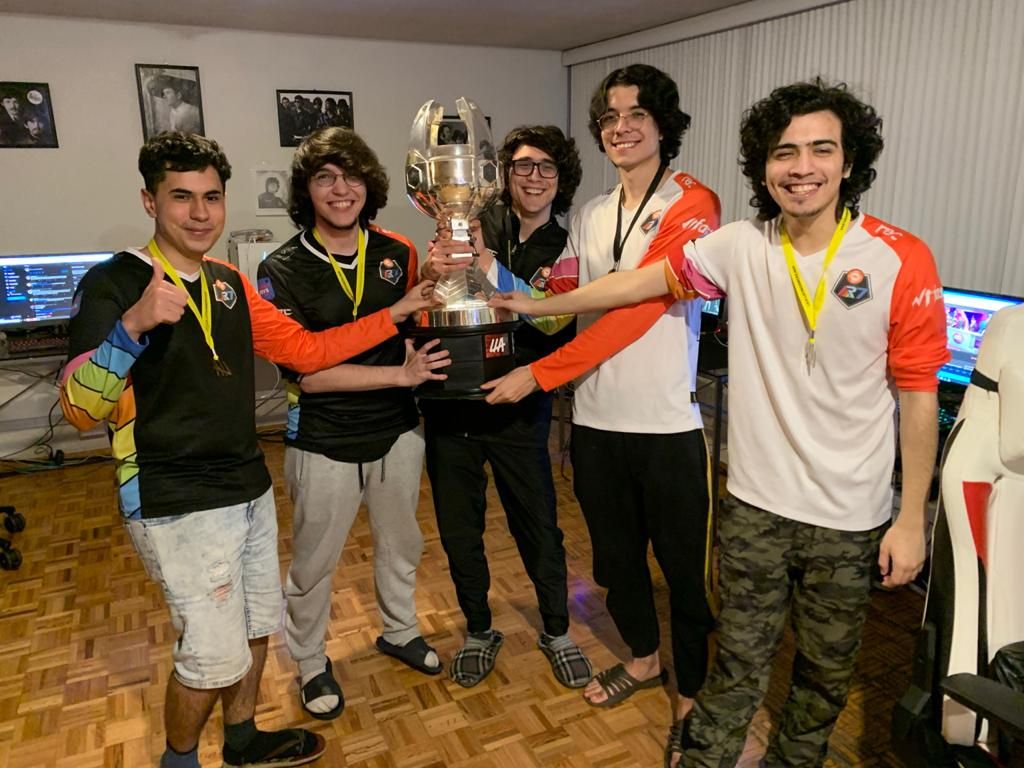 This Mexico-based bunch absolutely crushed the LLA Opening 2020 champions All Knights with a 3 – 2 standing. Rainbow7 reversed-sweep AK with Brandon Joel "Josedeodo" Villegas' Lillia at the helm.
OPL
Legacy Esports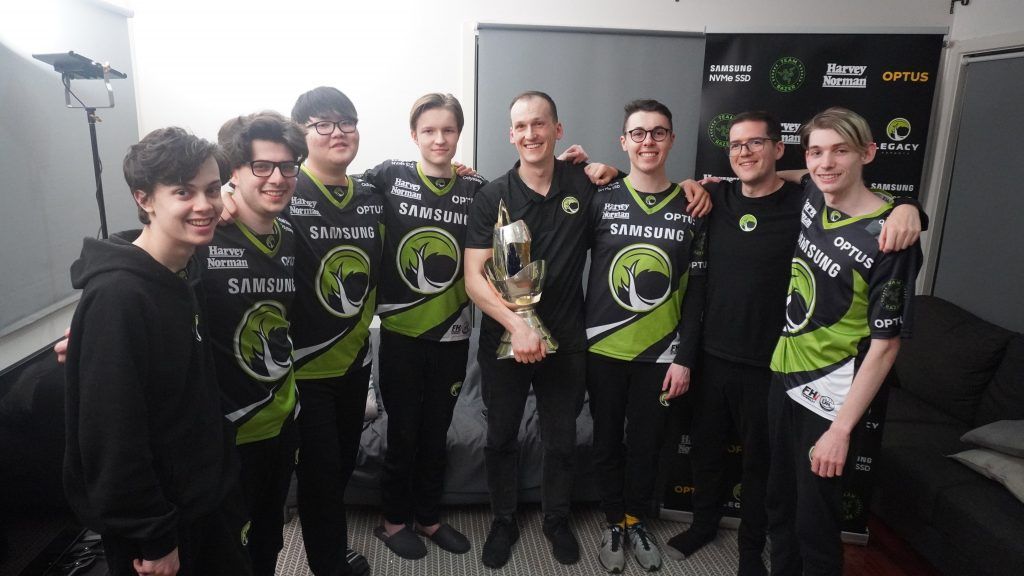 The Oceanic Professional League's (OPL) finest team right now would have to be Legacy Esports who won back-to-back championship titles this year. They were crowned as the OPL Split 1 and Split 2 champions after defeating Dire Wolves and Order respectively.
These teams will be playing their hearts out this September 25 at Shanghai, China.
READ MORE: GAM Esports' Izumin explains why Vietnam will not be at Worlds 2020