Updated on April 11, 1:02 p.m. (GMT+8): NRG confirmed on April 7 that they have acquired CLG and this article has been updated accordingly.
CLG's (Counter Logic Gaming) League of Legends team and LCS slot was bought over by NRG Esports, the organization announced on April 7.
The news was first broke by esports content creator Travis Gafford in a YouTube video on April 4. He had spoken to CLG staff who were informed on that day that they will be let go on April 6. Greg Kim, former CLG head and Evil Geniuses director, was part of the layoffs.
NRG previously fielded a squad in NA LCS in 2016 but were relegated by the end of the season. This marks their second return to the LCS.
---
---
One of the longest-running esports organizations, Counter Logic Gaming (CLG) has shut its doors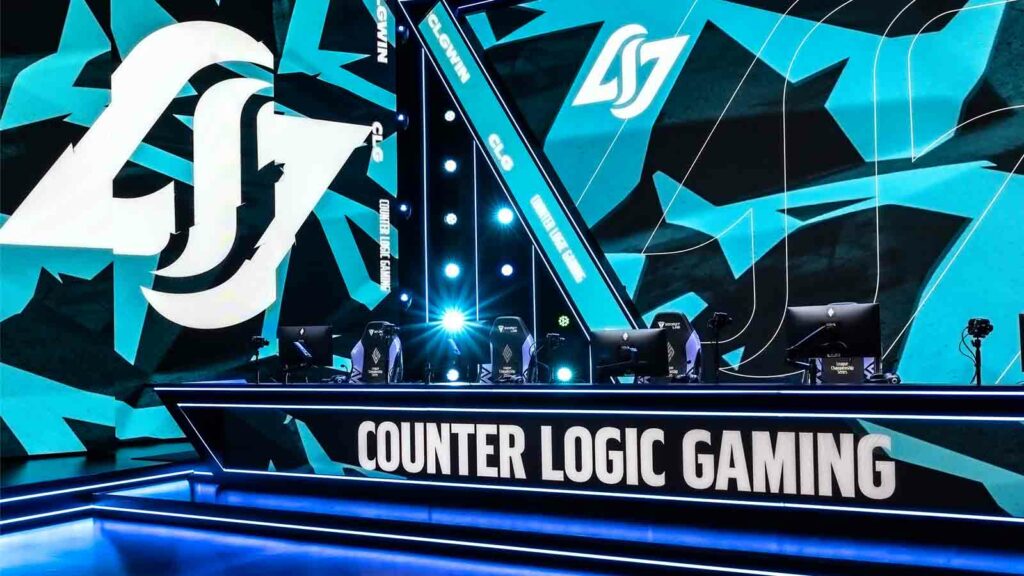 The organization's League of Legends vertical, which comprises LCS and LCS academy rosters, have been acquired by NRG Esports and rebranded accordingly.
CEO and found of NRG Esports, Andy Miller, clarified in a video announcement that all players, coaches, analysts, staff, and even their chef have been retained. The Madison Square Garden company has also become a major share holder in NRG.
CLG's rosters in Valorant, Smash, Apex Legends, and fighting games were not acquired, and these players are now free agents.
CLG's League of Legends squad finished fourth in the regular season and qualified for the LCS Spring 2023 playoffs. They were defeated by Cloud9 3-1 in the upper bracket. In the lower bracket, they were eliminated by Evil Geniuses in a sweep.
| | |
| --- | --- |
| NRG's LCS SPRING 2023 ROSTER | ROLE |
| Niship "Dhokla" Doshi | Top laner |
| Juan Arturo "Contractz" Garcia | Jungler |
| Cristian "Palafox" Palafox | Mid laner |
| Fatih "Luger" Güven | Bot laner |
| Philippe "Poome" Lavoie-Giguere | Support |
| Apollo "Apollo" Price | Bot laner (substitute) |
Counter Logic Gaming is a North American esports organization founded by now-retired esports pro player and icon, George "HotshotGG" Georgallidis in 2010. At age 32, he is still its president and co-founder.
Alongside fellow teammates like Steve "Chauster" Chau, Michael "bigfatlp" Tang, Brian "TheOddOne" Wyllie, Brandon "Saintvicious" DiMarco, and Yiliang "Peter" "Doublelift" Peng to name a few, HotShotGG and his League of Legends roster peaked in 2011 and 2012 where they qualified for Season 1 and 2's World Championships.
Historically, CLG maintained a heated rivalry with TSM, a fellow LCS organization founded by retired mid laner Andy "Reginald" Dinh. Doublelift first made a name for himself with CLG, and shocked the community when he announced in late 2015 that he was going over to join TSM for the 2016 season.
Just before this move, TSM had laid off a sizeable portion of its staff and may be cutting back on its esports rosters as well.
Watch Travis Gafford's full video here.
READ MORE: G2 Esports player starts heated anime debate on Fullmetal Alchemist: Brotherhood