LNG Esports mid laner Kim "Doinb" Tae-sang said on his stream that two LPL players, Huang "Maple" Yi-Tang and Zhou "Bo" Yang-Bo, are heading to North America, though not necessarily to the same team.
It is currently unclear as to which teams they are joining. There is speculation that TSM may pick up at least one of them, for Maple's former teammate, Hu "SwordArt" Shuo-chieh, had previously joined TSM for the 2021 season before returning to the LPL this year.
Having had a split to evaluate the potential of their rosters, LCS teams are expected to make several roster changes before Summer Split begins, when Worlds qualification is on the line.
---
---
Doinb says Maple and Bo are signing with North American teams
Earlier this week, it was announced that mid laner Maple had left Anyone's Legends and is currently a free agent. "[He's] agreed on a contract termination," Doinb said on his stream. "He's definitely going to North America."
"LCS teams are always looking for import mid laners, but haven't been able to find good ones," he continued. "Most of the mid laners in NA have been there for a long time without any new ones arriving."
Before joining Anyone's Legend, the 24-year-old played with PSG Talon in the PCS, and LNG Esports and Suning in the LPL. But his breakthrough came when he was on Flash Wolves, the famed LMS squad that qualified for numerous World Championships, even defeating SKT T1 in their prime in 2015 and 2016.
On the same stream, Doinb also alluded to former FunPlus Phoenix jungler Bo going to North America.
The 19-year-old started his LPL career with FunPlus Phoenix last year but after a stellar three matches, was suspended pending match-fixing allegations. He was found guilty and suspended for four months. Despite attempts by FPX to help him find another LPL team during the offseason, he was ultimately left without one.
Leaked scrims from January earlier in the year featured TSM players playing with Bo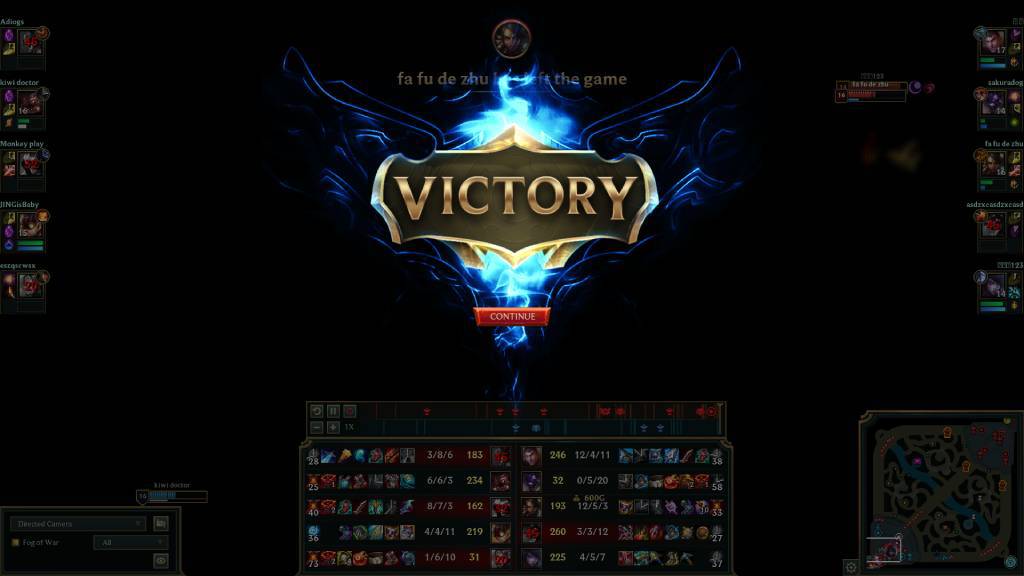 During the 2021 offseason, when TSM were bootcamping in South Korea, image leaks of scrims featured four TSM players playing with Bo as the jungler instead of Mingyi "Spica" Lu. In these games, the jungler had a high K/D/A and appeared to be playing well.
While it's unclear why TSM were playing with him, there was a rumor that three LCS teams, including TSM, Evil Geniuses, and Dignitas had made an offer to the 19-year-old during the offseason. TSM eventually signed mid laner Zhu "Keaiduo" Xiong and support Wei "Shenyi" Zi-Jie as their imports.
Speculation abounds as to whether TSM will pick him up for the Summer Split. The organization is coming off a disappointing LCS split where they finished 9th out of 10 teams, with a 5-13 record. 
If the organization picks up Bo to replace Spica, the Chinese jungler would take up an import slot, and TSM will need to find a resident mid laner or support in order for him to start in the LCS.
READ MORE: Top 4 in LPL Spring playoffs decided, only one will go to MSI