Yordles, an ancient race in the world of Runeterra, are stepping into the spotlight with their very first standalone game, Bandle Tale: A League of Legends Story.
This video game, set in the vibrant Bandle City, places these spirited creatures at the heart of an epic adventure.
If you want to dive into the world of these charming characters, here's everything you need to know about this new League of Legends game, including its release date, gameplay, story, price, and where to buy it.
---
---
Introducing Bandle Tale, a League of Legends video game
Bandle Tale: A League of Legends Story is a crafting RPG from game developer Lazy Bear Games, set in the mysterious and magical world of Bandle City, the homeland of Yordles.
Yordles in League of Legends are a fictional race of small, anthropomorphic creatures known for their playful nature. They come in various forms and have distinct abilities.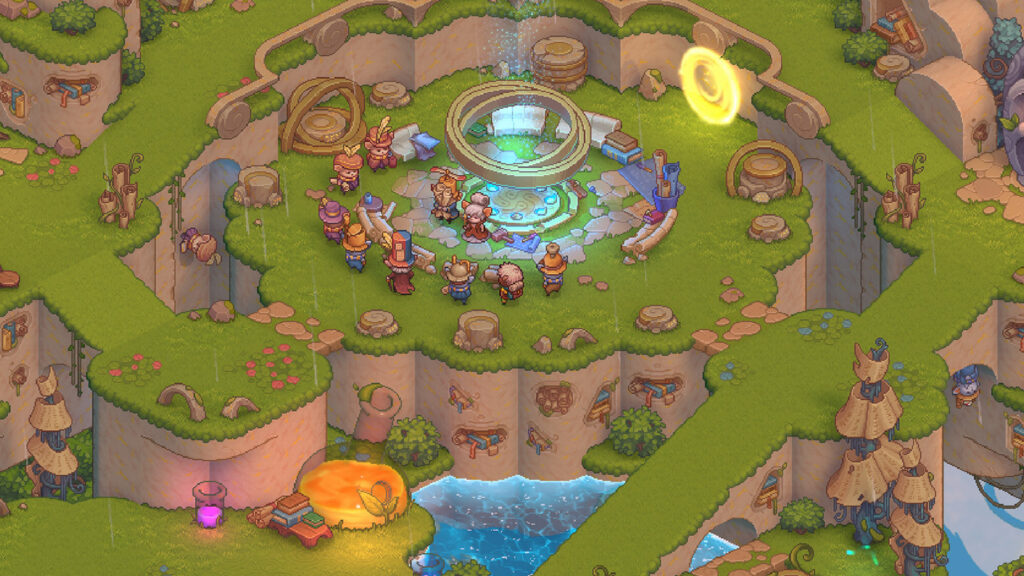 The first yordle released in the game was Tristana, the Yordle Gunner. She made her debut in the original version of League of Legends back in 2009.
---
Bandle Tale release date
Bandle Tale releases in 2024.
(To be updated)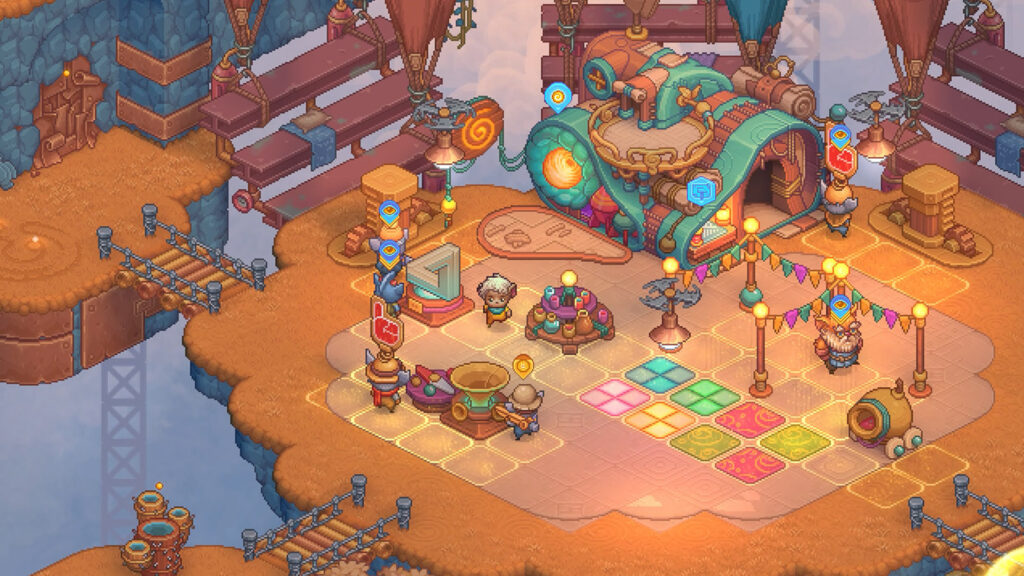 Bandle Tale gameplay
In Bandle Tale, players go on a quest to revive the magic in Bandle City by creating items and building structures. The gameplay draws inspiration from elements found in Stardew Valley and Terraria.
As a yordle, you'll encounter allies such as Lulu and Teemo who will support you in reaching your objectives.
Bandle Tale price and where to buy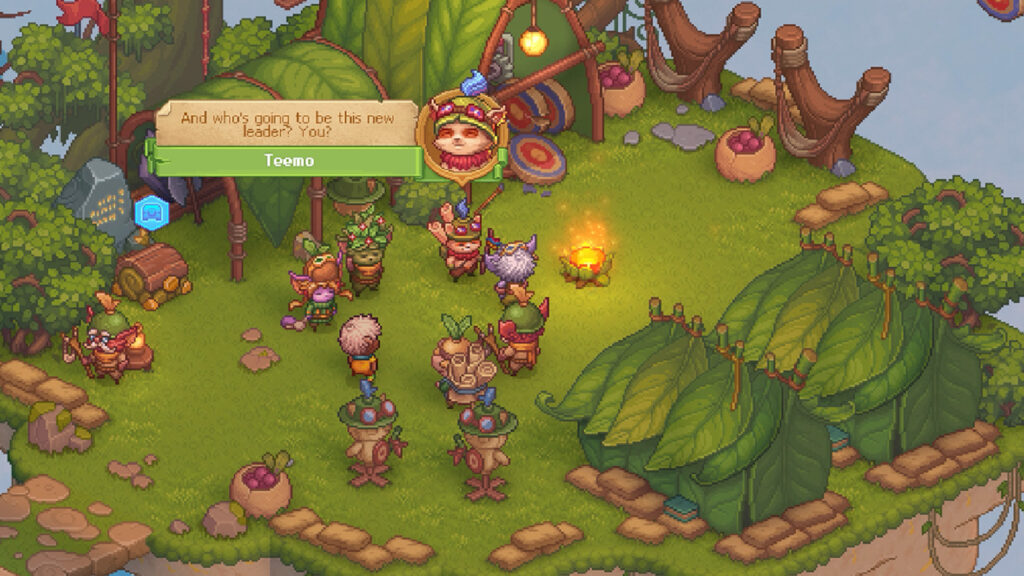 Riot Games has not yet announced the price of Bandle Tale.
(To be updated)
The game will soon be available on the Nintendo eShop as well as on gaming distribution platforms Steam, GOG, and Epic Games.
Follow ONE Esports on Facebook and Twitter for more LoL news, guides, and highlights.
READ MORE: Exclusive: How HoYoverse designed Xianzhou Luofu with mahjong and a millennia-old ruler