Lee "Faker" Sang-hyeok is having an truly outstanding year, picking up another solo accolade at The Game Awards 2023 for Best Esports Athlete.
Just last week, he won Esports PC Player of the Year award at Esports Awards 2023.
Less than a month ago on November 19, he and T1 swept Weibo Gaming 3-0 to win the 2023 League of Legends World Championship, picking up his fourth Worlds title.
The final was held at Gocheok Sky Dome in Seoul, South Korea, which also won Best Esports Event at The Game Awards. The opening ceremony featured some of the biggest acts in music, including K-pop group NewJeans and EXO's Baekhyun who voiced Heartsteel Ezreal.
Faker wins Best Esports Athlete at The Game Awards 2023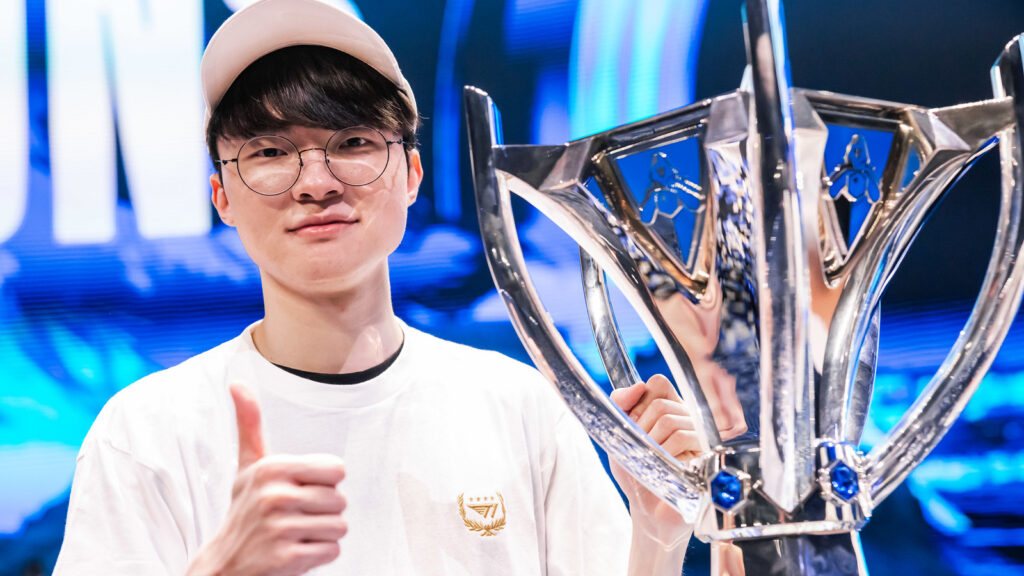 Other outstanding nominees for Best Esports Athlete include fellow League of Legends pro and Worlds 2017 winner, Park "Ruler" Jae-hyuk.
Regarded as one of the best bot laners in the world, Ruler just re-signed with JD Gaming for a second year.
The organization was awarded Best Esports Team of the Year at The Game Awards 2023 — they almost achieved the golden road, winning LPL Spring, MSI, and LPL Summer, but fell short at Worlds when T1 eliminated them for a second year in a row in the semifinals.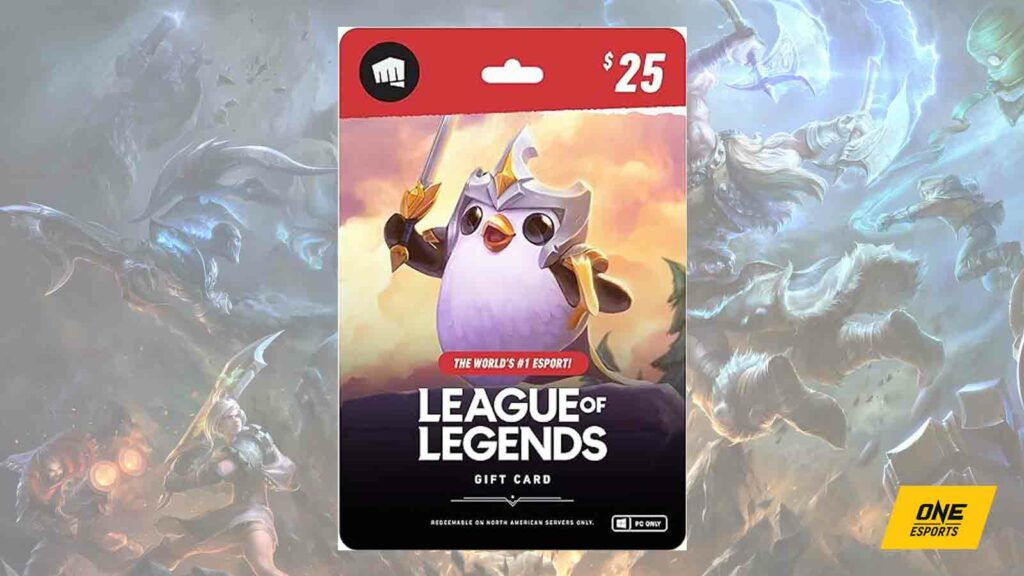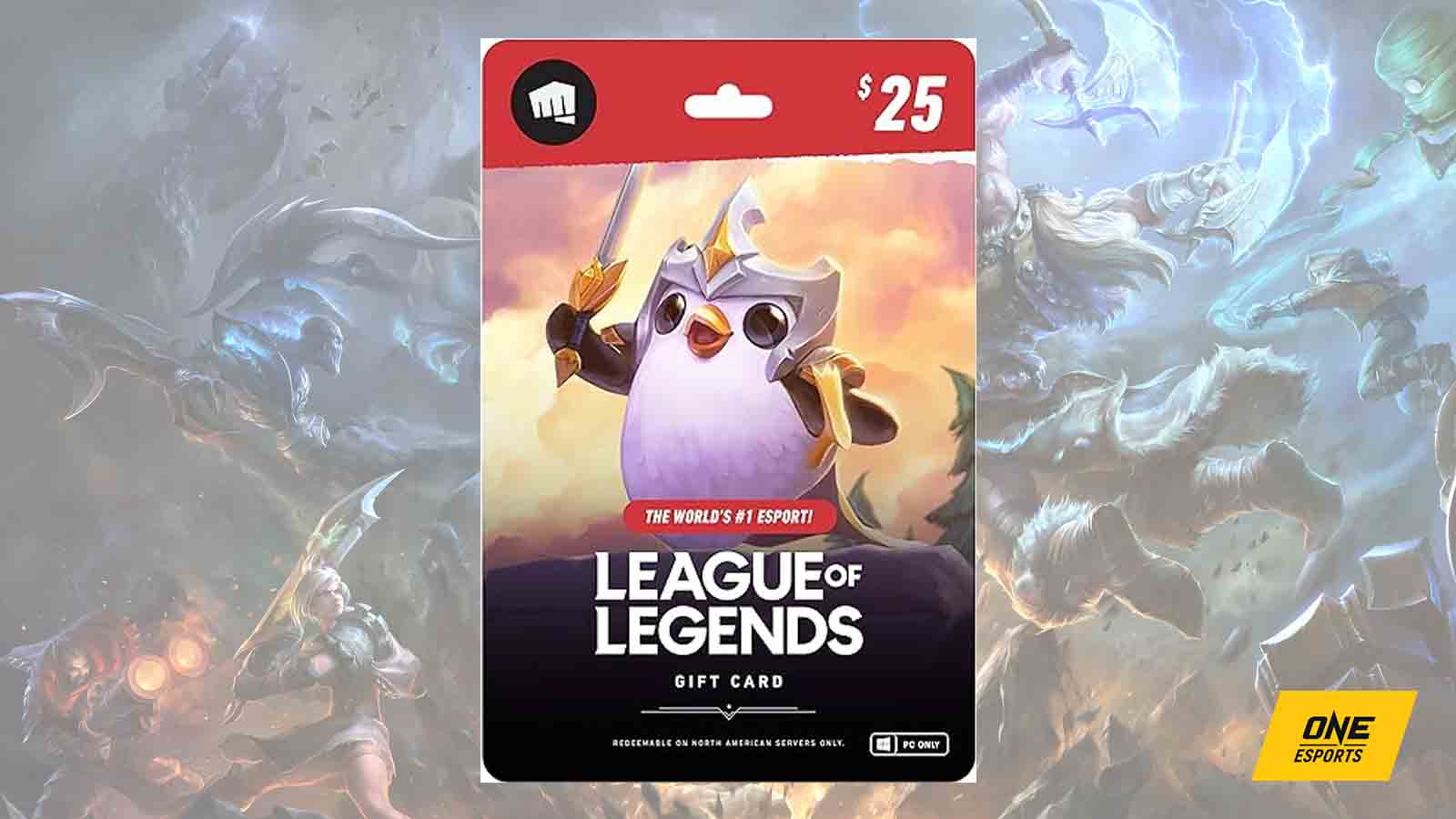 Valorant Champions 2023 winner Max "Demon1" Mazanov is another outstanding nominee in the Best Esports Athlete category. With Evil Geniuses, they finished second at Masters Tokyo and finally clinched first at Champions, defeating Paper Rex 3-1.
Faker lost out on Best Esports Athlete last year to Valorant esports pro Jaccob "yay" Whiteaker. The former OpTic Gaming superstar is now on Singapore-based organization Bleed Esports. They will compete in VCT Pacific next year.
Since The Game Awards started in 2014, Faker was nominated for Best Esports Athlete a total of five times over the last nine years, and won twice in 2017 and 2023. He currently holds the record for the most number of nominations and wins in this category.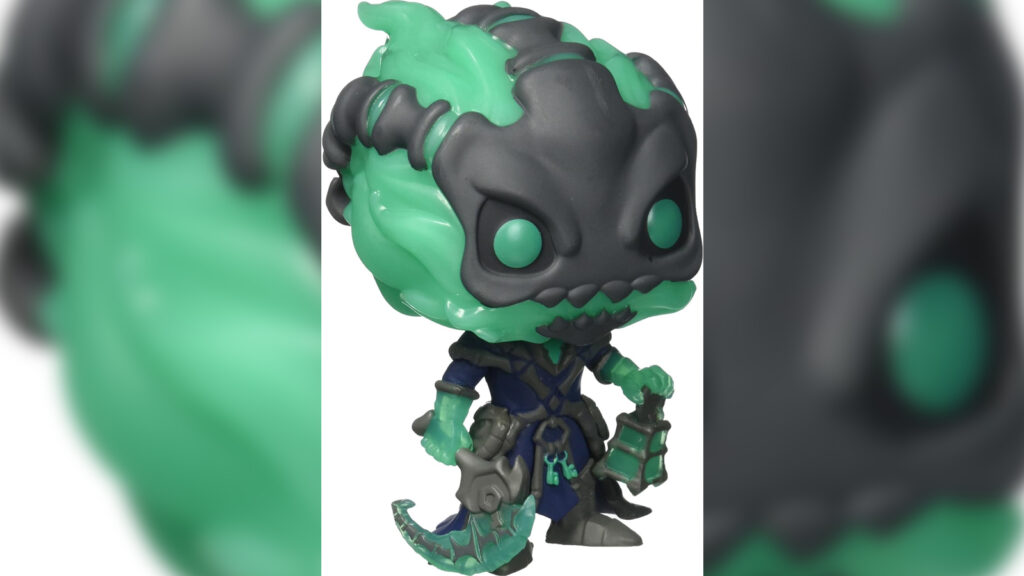 The Game Awards is an annual awards ceremony that recognizes outstanding achievements in the video game industry.
Established in 2014, the event celebrates the best games and game-related content across various categories, including Game of the Year, Best Art Direction, and Best Narrative.
The awards are determined through a combination of fan voting and a panel of industry experts, making it a significant and influential platform for acknowledging excellence in gaming.
Broadcasted live online, it has gained prominence for its ability to showcase the evolving landscape of video games while honoring the creative talents behind some of the most impactful titles in the industry.
READ MORE: Exclusive: To go pro, Berserker made a deal with his dad that's going to cost him an arm and a leg