Updated on February 6, 11:22 a.m. (GMT+8): Added the couple's marriage date.
HoYoverse's open-world role-playing game Genshin Impact is not just a place where friendships are formed, for it's also a place where couples take their relationship to the next level.
Filipino gamer Ronica Cabansag received the surprise of her life when her partner, Jerome Javillonar, initiated a marriage proposal in Genshin itself.
---
---
Filipino gamers get engaged through a special marriage proposal in Genshin Impact
The marriage proposal happened in Javillonar's bedroom in January 2022, filled with balloons and electronic candles for the special occasion.
On his bed, he placed his laptop, which showed off his Serenitea Pot realm in Genshin, which he specially designed for the proposal.
The couple's favorite game is Genshin, according to Cabansag.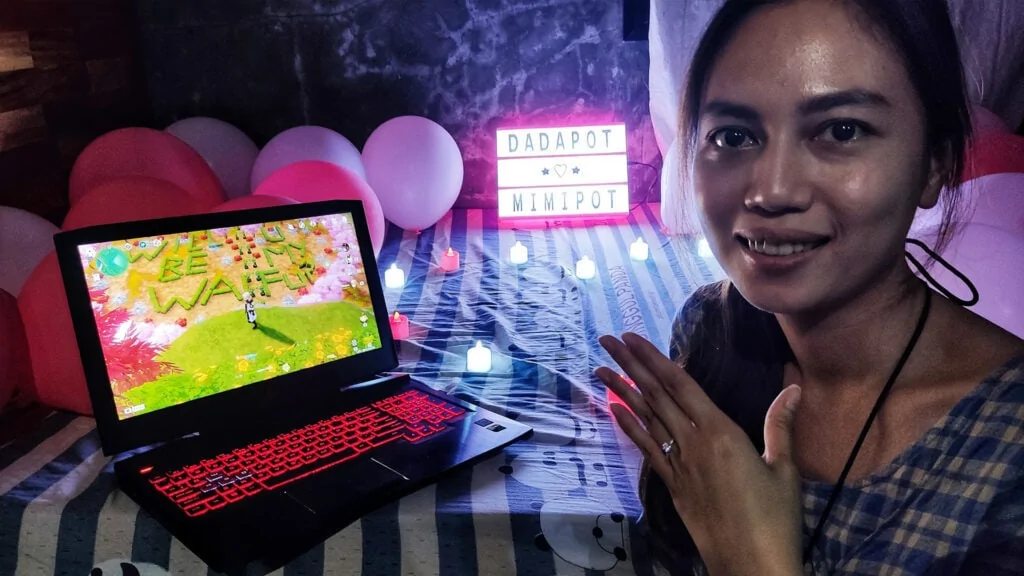 "He let me play on his Serenitea Pot," she said. "He created some obstacles and mazes in the game, and that's where he wrote the things he wanted to say to me."
Javillonar used hundreds of furnishings, hedges, and bushes to form his very romantic marriage proposal, which read:
Roses are red
Violets are blue
Forever is real with you
Will you be my waifu?
---
---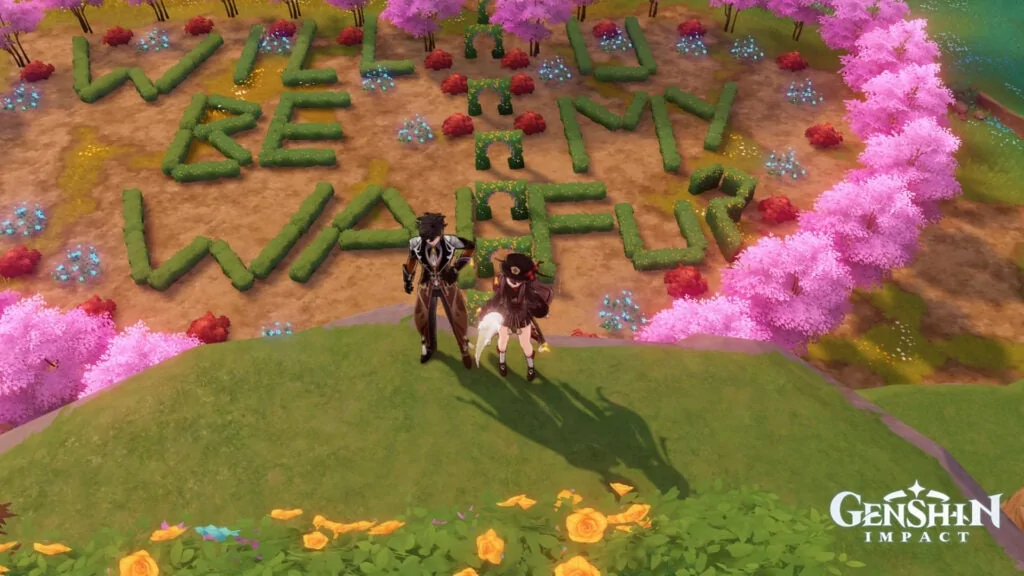 He then entered the bedroom, kneeled down, and asked Cabansag the magical question in real life. Laughing, she responded with a sweet "yes" to Javillonar.
The whole Serenitea Pot marriage proposal setup took about a month to make, especially since he needed to purchase a lot of supplies and farm materials in-game, according to Cabansag.
"This is how an extreme introvert proposes," she explained in her Facebook post. "He planned and executed the whole thing all by himself."
The couple officially tied the knot in February 2022, just a month after the Genshin marriage proposal.
Genshin fans can watch the full proposal here.
READ MORE: 5 reasons why you should absolutely blow all your Primogems on Zhongli