TUMI and Razer have teamed up on a new limited edition esports collection for gamers, designed for those who find themselves always on the move. The collection draws on several iconic TUMI designs, such as the Finch Backpack and Bozeman Sling, and blends them with Razer's one-of-a-kind aesthetic.
Each piece features Razer's signature triple-headed snake logo and stunning green accents, making them instantly recognizable to gamers the world over.
This isn't the first time that TUMI has ventured into esports, and its Esports Pro bags already offer gamers uniquely tasteful and functional designs for storing and transporting their gear.
Only 1,337 units of each style in the TUMI | Razer esports collection will be released around the globe.
---
---
Limited edition TUMI | Razer esports collection goes on sale June 3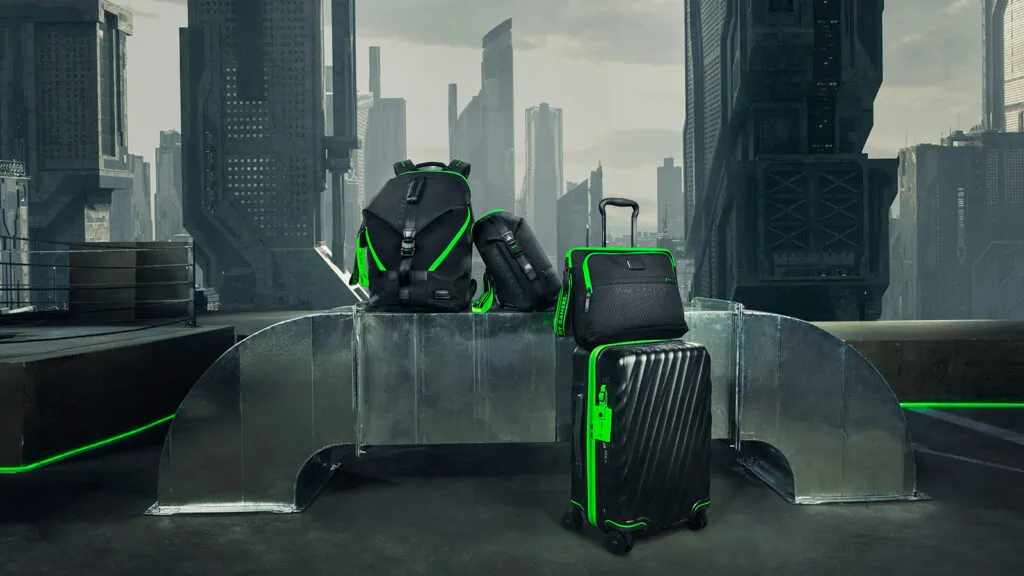 The collection features the following items:
TUMI | Razer International Expandable 4 Wheeled Carry-On Luggage (S$1,200)
TUMI | Razer Finch Backpack (S$920)
TUMI | Razer Bozeman Sling Bag (S$760)
TUMI | Razer Laptop Sleeve (S$270)
The Finch Backpack is the perfect fit for gear like your mouse and keyboard, while still leaving plenty of room for up to a 15-inch laptop. Diagonal side-zip pockets provide quick access to essentials like your wallet or passport when traveling.
Like most other TUMI bags, the Finch also has an exceedingly sturdy construction, with a waterproof rain cover that protects the front of the pack.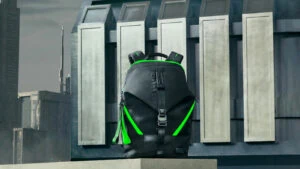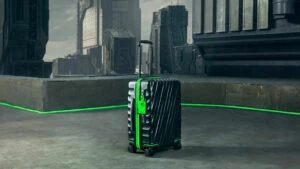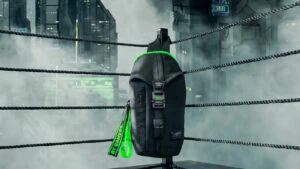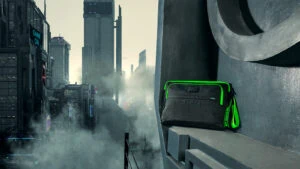 And as esports events start to welcome back live audiences, the International Expandable 4 Wheeled Carry-On Luggage will be a reliable companion for jet-setting pros. It even comes with a USB-C charging port, so your devices never run out of juice.
The shell and lining of the luggage are also both made with recycled materials, testament to both TUMI and Razer's commitment to sustainability.
The Bozeman Sling Bag is a must-have addition to your everyday carry. Featuring a quick-release padded and adjustable strap so it can be worn on either side, it sports a padded mesh back panel for added comfort. A zippered main compartment holds your daily essentials, and then some.
The TUMI | Razer esports collection will be available to buy at select TUMI stores globally, in addition to tumi.com and razer.com. In addition, you can snag it at select Razer China stores and specialty retailers like TMall and JD.
READ MORE: Watch the 5 best plays from Stockholm Major's playoffs