Video game developer Tricol has teamed up with Japan's most popular ramen chain, Ichiran, to produce a VR cooking game for all foodies and fans of the traditional Japanese noodle soup dish.
The game is called Counter Fight Ichiran and tasks players with serving hungry customers their ramen orders. Yes, with this Ichiran VR game, you'll be able to experience what it's like to cook and assemble ramen!
The game's design is very impressive, capturing all the authentic details of the Ichiran ramen restaurant. Its VR version is even complete with all its red stools, wooden dividers, and bamboo curtains to let your customers experience dining in silence and privacy.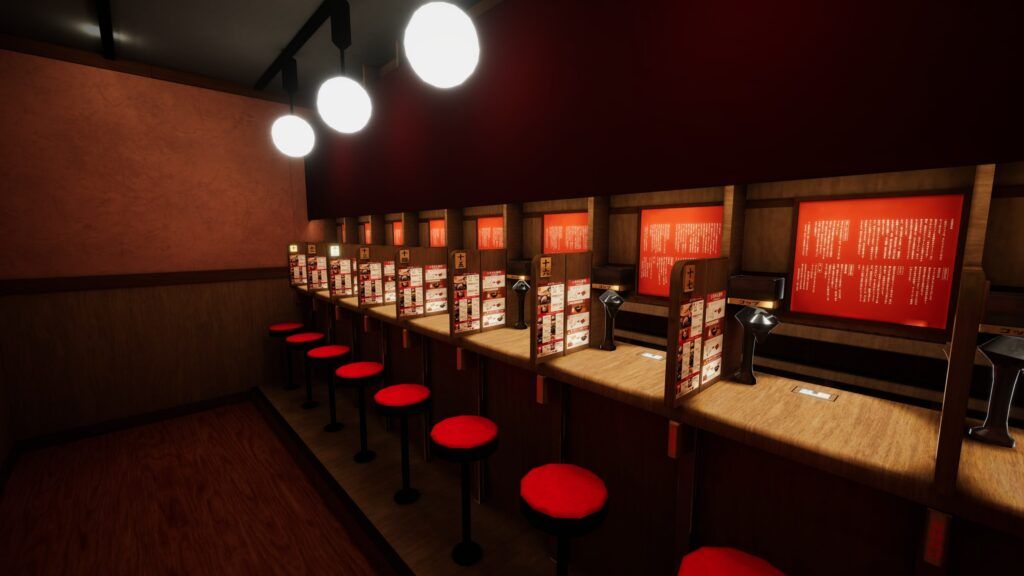 ---
---
Players need to follow all customer orders to a T, playing around with ingredients like tender chashu (braised pork belly), leeks, Ichiran's spicy sauce, and additional items like a mug of beer or a bowl of rice.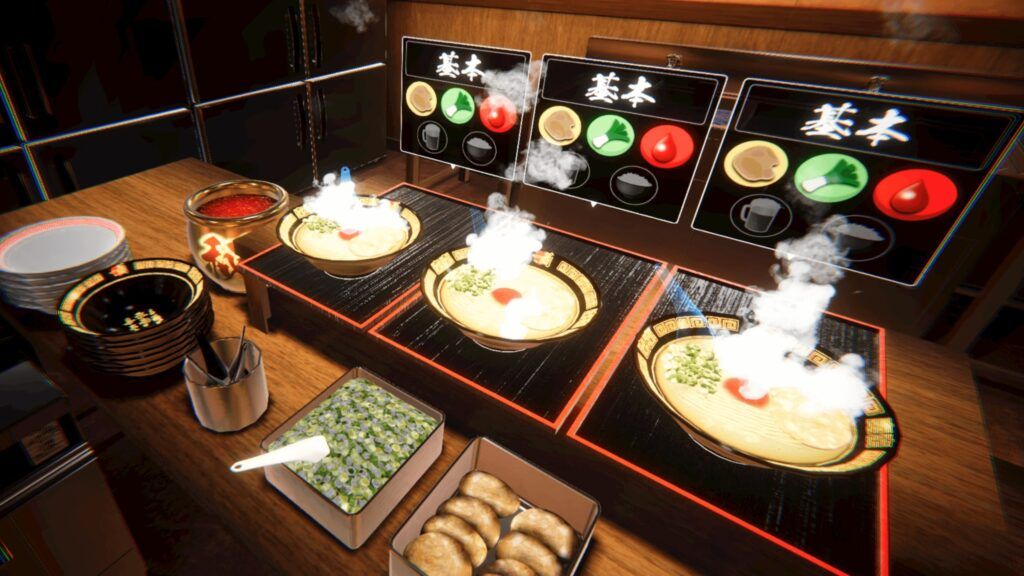 And since Ichiran is known for its 15-second rule, you also need to serve and ensure that your assembled ramen reaches the customer within a 15-second window time for the best noodle texture.
Additionally, the game is running a giveaway where players can score ramen tickets to be exchanged for a real, piping hot bowl of tonkotsu ramen in Ichiran restaurants in Japan! Check out their giveaway details here.
Counter Fight Ichiran is already available on Oculus Quest and Oculus Quest 2 and is priced at US$15.
READ MORE: Yoshinoya in Japan has an official Pokémon beef bowl