Move over, PlayStation 5 — literally the hottest gaming console is here, and it's made by our favorite fried chicken joint, KFC!
Officially called the KFConsole, this gaming system by the fast-food brand has one unique feature that outshines the rest of the consoles in the market — it has its own fried chicken chamber! That's right folks, the KFConsole is a one-of-a-kind system where players like you can warm up and stash your poultry snacks.
---
Appearance
The KFConsole takes the shape of a KFC chicken bucket. It comes in a sleek black color, with three red vertical lines, the KFConsole text logo, and the power button in front. The middle section acts as a mini drawer which you can just slide out to grab a juicy, crispy piece of chicken.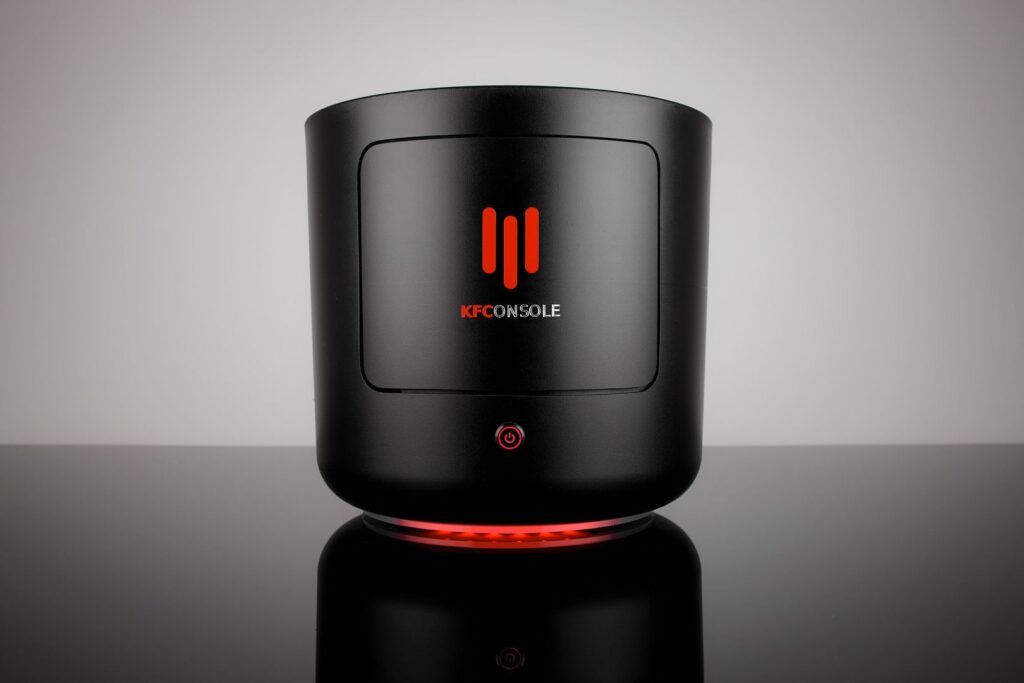 ---
How does it work?
Whether it's virtually dating Colonel Sanders or visiting the official KFC Animal Crossing branch, you'll never go hungry again during long hours of gaming with the KFConsole's patented Chicken Chamber. The Chicken Chamber utilizes the natural heat and airflow coming from the systems of KFConsole so your food stays toasty.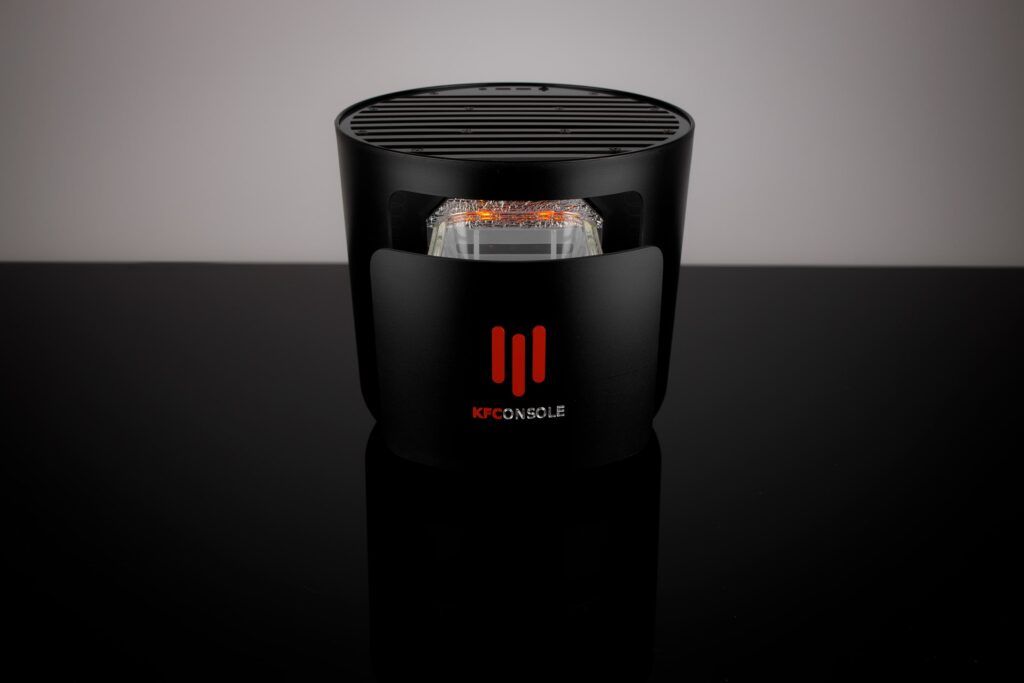 Here is a close up of KFConsole's Chicken Chamber: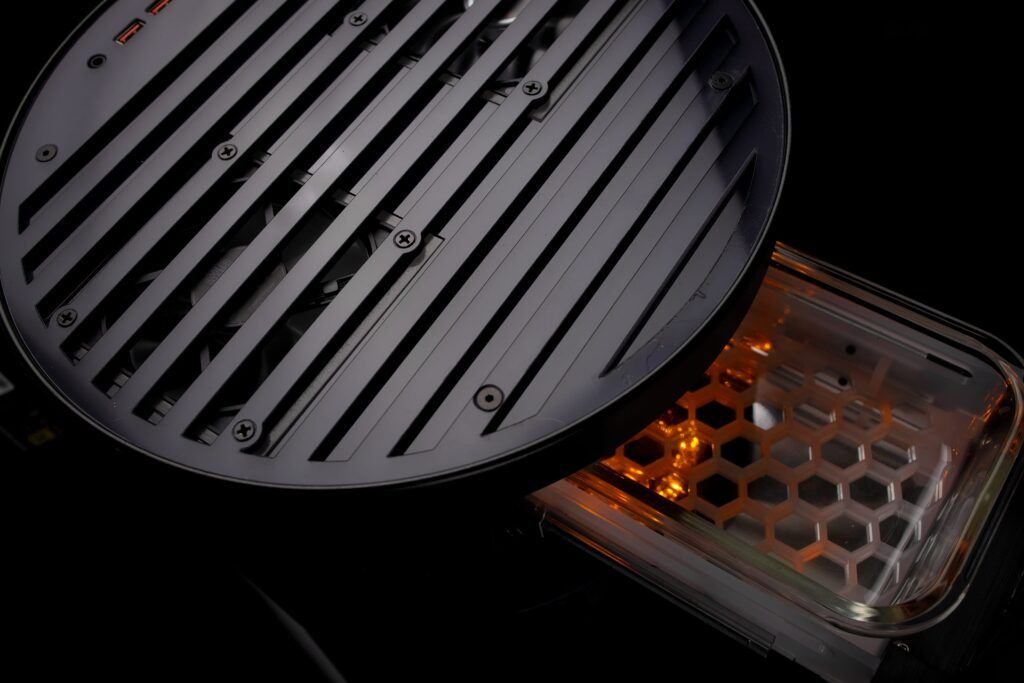 ---
---
KFConsole's specs
KFC has collaborated with computer hardware company Cooler Master to design one beast of a console that runs triple-A games. The KFConsole uses a custom Cooler Master NC100 chassis and houses the Intel Nuc 9 Extreme Compute Element. What's more, it has a 1TB SSD internal storage so you'll never run out of space for all your favorite games.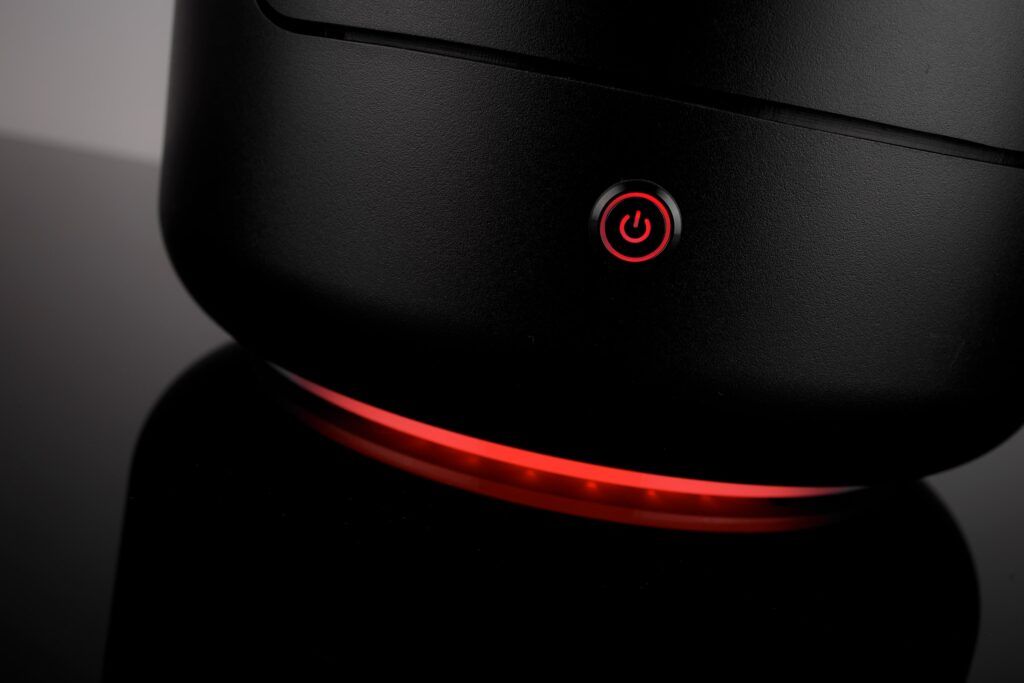 Here are KFConsole's full specs:
Processor: Intel® Core™ i9-9980HK Processor
Storage: Two Seagate® BarraCuda® 1TB SSD
GPU: Supports Ray Tracing
Video out: 240FPS with up to 240HZ output; supports 4K-TV gaming
VR: Supported
KFC Gaming claims it performs better than any other console in the market and can even run CD Projekt Red's dystopian blockbuster game Cyberpunk 2077.
KFC has not yet revealed the price for the KFConsole, so for now, take a closer look at their product video:
READ MORE: Yoshinoya in Japan has an official Pokémon beef bowl