The first Nintendo Direct of 2021 was overflowing with exciting announcements and fresh updates to our favorite games. During the 50-minute presentation, fans saw dozens of titles that will drop later during the first half of the year.
Out of all the games announced during the hour-long Direct, here are five games that are totally worth checking out.
---
5. Apex Legends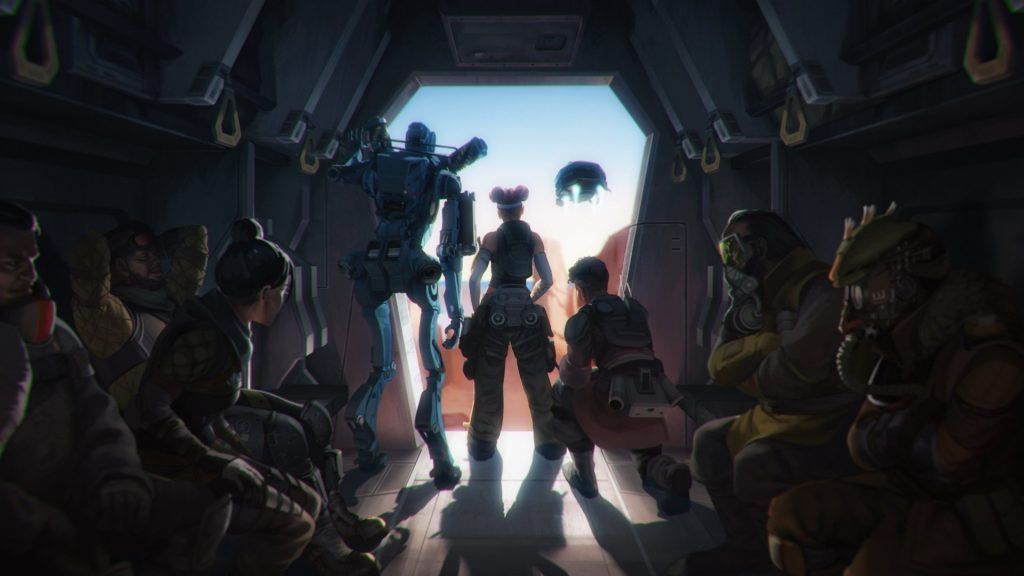 EA's exhilarating 3v3 battle royale title Apex Legends is finally coming to the Nintendo Switch next month!
To celebrate their big launch on the platform, Nintendo will be giving away an exclusive Pathfinder skin and double XP bonus from March 9 to March 23 to all Switch players. Battle Pass owners will also be given 30 free levels for Season 8 if they play on the Switch.
Apex Legends drops on March 9 on the Nintendo Switch.
---
4. Project Triangle Strategy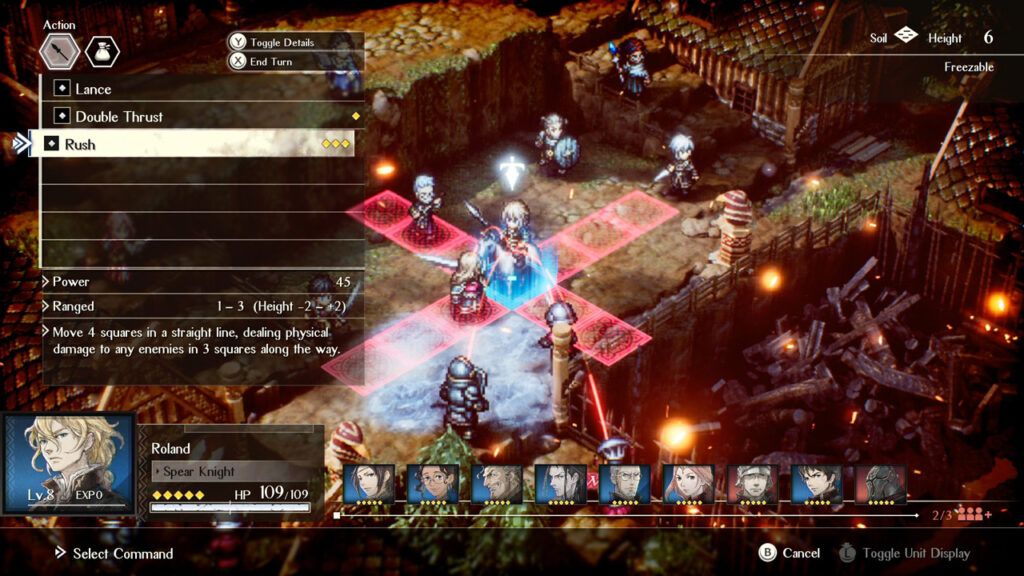 After Octopath Traveler comes another role playing game (RPG) on the Nintendo Switch with the working title Project Triangle Strategy. Triangle Strategy is a tactical RPG which follows the art style of Octopath Traveler, with its plot more closely linked to Fire Emblem: Three Houses. The story branches on three ideals which you, as the player, must choose from — utility, morality, or liberty?
Project Triangle Strategy will launch sometime this 2022.
---
3. The Legend of Zelda: Skyward Sword HD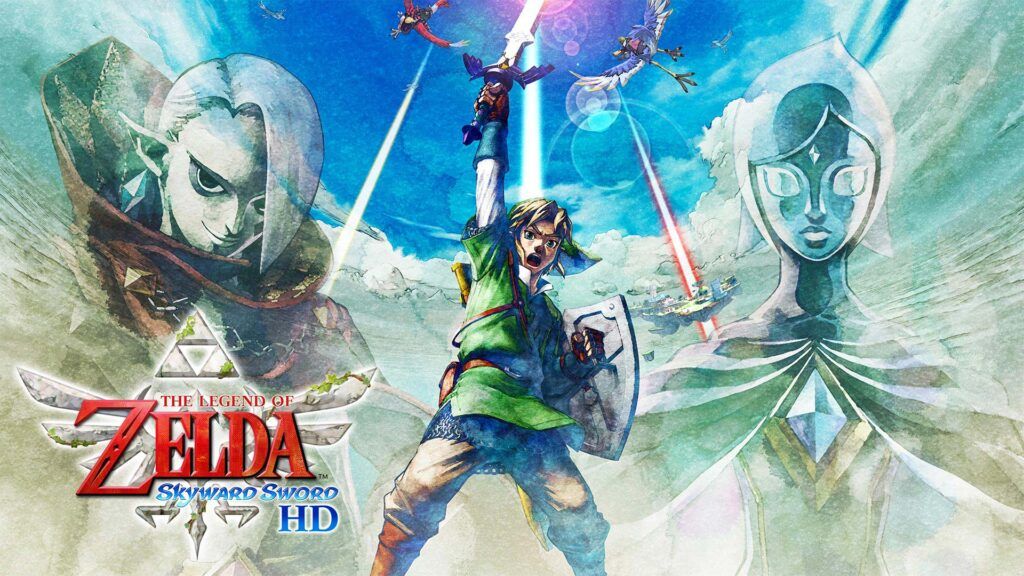 Eiji Aonuma may have gotten our hopes up about The Legend of Zelda: Breath of the Wild sequel for a second, but since there's no new development about the game, Aonuma instead announced a remastered version of the Wii game Skyward Sword.
Skyward Sword HD has been optimized on the Switch, which Aonuma promises to deliver a "smoother" and "more intuitive" gameplay experience. The right Joy-Con will serve as the player's sword while the left one is the shield. The biggest improvement in Skyward Sword is its button-only feature, which lets you play the game even in handheld mode.
What's more, this game comes in specially-designed Joy-Con controllers themed after the Master Sword and the Hylian Shield.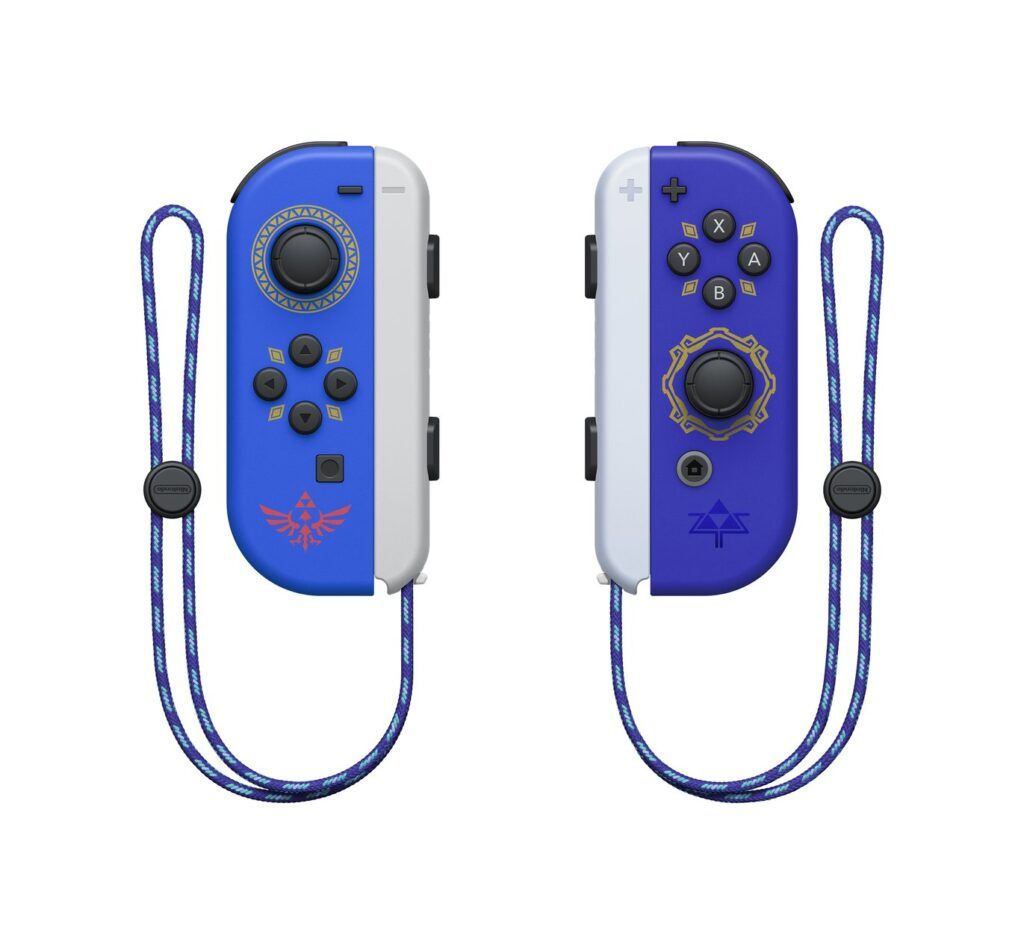 "We hope that people who played the original game on Wii, and those playing it for the first time, will enjoy discovering the origins of The Legend of Zelda," said Aonuma.
The Legend of Zelda: Skyward Sword HD comes out later this year on July 16.
---
---
2. Mario Golf: Super Rush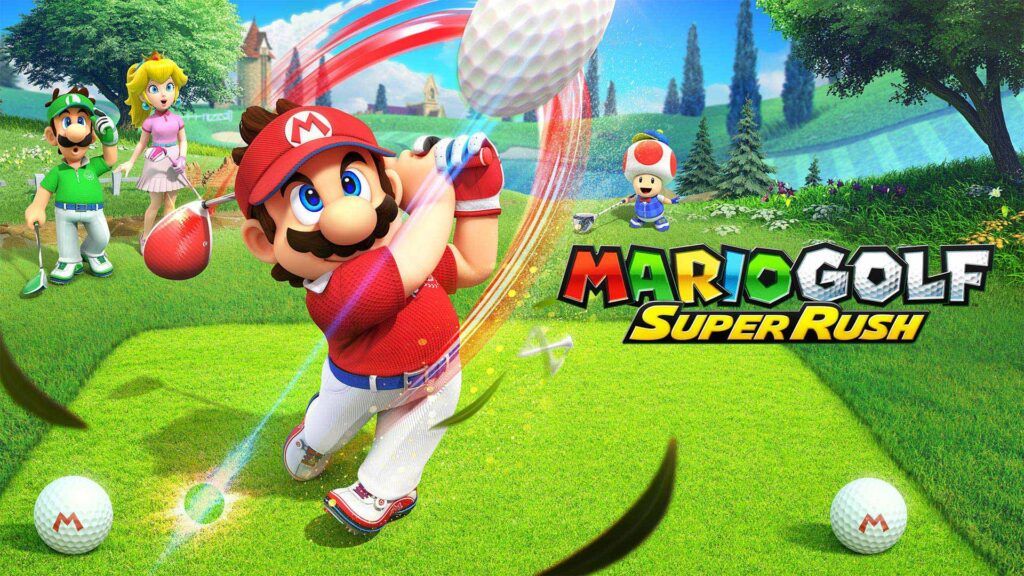 Get kickin', get golfin' with Mario Golf: Super Rush, the seventh title in the series. What we love about this new Mario Golf title is its Speed Mode, which lets you play against your friends to race to the last hole. It's like Mario Kart with all the power-ups, but instead, you are playing in a very lush environment while wearing special sports attire.
This game is a must-buy especially if you're looking for a game to play with your family and friends while stuck in quarantine.
Mario Golf: Super Rush will be released on June 25.
---
1. Splatoon 3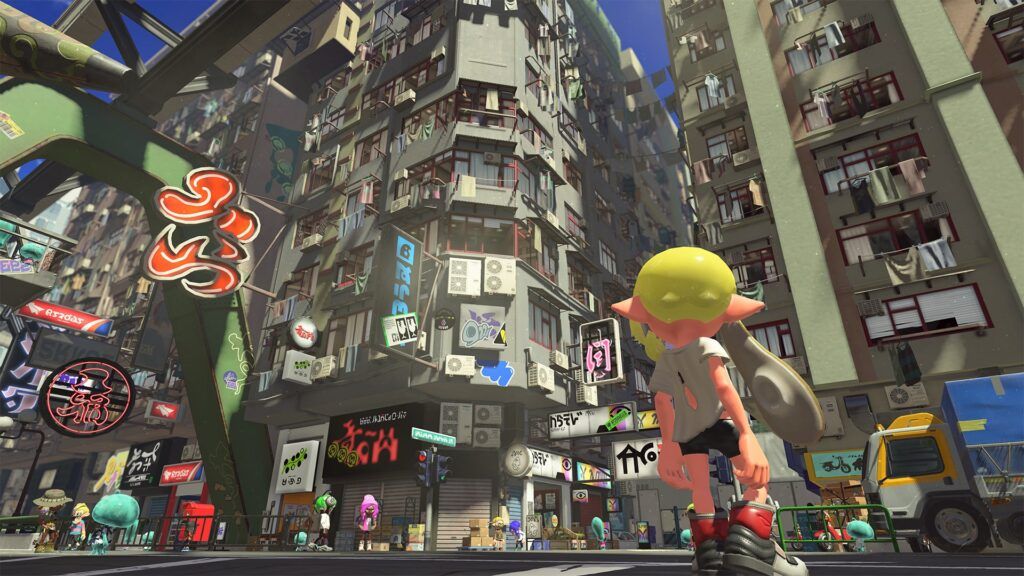 Attention, inklings — a brand new world is upon us! Splatoon 3 will revolve around Splatsville, a densely populated (not to mention dated) rural area.
In this new journey, inklings will be accompanied by a Smallfry Salmonid, who first appeared as a foe in the Salmon Run in Splatoon 2. Aside from a new friend, fresh challenges, advanced mechanics, and insane weapons await players in the third installment of this ink-redible video game series.
Just take a look at this wicked bow — it can fire three strings of ink simultaneously!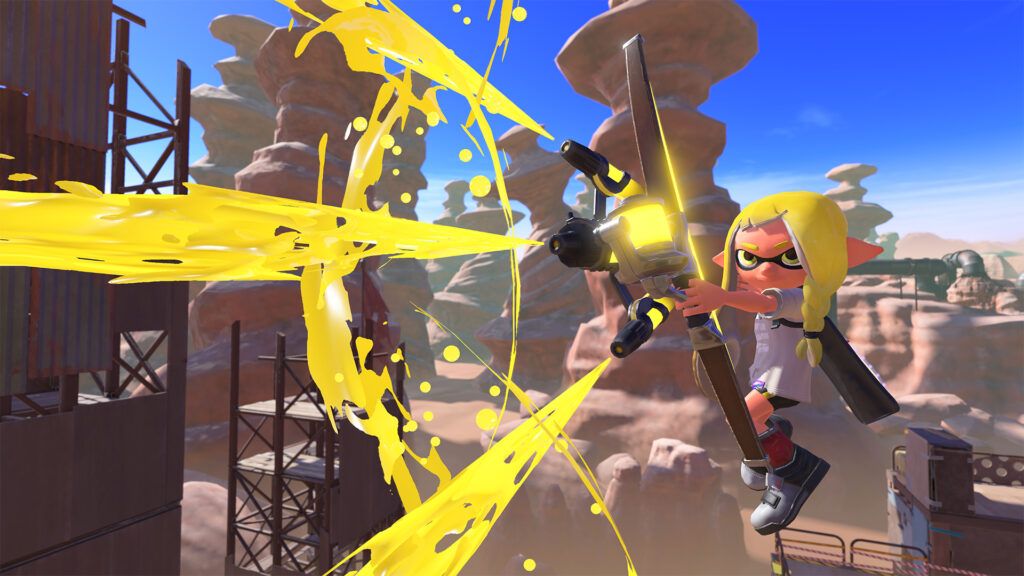 Splatoon 3 is coming to the Switch next year, 2022.
In case you missed it, watch the full Nintendo Direct here:
READ MORE: Get hyped for these 7 upcoming mobile games in 2021