The popularity of Netflix's "Squid Game" series has skyrocketed since its premiere.
The show was appreciated by the gaming community, as fans created various content in different titles such as Genshin Impact and Roblox.
Garena's Free Fire is joining the club with their new game mode based on the phenomenal Korean series.
Free Fire x Squid Game? Check out this new game mode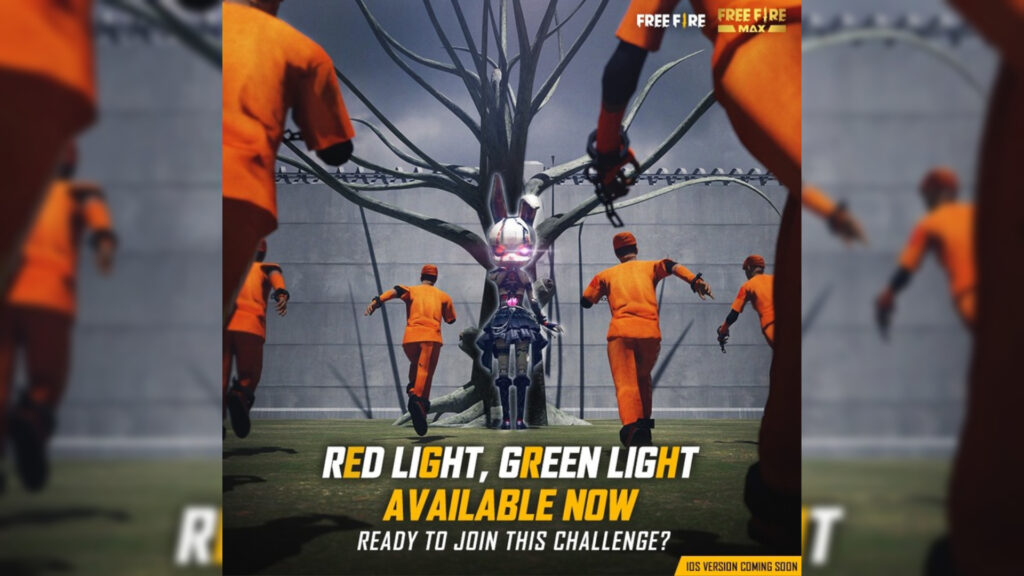 Free Fire has launched its latest game mode "Red Light, Green Light" based on the famous scene from Squid Game.
A video released by the Garena Free Fire YouTube channel shows a sneak peek of the new mode where players will need to attempt to get past the killer bunny, similar to Squid Game's doll. As such, players will need to move carefully to survive if they wish to beat this game mode.
The game mode will feature a new, scary hum, replacing the iconic Red Light, Green Light chant "mugunghwa kkochi piotsseumnida".
---
---
The Red Light Green Light game mode is now available for Android users. iOS users will have to wait for a little bit more for its launch on October 24.
Aside from the Red Light Green light mode, Free Fire will also be giving away lots of gifts, such as gun skins and permanent costumes.
Will Free Fire recreate the rest of the Squid Games, such as tug of war, dalgona candy, and marbles?
Squid Game in video games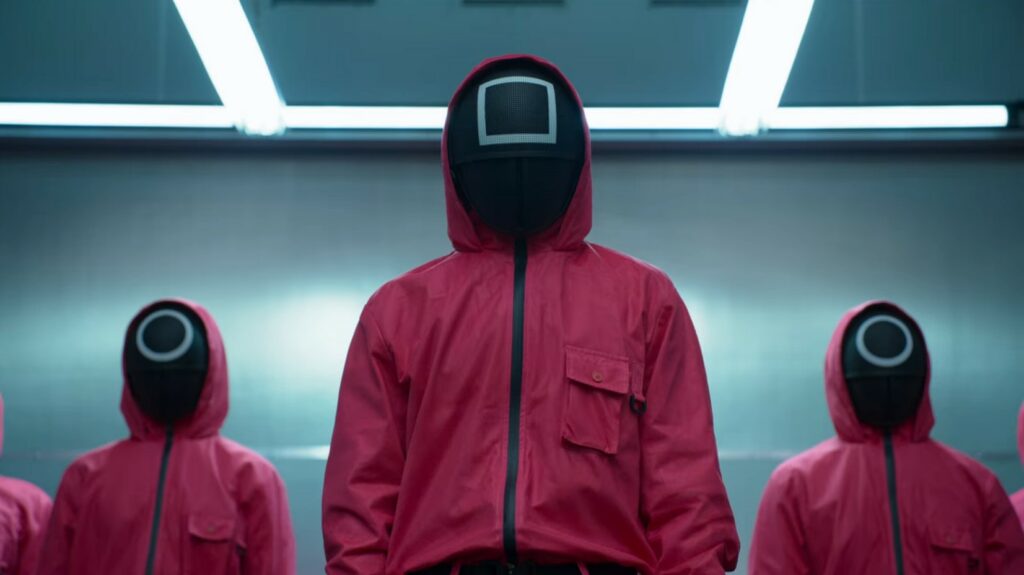 Aside from Garena's battle royale game, other video game companies have given in to the Squid Game fever.
Players from big titles like Fortnite and Roblox have created their own game modes inspired by the viral TV series.
Even streamers and content creators like Leslie "Fuslie" Ann Fu and Hannah "Bnans" Kenney have also joined the hype, donning the series' classic green zipper jacket.
READ MORE: Alice in Borderland is the best show about gamers that's not actually about video games