The Squid Game fever continues, and this time it has landed in Teyvat.
A Genshin Impact fan has recreated the viral Korean Netflix show in miHoYo's role-playing game. The short clip features the "Red Light, Green Light" game from Squid Game's first episode.
Genshashin brings Squid Game to Genshin Impact
If you think the Pyro cutie Klee is already a violent character, think again. Content creator Genshashin has reimagined Klee as the killer doll from Squid Game's "Red Light, Green Light" game, zapping some of our favorite characters from Mondstadt, Liyue, and Inazuma.
She is guarded by two Xiaos, just like how the doll in the show is accompanied by two masked men.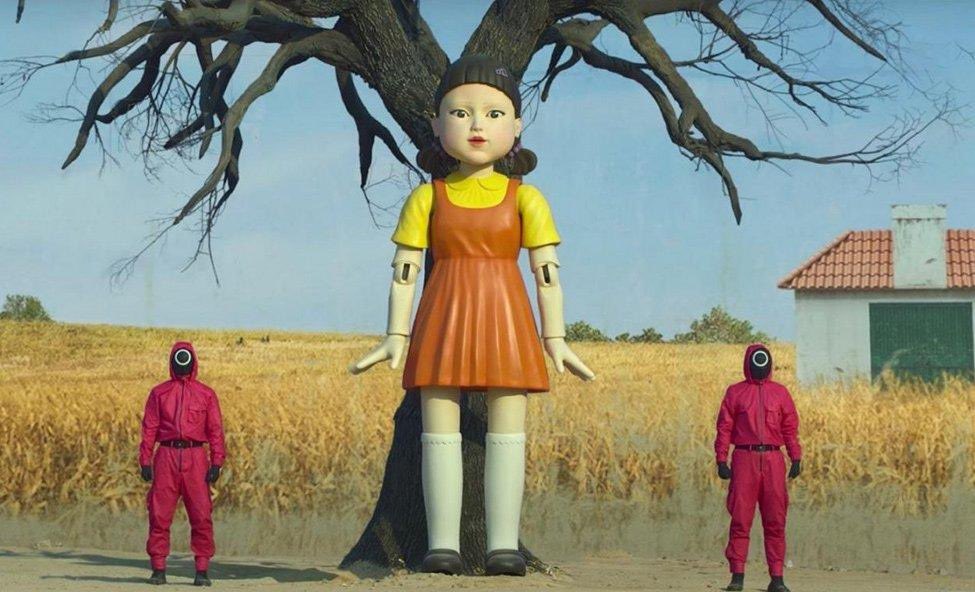 The battle royale scene takes place in Genshashin's very own Sereniteapot, complete with a wide yet restricted playing field. The unlucky Bennet goes down first after moving during the red light phase.
The Geo Archon, Zhongli, then figures out the key to winning the game, and immediately places his pillar in front of him. Traveler twins Aether and Lumine do the same with their Geo stone walls.
---
---
"After binge-watching Squid Game last week, this video was just begging to be made," wrote Genshashin in the YouTube video's description.
Aside from the Korean battle royale show, Genshashin has also recreated Makoto Shinkai's "Your Name" starring two Hilichurls and Klee.
Watch more of these creative and well-made Genshin videos on Genshashin's YouTube channel.
You can also check out Season 1 of Squid Game on Netflix.
READ MORE: This Genshin Impact Arataki Itto cosplay will make you thirsty