Our favorite blue speedster Sonic is back with a brand new animated series on Netflix.
The streaming platform released a teaser trailer that shows Sonic zipping through the Green Hill Zone. As per usual, Dr. Eggman wreaks havoc in a giant robot and has a few buddies to help carry out his plan of world domination.
Here's everything you need to know about the Sonic Prime Netflix series, including its release date, story, voice actors, and characters.
What is Sonic Prime all about?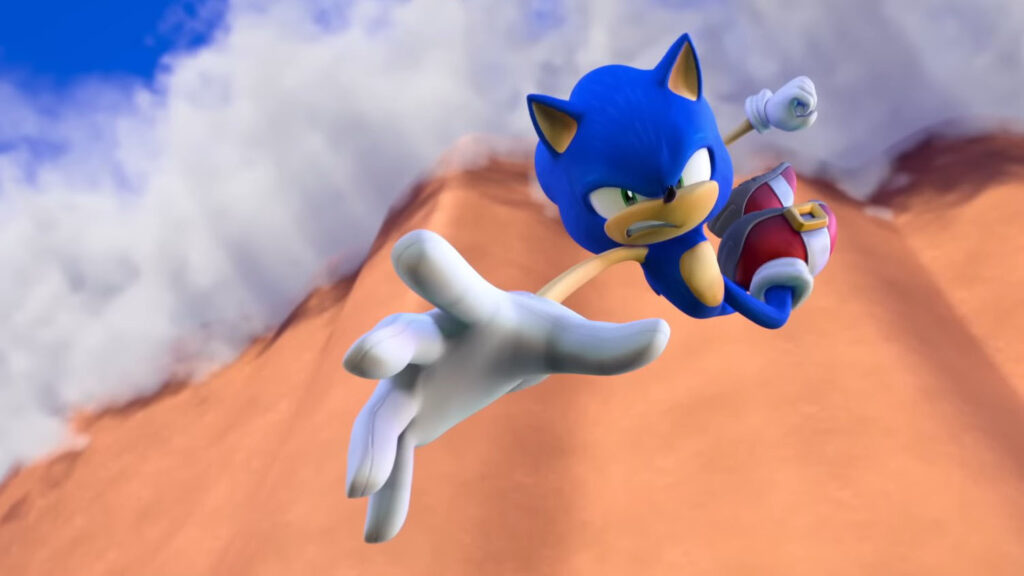 Sonic Prime is the sixth animated show based on the Sonic the Hedgehog series, following Sonic Boom (2014). It will be the franchise's first series to make a debut on a streaming service.
Sega, Man of Action Entertainment, and WildBrain will be producing the first season, which will consist of 24 episodes.
The story will focus on Sonic embarking on a "high-octane adventure" after he and Dr. Eggman accidentally create a universe-shattering event during a fight. As he travels across the multiverse to save his friends, he discovers new worlds and allies who help him on his journey.
As of now, the trailers have teased Shadow the Hedgehog as an antagonist and Big the Cat as a supporting character. The series could potentially feature the Mystic Ruins, home of Big the Cat.
Release date of Sonic Prime
The series is slated for a Winter 2022 release according to the latest trailer.
(To be updated)
---
---
Characters and voice actors of Sonic Prime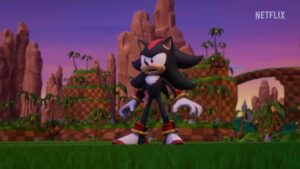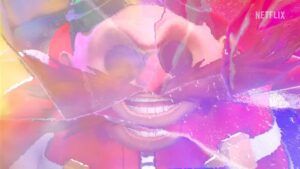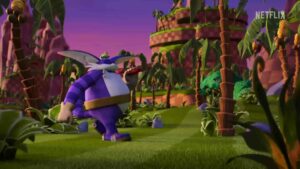 Here's the list of revealed characters and voice actors for the Sonic animated series so far:
| | |
| --- | --- |
| CHARACTER | ENGLISH VA |
| Sonic the Hedgehog | Deven Mack |
| Shadow the Hedgehog | TBA |
| Dr. Eggman | TBA |
| Big the Cat | TBA |
(To be updated)
---
---
Follow ONE Esports on Facebook and Twitter for more gaming news and stories.
READ MORE: Sonic the Hedgehog 2 movie: Cast, trailer, release date