Everyone's favorite speedy hedgehog is here! Sonic is making a grand comeback in the movie sequel, "Sonic the Hedgehog 2".
The movie will follow Sonic and his adventures around the city of Green Hills. However, this time around, he'll be joined by a new comrade named Tails, to go up against a deadly foe called Knuckles. Sonic the Hedgehog 2 will be directed by Jeff Fowler and will be produced by the Sega Sammy Group.
Here's everything you need to know about Sonic the Hedgehog 2 movie, including its cast, characters, trailer, and release date.
Warning: Major spoilers if you haven't watched the first Sonic the Hedgehog movie.
---
Sonic the Hedgehog 2 movie cast and characters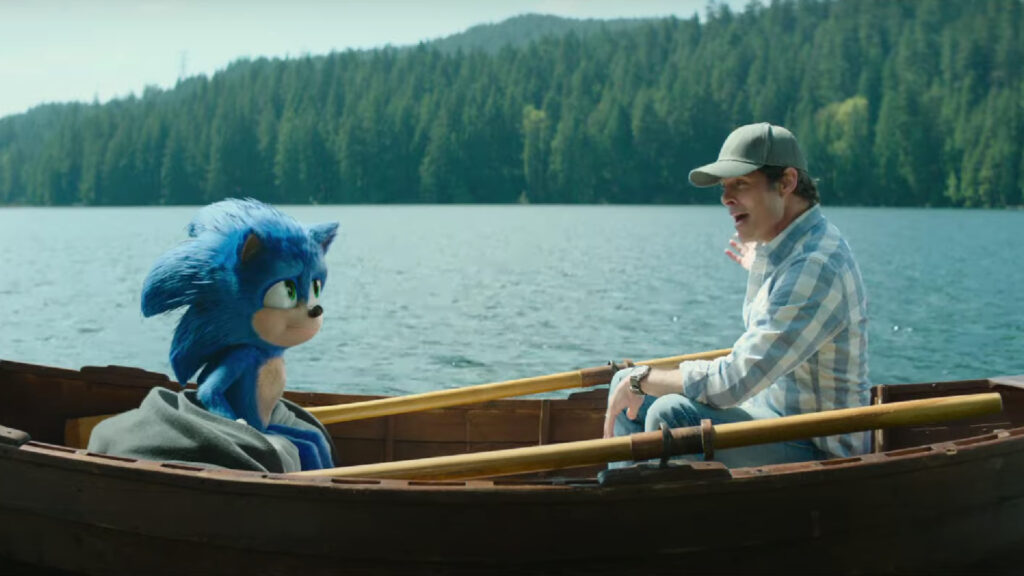 Ben Schwartz as Sonic's voice actor
Idris Elba as Knuckles' voice actor
Colleen O'Shaughnessey as Tails' voice actor
Jim Carrey as Dr. Ivo Robotnik
James Marsden as Tom
Tika Sumpter as Maddie
Natasha Rothwell as Rachel
Adam Pally as Wade
Shemar Moore
Ben Schwartz as Sonic's voice actor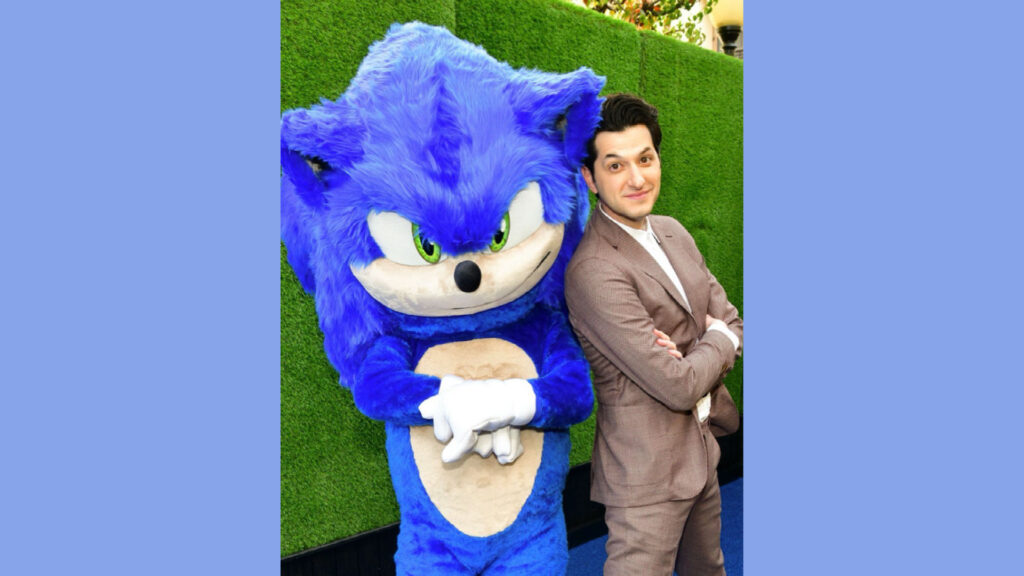 Ben Schwartz will be reprising his role as Sonic, the protagonist of the film. In the past, Ben Schwartz voiced other popular characters such as Dewey Duck in "DuckTales" and Leonardo in "Rise of the Teenage Mutant Ninja Turtles".
---
Idris Elba as Knuckles's voice actor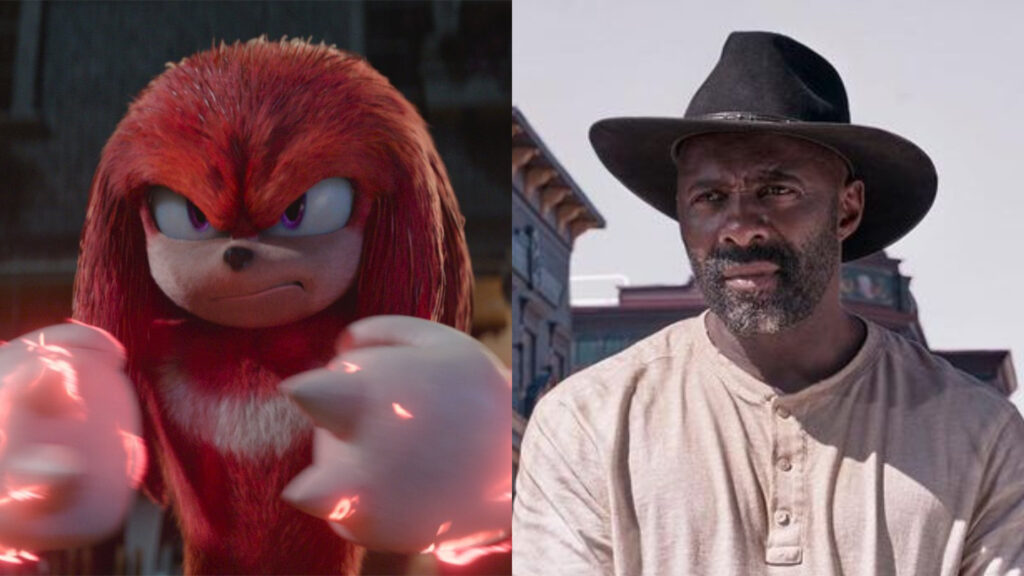 Idris Elba will be the voice actor for Knuckles, a red echidna blessed with spiked hands. Knuckles will team up with Dr. Ivo Robotnik to try and take down Sonic.
In a battle between Sonic and Knuckles, who would win?
Idris Elba is known for his role as Stringer in "The Wire" series. He was also a regular in the first three Thor movies as the gatekeeper Heimdall.
---
Colleen O'Shaughnessey as Tails's voice actor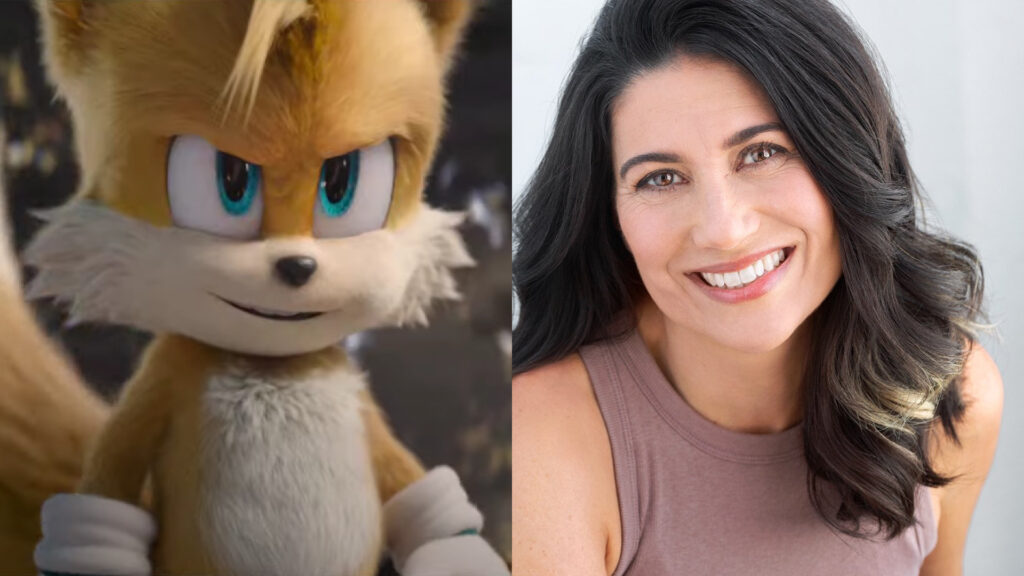 Tails' video game voice actor is coming to the big screen, as Colleen O'Shaughnessey joins the Sonic the Hedgehog 2 cast. She is also known for her role as Sora Takenouchi in the Digimon animated series.
---
---
Jim Carrey as Dr. Ivo Robotnik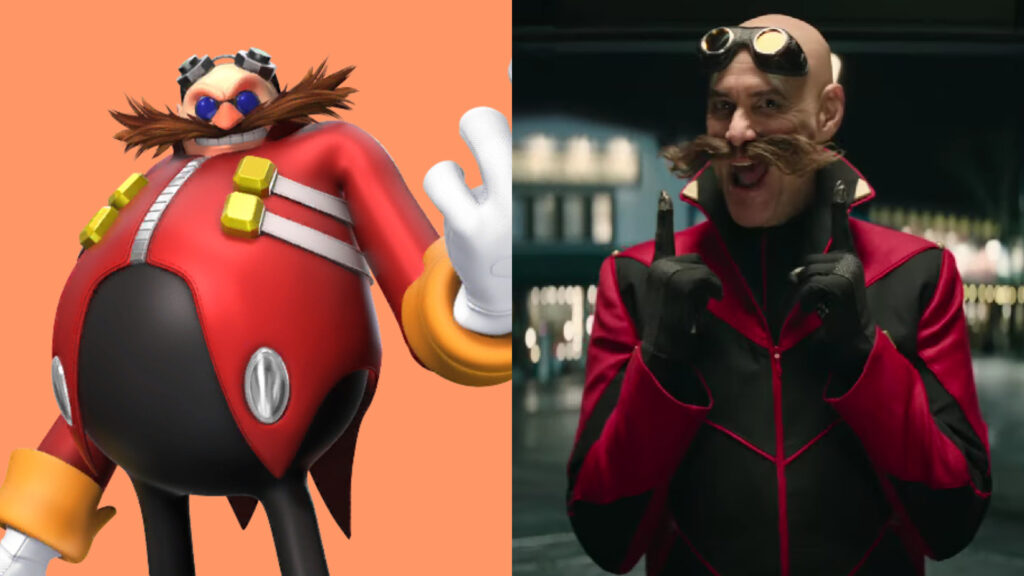 Jim Carrey plays the antagonist Doctor Ivo "Eggman" Robotnik in the Sonic the Hedgehog film. The ending of the first movie showed Dr. Robotnik stuck in a different dimension with a shaved head. The post-credit scene ends with him holding the charged hedgehog quill.
Jim Carrey has cemented himself on film and TV with roles like Ace Ventura, The Grinch, Bruce Almighty, and The Mask.
---
James Marsden as Tom Wachowski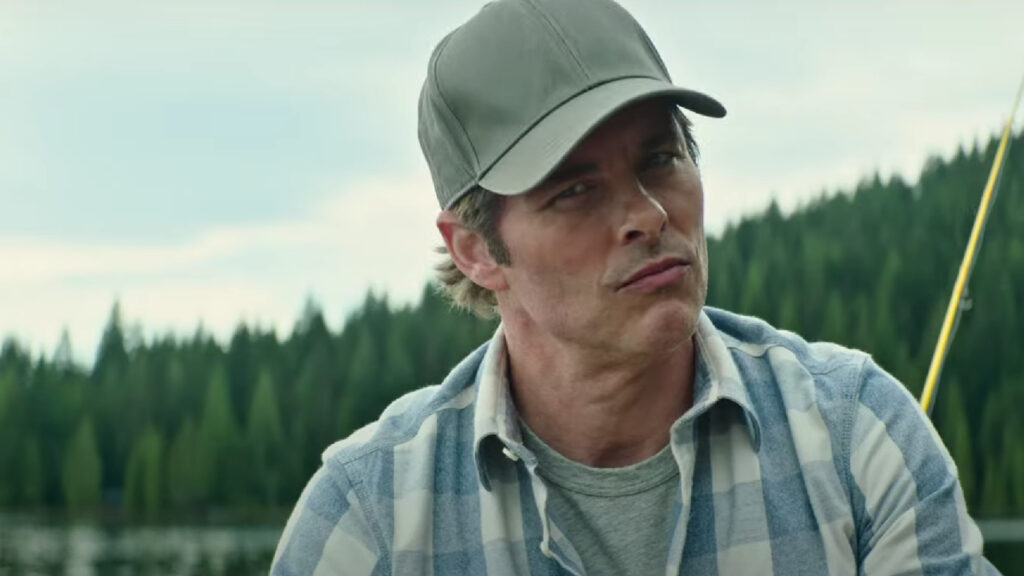 Fans will be seeing "Donut Lord" and Green Hills locals sheriff Tom Wachowski in the sequel, played by James Marsden. He played as a superhero himself in other films such as Cyclops in the X-Men series. You may have also seen him in "Superman Returns" as Richard White, Lois Lane's fiancé.
---
Tika Sumpter as Maddie Wachowski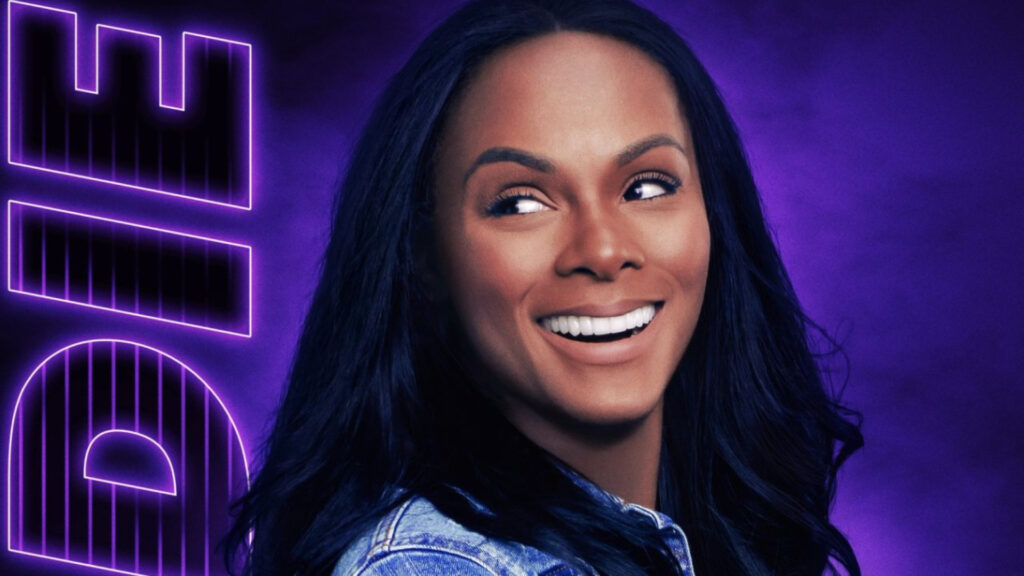 Tika Sumpter will be returning in Sonic the Hedgehog 2 as Maddie Wachowski, the wife of Tom and one of Sonic's friends. Tika Sumpter started her career as one of the hosts of "Best Friend's Date", a reality show which aired back in 2004.
---
Natasha Rothwell as Rachel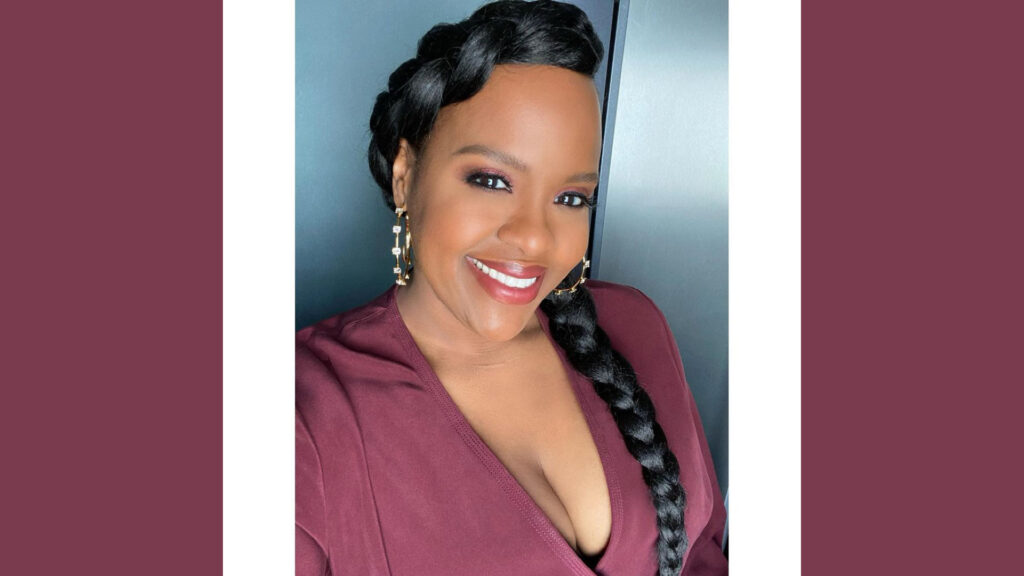 Natasha Rothwell will be returning to play Rachel, the sister of Maddie Wachowski. Natasha Rothwell is a master at giving laughs with her other roles such as Kelli in "Insecure" and Della Alvarado in "Brooklyn Nine-Nine".
---
Adam Pally as Wade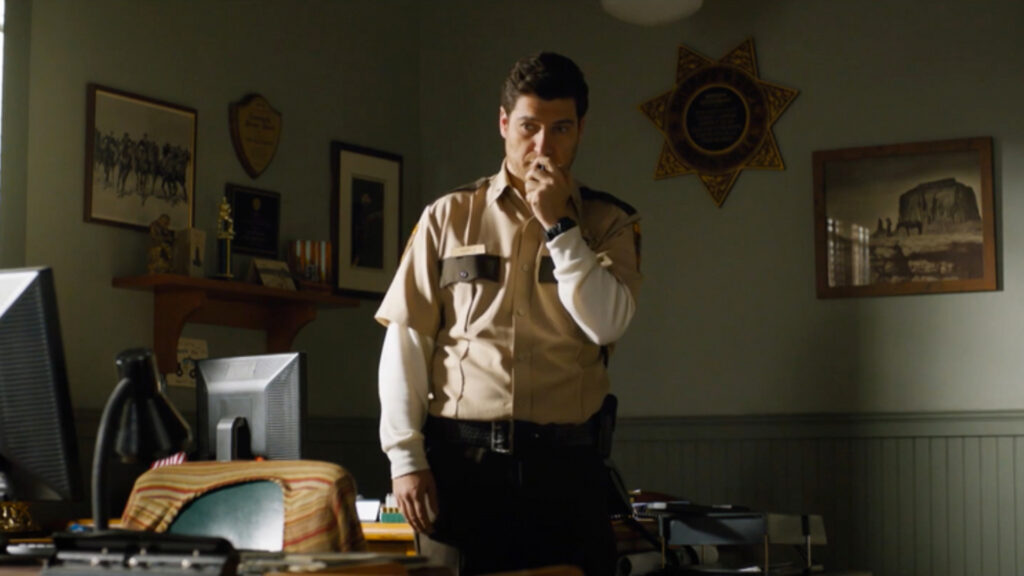 From Chicago to Green Hills, Adam Pally will be playing Wade in Sonic the Hedgehog movie. Wade is Tom Wachowski's chief deputy.
Adam Pally is known for playing Max Blum in "Happy Endings", a television sitcom set in Chicago.
---
Shemar Moore as TBA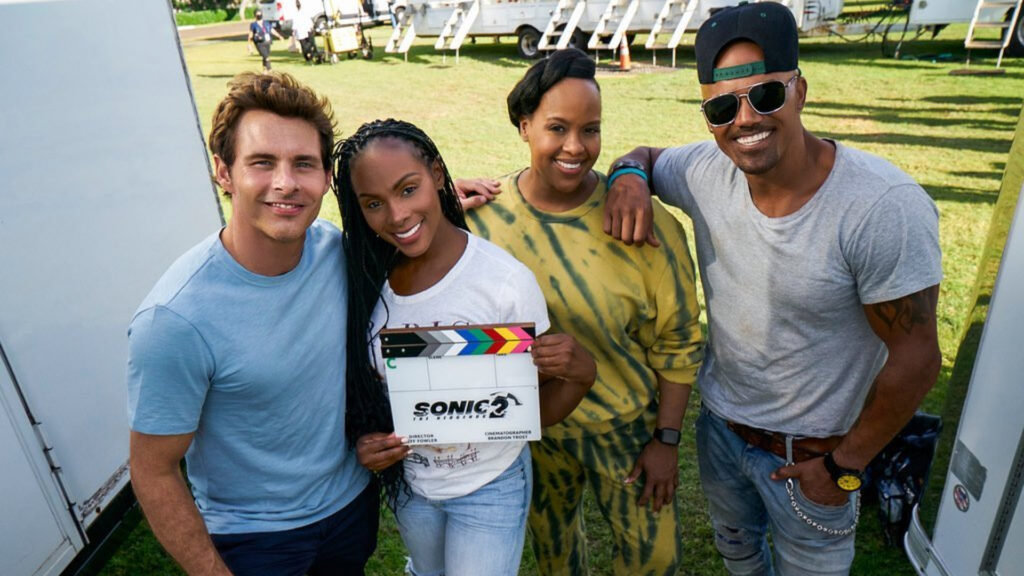 Yes, you read that right — Shemar Moore is a part of the Sonic the Hedgehog 2 cast! However, the producers are keeping his character a secret until the movie comes out.
Shemar Moore is known for his roles on television such as Malcolm winters in "The Young and the Restless", Derek Morgan in "Criminal Minds", and Daniel "Hondo" Harrelson in "S.W.A.T.".
---
Sonic the Hedgehog 2 movie trailer
The movie trailer for Sonic the Hedgehog 2 premiered at The Game Awards 2021, presented by Ben Schwartz and Jim Carrey.
The trailer showcased the return of Dr. Robotnik, this time with a new hairdo and a new mustache. He also arrives with an army of deadly mechs out to get revenge on Sonic. The movie will also introduce the concept of Chaos Emeralds, gigantic gems with mysterious powers.
The Sonic the Hedgehog 2 trailer ends with our first look at Knuckles, who teams up with Dr. Robotnik.
---
Sonic the Hedgehog 2 movie release date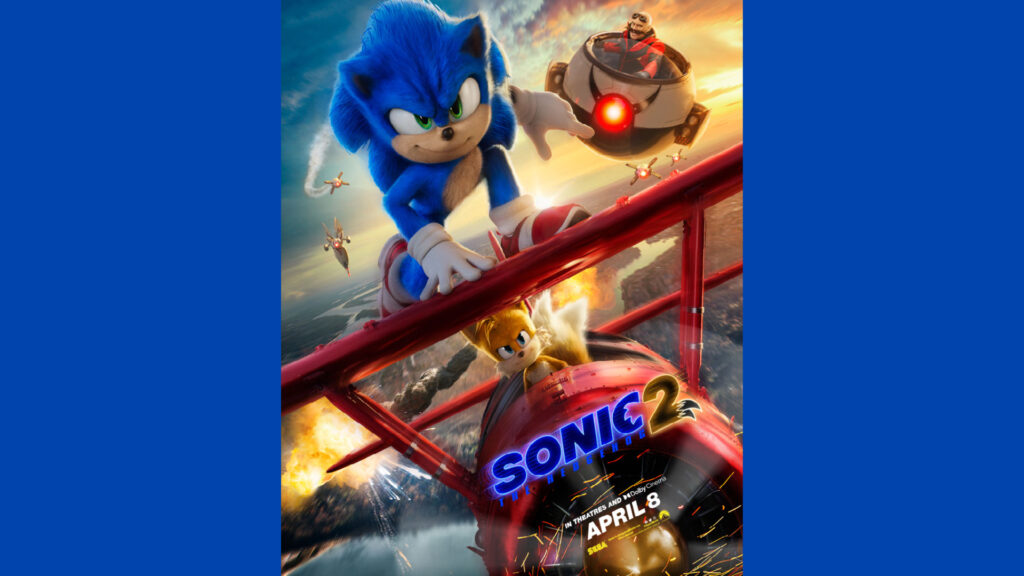 Sonic the Hedgehog 2 will be released in theaters on April 8, 2022.
Fans can visit the Sonic the Hedgehog Twitter account for more updates.
READ MORE: These reactions to the Mario movie cast starring Chris Pratt made me laugh