The most simulated game I've ever played is Euro Truck Simulator, which I never finished because I could not figure out how to park the damn truck (and therefore never got past the tutorial).
I don't know anything about cars either, what more drifting, and went into the cinema to watch Alive Drift blind. The only thing I knew was that there was an element of esports, which was enough to get me to the theater.
Fellow gamers, if I can offer you something enticing enough to pry you away from your PC or mobile phone for two hours, Alive Drift is it. Read on for our spoiler-free review.
---
Alive Drift review: Gamers will feel more motivated than ever after watching this movie
Introverted, expressionless, awkward protagonist gamer? Check.
Life in shambles but still possesses a top-notch chroma gaming rig? Check.
Plays games every single day as a form of escapism? Check.
Plays games too late into the night, to the point that it affects your work the next day? Check.
The older generation expressing their disapproval toward gamers? Check.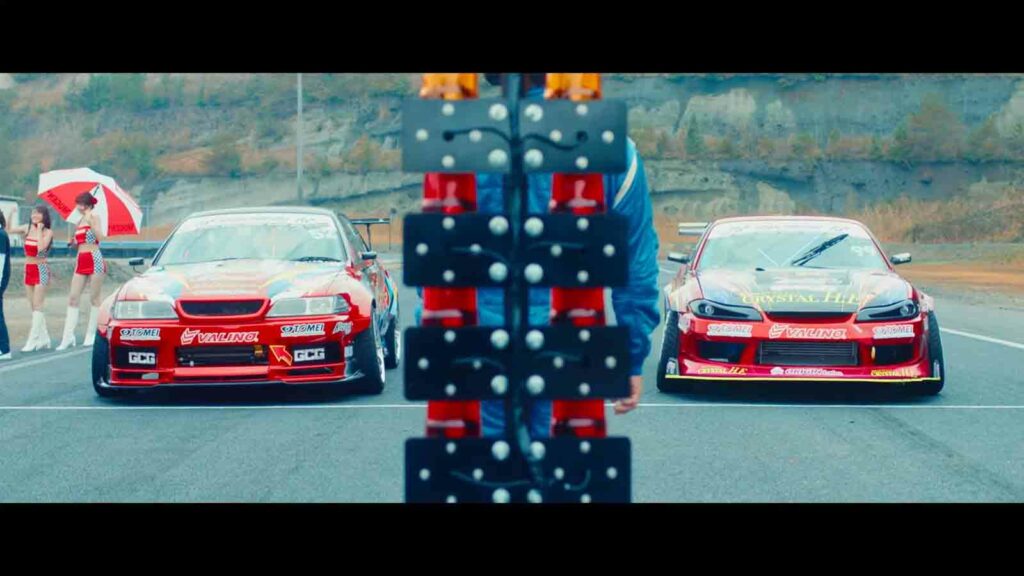 Clearly, the script writers and movie producers know our community well. Main character Koichi Oba, played by Shuhei Nomura, is a reflection of us, in the most unsurprising ways.
The only difference is that he takes his talents further than the average pleb: he's an esports pro who actually won the Gran Turismo championship in Japan.
He then gets scouted by a pro car drifting team who trains him to drive in real life. Yeah, oh boy. Gamers and IRL activities. So scary.
---
---
"To those who never give up on their dreams," reads the tagline at the start of the trailer. While this is a straightforward, heartwarming story about overcoming adversity, never giving up, and practically all the tropes you can find in a typical shonen anime, what's most unique about it is that it never betrays Koichi's character — he is, and always will be, a gamer.
This means that when faced with any new challenge or situation, he approaches it from a gamer mindset. If you play competitive games like League of Legends, Valorant, Dota 2, or Mobile Legends, to name just a few, you'll be very familiar with the ranked grind, practice routines, what it's like competing as a team, how to work with teammates, and how much time you spend watching esports pros just so you can learn from them and improve your game.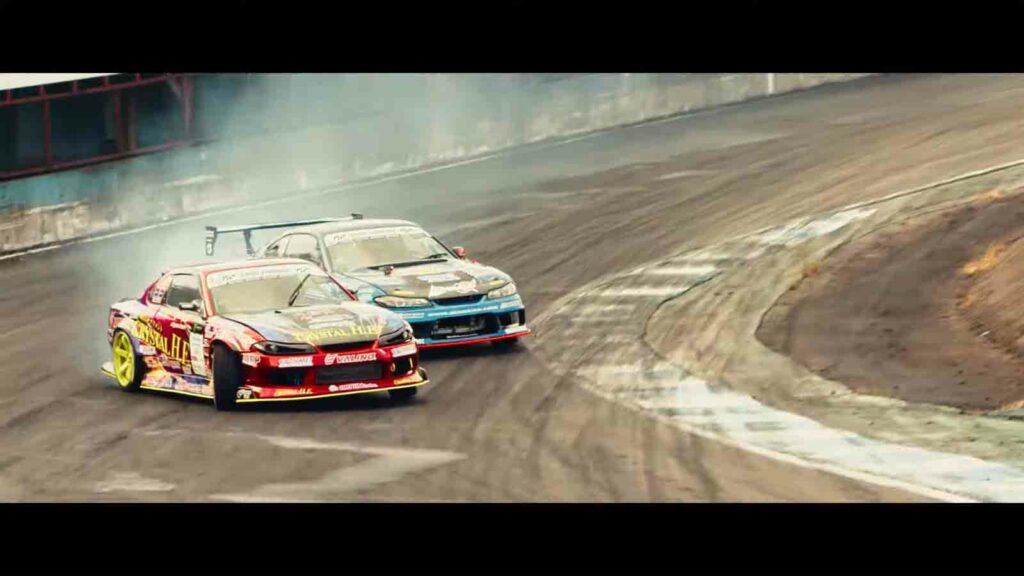 Besides how relatable the protagonist is on a personal level, you'll also appreciate the insane camera work involved.
It's two cars on a short dirt racing track, in a drift race that lasts mere seconds. You may not even understand the rules of the sport — I still don't — yet it's more exciting than the ongoing Commonwealth Games.
According to reports, CGI was not used at all, which makes Alive Drift's cinematography all the more impressive. Directed by Ten Shimoyama, it's truly mind-boggling how many angles a simple race can be filmed from.
Coupled with top-notch editing and perhaps most importantly, sound mixing, noobs at all ranks will be able to understand and appreciate real life drift racing. Shimoyama did a great job juggling between the roar of the engine, screeching tires, edgy OSTs, dialogue, and at times, silence, with cuts that develop the story at a steady pace that never loses your attention.
As a gamer speaking to a fellow gamer, I can honestly say that Alive Drift will inspire you to keep moving toward your ranked goals. Bonus: I also guarantee that it's better than any Marvel movie you'll watch this year.
---
---
Follow ONE Esports on Facebook and Twitter for more gaming, esports, and anime content.
READ MORE: After watching 13 episodes, I got my first tattoo — and it's from a Chinese anime