The new mobile turn-based role playing game "Outerplane" developed by VA Games and serviced by Smilegate will be released in late May 2023.
You play the part of a protagonist who was originally from Earth before getting summoned into a fantasy world with your party.
According to the official website, the fantasy world contains three areas for a start, called White Falcon, Outer City, and Nightwatch.
Using your characters, you'll be able to use skill bursts, combos, and more strategic combat in this exciting anime-style action game.
---
---
Outerplane characters
K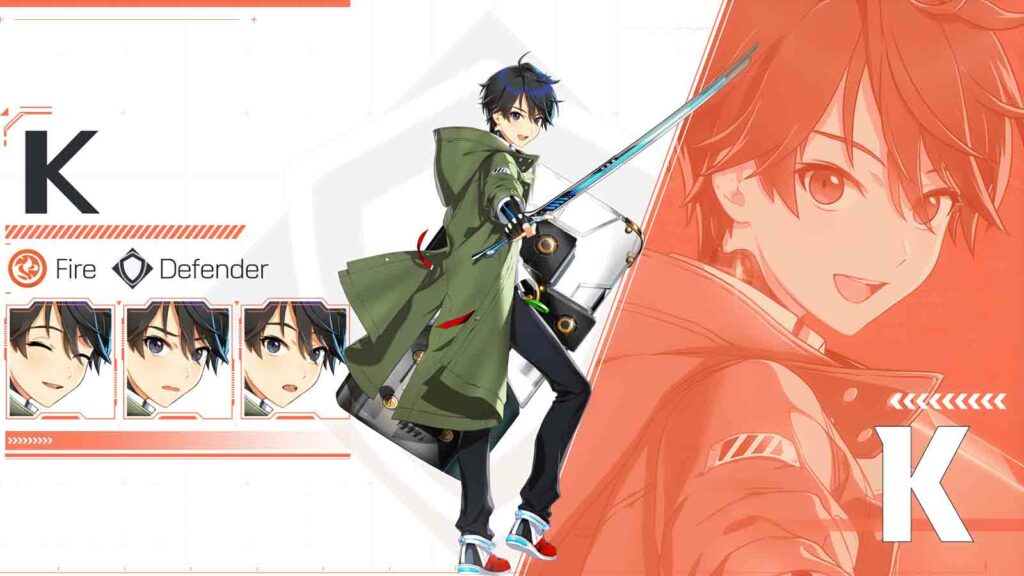 Listed as a fire/defender type, K was a skilled hunter who fought mysterious monsters called Irregulars back on Earth. During battle, a fellow comrade betrayed him, and he almost died.
Seconds before death, he was summoned to the fantasy world called Mirsha by Stella.
---
---
Stella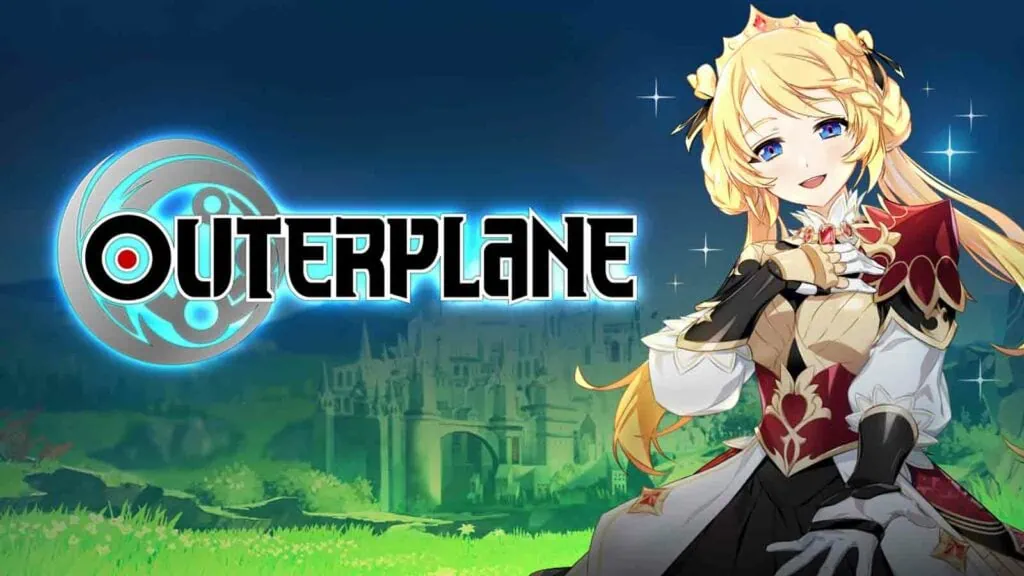 Stella is the royal princess of White Falcon and first in line to the throne. Since the king has fallen ill, she's been governing the kingdom with grace and a kind heart, and is therefore deeply admired by the people.
However, the kingdom still experiences war, fighting against enemies called fiends. In an attempt to solve the problem, she summons a hero from Earth.
---
---
Eva
A light/healer, K first meets Eva in a dungeon. She's an automaton who takes on the appearance of a human whose sole purpose "is to serve her master", K. She believes that if she continues to do so, perhaps one day she too can become human.
---
---
Lisha
Lisha is a young fire mage who attends the Magnolia Magic Academy. Her black cat is called Proxxon, who is actually a fiend in disguise. She first meets K in the Outer City, which alters the course of her journey.
---
---
Snow
Snow is next in line to be the chieftain of the frost elves, a mysterious race that has built their homes in the frigid northern territories. A water/ranger type with a carefree personality, Snow prefers to live her life as an adventurer instead of training to be a chieftain.
---
How to pre-register for Outerplane
Click here to pre-register for Outerplane to receive in-game currency and items worth USD$30.
In January 2023, Smilegate conducted a closed beta test (CBT) in some Southeast Asian countries and plan to release the game first in Singapore, Malaysia, and the Philippines.
Official teaser
---
---
Follow Outerplane on its official Facebook page, Twitter account, and YouTube channel for more updates.
Follow ONE Esports on Facebook for more gaming news, guides, and highlights.
READ MORE: 5 esports players who are completely obsessed with anime