Level up your beverages with this one-of-a-kind Buster Sword ice tray based on FF7's iconic weapon.
This Buster Sword ice tray is an item we never knew we needed in our life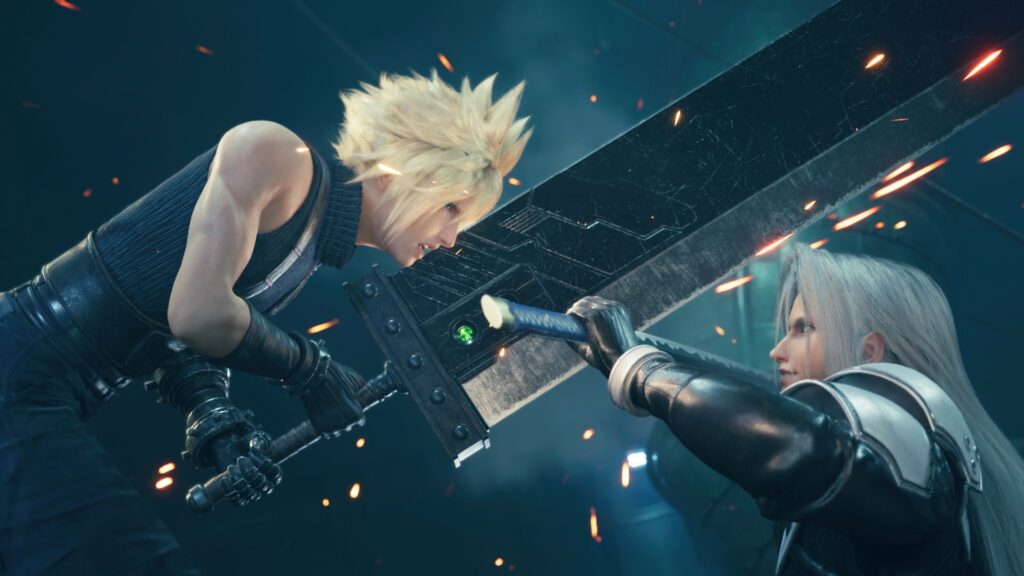 The guys over at the Square Enix merchandise department have gone overboard with their creativity by releasing a new item that's perfect for the summer season — yes, we're talking about this Final Fantasy VII (FF7) Buster Sword ice tray!
It is made of silicone material so all you need to do is pour water in and place it in the freezer for a couple of hours.
It can create a total of three mini ice swords at a time which is perfect to use during dog days.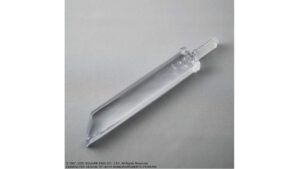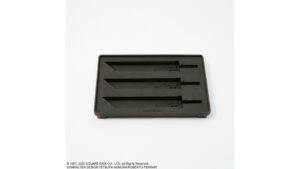 ---
---
You can put one in your water, iced coffee, or even alcoholic beverages, as you reminisce about your adventures in Midgar while sipping and enjoying your drink.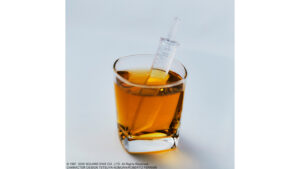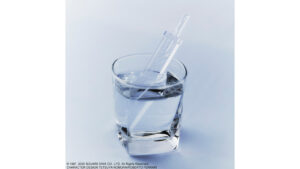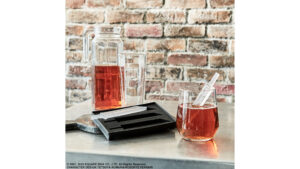 Aside from ice, you can also use the Buster Sword ice tray as a mold for chocolates.
This official FF7 Buster Sword ice tray is available at the Square Enix store Japan website. It retails for US$18 or JP¥1,980.
The history of the Buster Sword in FF7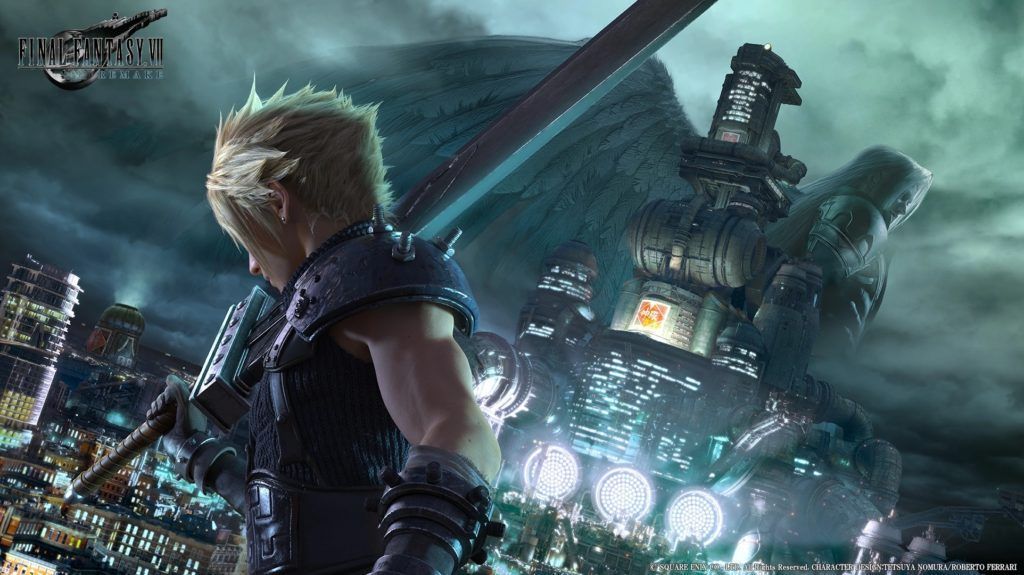 The Buster Sword is an iconic broadsword wielded by the game's protagonist Cloud Strife.
Cloud got it from his close friend and mentor, Zack Fair, moments before the latter passed away. The sword ultimately came from Angeal Hewley, Zack's mentor.
Since then, the Buster Sword became Cloud's trademark weapon, appearing in multiple Final Fantasy titles.
READ MORE: Final Fantasy VII Remake review: A whole new world