Navigation app Waze has teamed up with Halo Infinite to give all drivers a unique driving experience. Their newest Waze voice pack features the game's Master Chief and Escharum.
Halo Infinite's Master Chief and Escharum are the newest Waze voices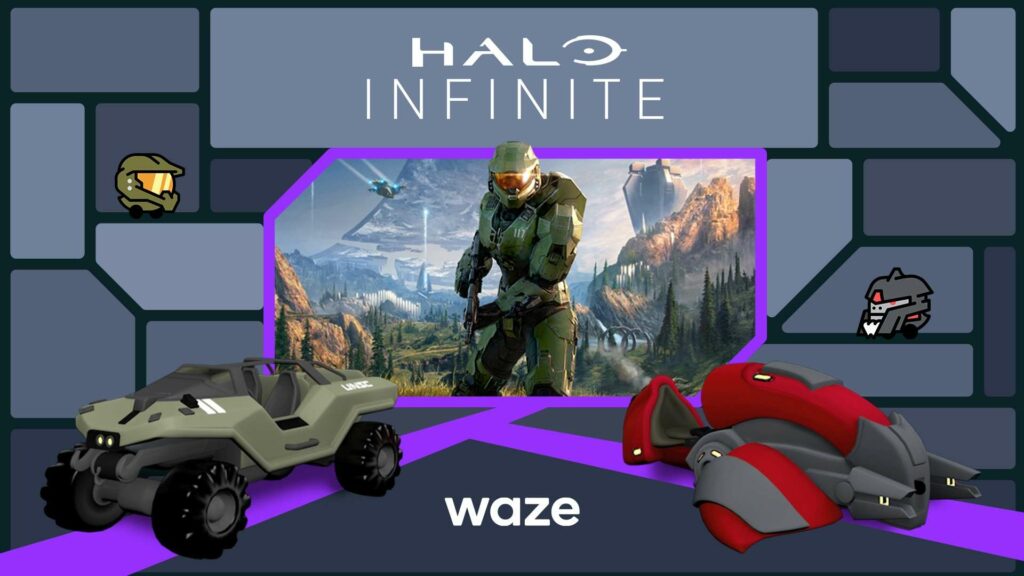 Upon choosing the Master Chief Halo Infinite Waze voice, the game's protagonist will start with some cool lines to make your ride more exciting.
"Looks like you're my ride. Not sure if you've got experience saving the galaxy, but you're about to get some. Let's go."
You can listen to Master Chief's Waze voice here.
These Halo Infinite voices are available in English, Spanish, French, and Portuguese and will only be available for a limited time.
Aside from these cool voices, users can also change their Waze Mood to cute avatars of Master Chief and Escharum.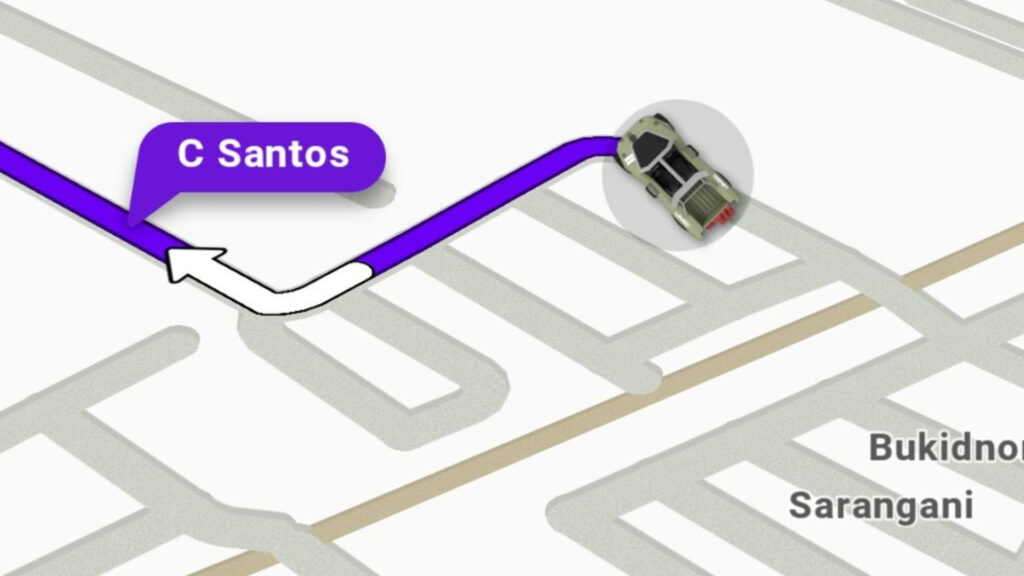 Fans can also pick Warthog or Ghost to change the way their cars appear on the navigation app.
---
---
How to change your Waze voice command to Halo Infinite's Master Chief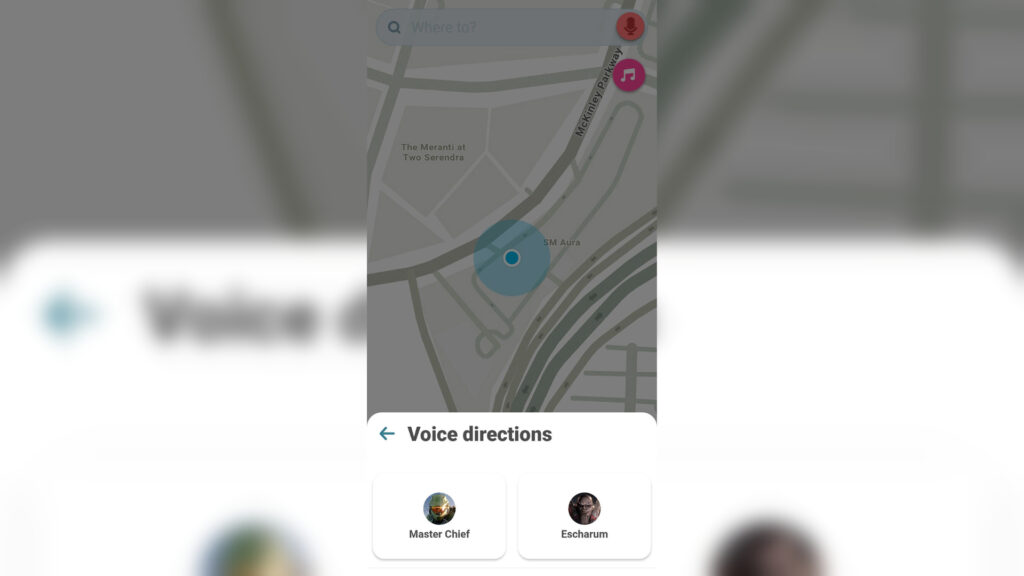 You need to download Waze on your smartphone devices to start using this new feature.
Tap on the magnifying glass icon or search bar in Waze.
Select the "Drive with Master Chief" option.
You will be redirected to the voice direction options. You can choose which side you'd like to take between the supersoldier Spartan or the rebellious Banished.
You can also manually pick your preferred Waze voice announcer.
Tap on the speaker icon. You will be redirected to the Sound menu.
Choose Waze voice. Select the voice navigator you want to use.
READ MORE: 5 video game TV series adaptations we can't wait to watch