Public tests for Halo: Reach PC are now live, but unfortunately only 1,000 Halo Insiders have been invited for the trial run, which is scheduled to last until July 1.

For now, if you haven't been invited, you'll have to settle for this 15-minute playthrough of the Halo: Reach campaign, Tip of the Spear. It's viewable in delicious 4K, at least.

343 Industries also revealed in its latest developer update that the Forge level editor and Theater replay mode will not be available for Halo: Reach PC at launch, but Xbox One players will have these features right out of the gate though.

The developers are focusing their efforts on completing the main game before finalizing the supplementary features, wanting to offer "a true PC-first experience" for the Forge and Theater modes.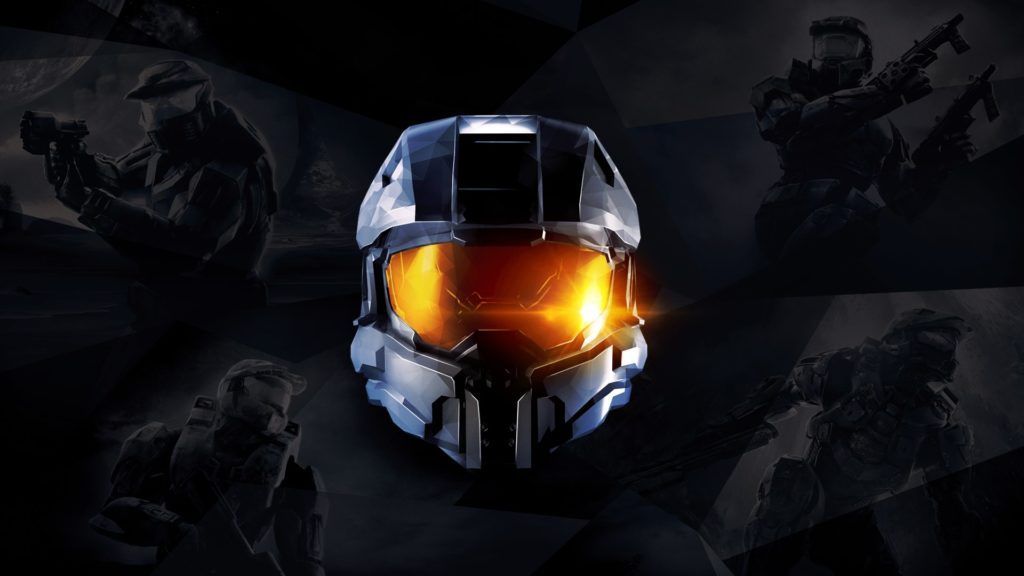 Lastly, coming to the PC is the Halo: Master Chief Collection, which features multiple games from the Halo franchise, more than 120 multiplayer maps and nearly 70 campaigns in total. This marks Halo's return to the platform since the original releases of Halo: Combat Evolved and Halo 2 (not counting any of the spin-off titles).

The upcoming release, due later this year, is also the first time the series will be made available on Steam.

READ ALSO: Microsoft's Project Scarlett console will launch next year with Halo: Infinite