Our favorite video game titles are being adapted into television shows, with announcements being made by big production houses left and right to hype up fans. From cartoons to live-action series, TV viewing will never be the same again with these up-and-coming titles.
Here's our list of the five video game-based TV shows we're simply dying to watch!
---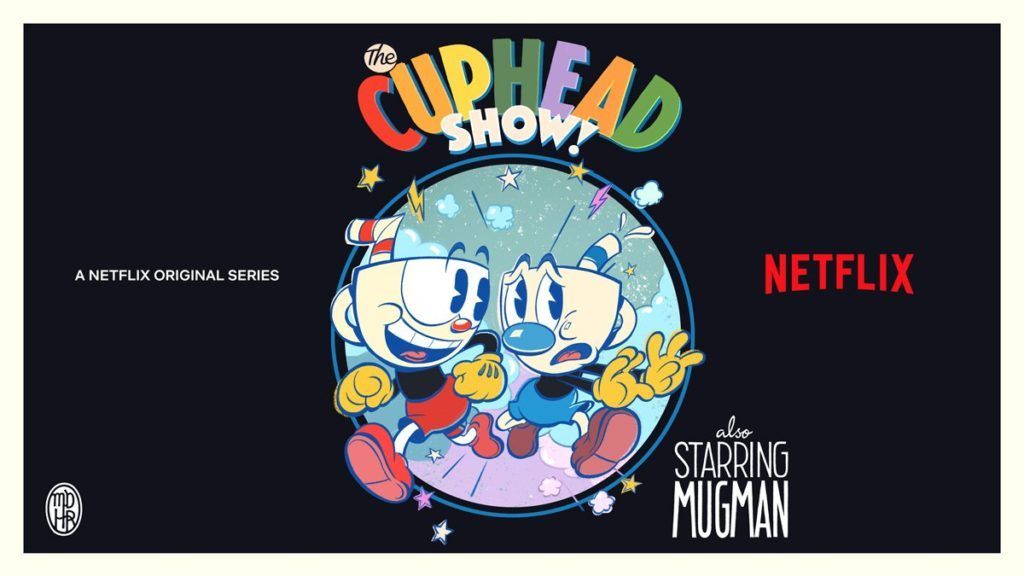 Cuphead
The adventurous duo Cuphead and his brother Mugman is all set to debut in their very own animated series courtesy of streaming giant Netflix.
Known for its intricate art style, the Cuphead TV series will feature animation styles reminiscent of the 1930s. All art is hand-drawn digitally for the ultimate childhood cartoon nostalgia among viewers.
Cuphead will be voiced by Fast & Furious Spy Racers' Tru Valentino while Mugman will be voiced by JoJo's Bizarre Adventure's Frank Todaro. The show is being executive produced by creators Chad and Jared Moldenhauer, with art direction by Andrea Fernandez.
"It's going to bring you back to, like, [the] wonder of childhood," said Fernandez.
---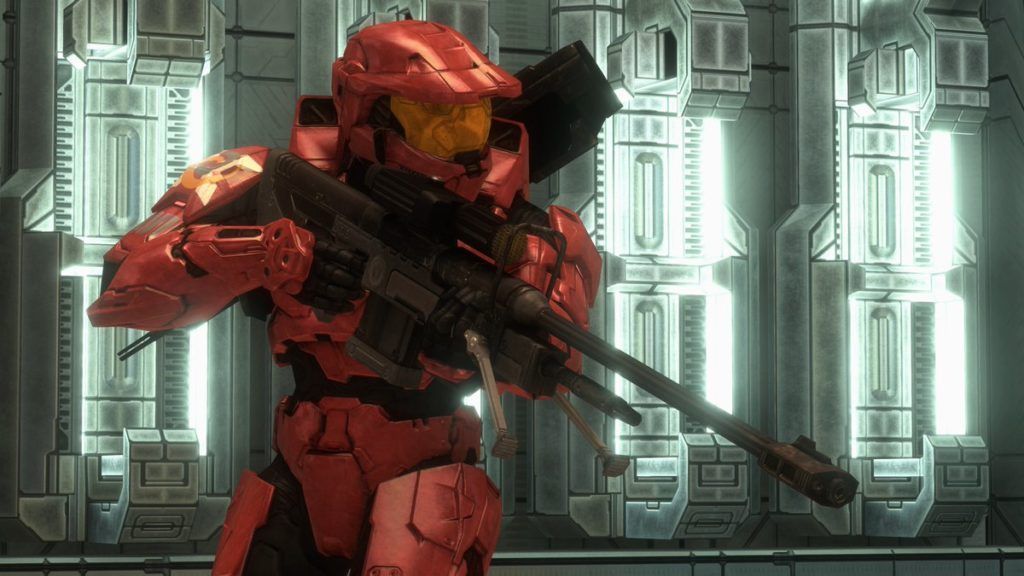 Halo
The futuristic first-person shooter game Halo was announced for a TV series way back in 2013, but the production has just reportedly started its filming late last year.
The Halo TV series will pick up from where the video game left off, offering a new story for long-time fans. Its in-depth plot is perfect for science fiction enthusiasts, with Pablo Schreiber playing the role of Master Chief at the center of the war between humanity and the alien race known as Covenant.
Halo: The Television Series is being co-produced by renowned Hollywood director Steven Spielberg under the Showtime network. The crew has already spent a whopping US$40 million in production, as revealed in a report by Variety magazine.
---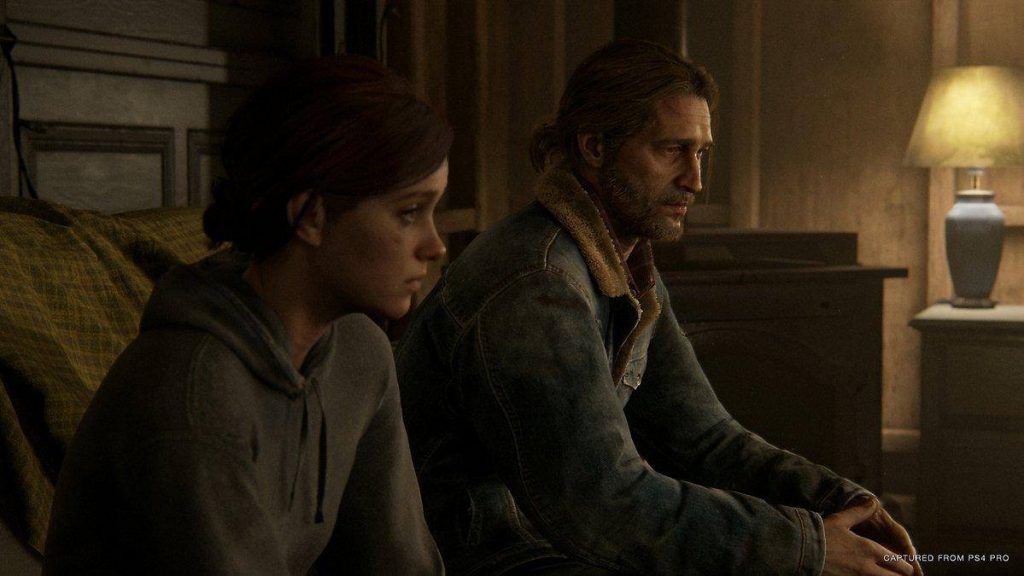 The Last of Us
Step aside, Kingdom and The Walking Dead — there's a new zombie series in town. PlayStation-exclusive title The Last of Us (TLOU) has finally been confirmed for a TV show which will be produced by HBO.
The universally-acclaimed action-adventure game became popular because of its fantastic storytelling with characters Joel and Ellie. Its unique tale, which captured the hearts of many gamers, would surely make a great television show plot filled with a mix of drama, action, and complex morality.
The Last of Us TV series will be written and produced by Craig Mazin, recognized for his historical drama show Chernobyl which aired just last year. Mazin is working alongside Naughty Dog's writer and creative director Neil Druckmann.
The hit video game just released its sequel last month, gaining mixed reactions from players.
---
---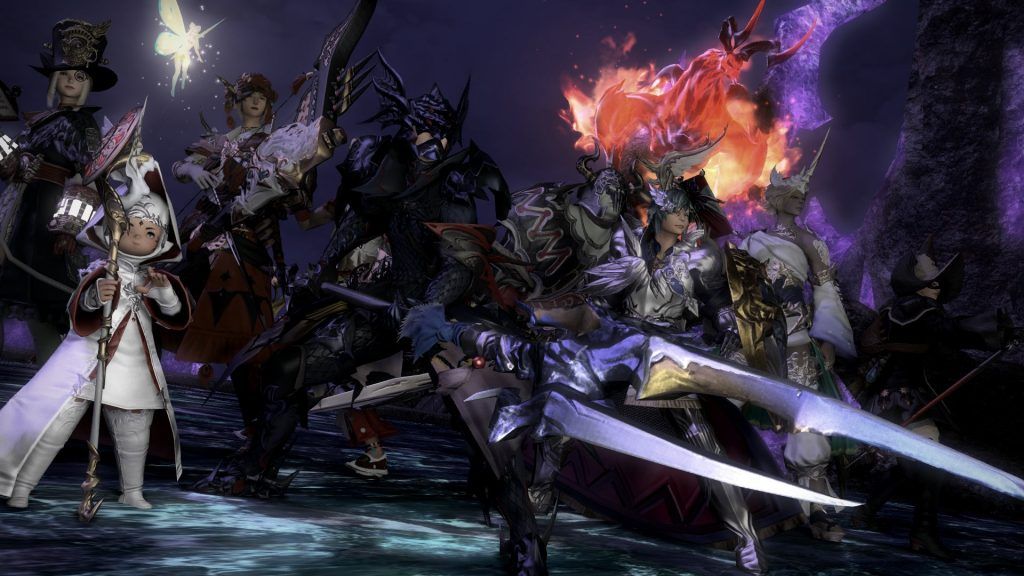 Final Fantasy XIV
Despite Final Fantasy VII's popularity, its successor Final Fantasy XIV is the one currently slated for a live-action series.
Set in the world of Eorzea, Final Fantasy will make a good live-action TV series because of its vast universe and colorful characters. As one of the leading franchises in the RPG genre, the Final Fantasy TV adaptation is expected to deliver a refined series filled with action, magic, and exploration.
The live-action adaptation of Final Fantasy XIV is being produced by Hivemind, the people behind Netflix's The Witcher series.
---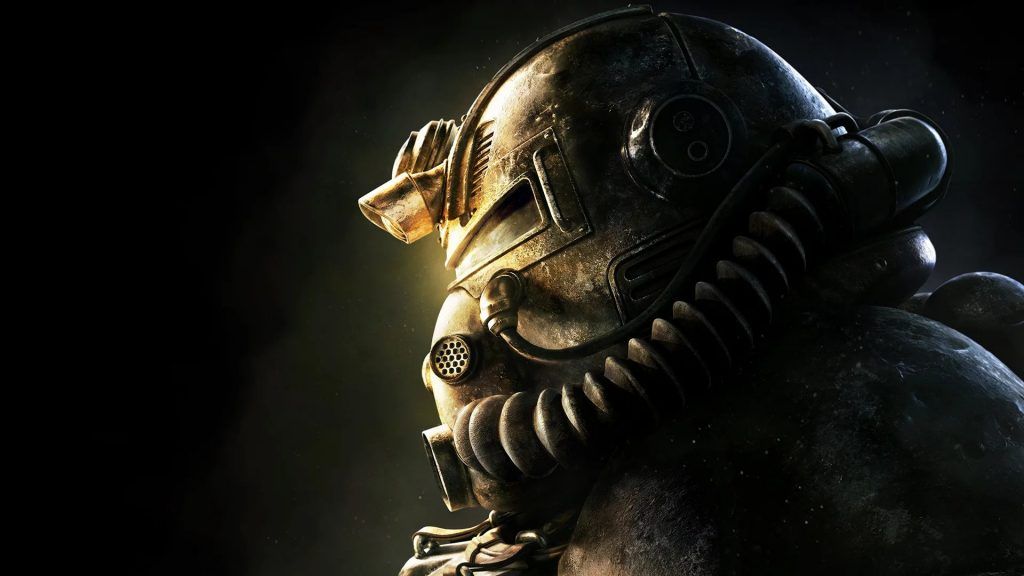 Fallout
Bethesda's post-apocalyptic video game series Fallout will be adapted for TV in partnership with Amazon Studios.
Fans will be delighted to see the world of Fallout on television, with its gorgeous post-apocalyptic structures and environments. How would the world, particularly America, look if it got caught between a nuclear war? The Fallout series will have the answer to this question.
It will be written and produced by Jonathan Nolan and Lisa Joy, known for another science fiction hit, HBO's Westworld.
READ MORE: A Cyberpunk 2077 anime series is coming to Netflix