Diablo 4 is getting another beta test. This event will be open to all once again and will be focused on testing server stability among other things.
This is major news for fans of the franchise, as it was previously thought the previous two-weekend events were the only taste they'd be getting of the highly anticipated game.
---
---
The new Diablo 4 test will take place in May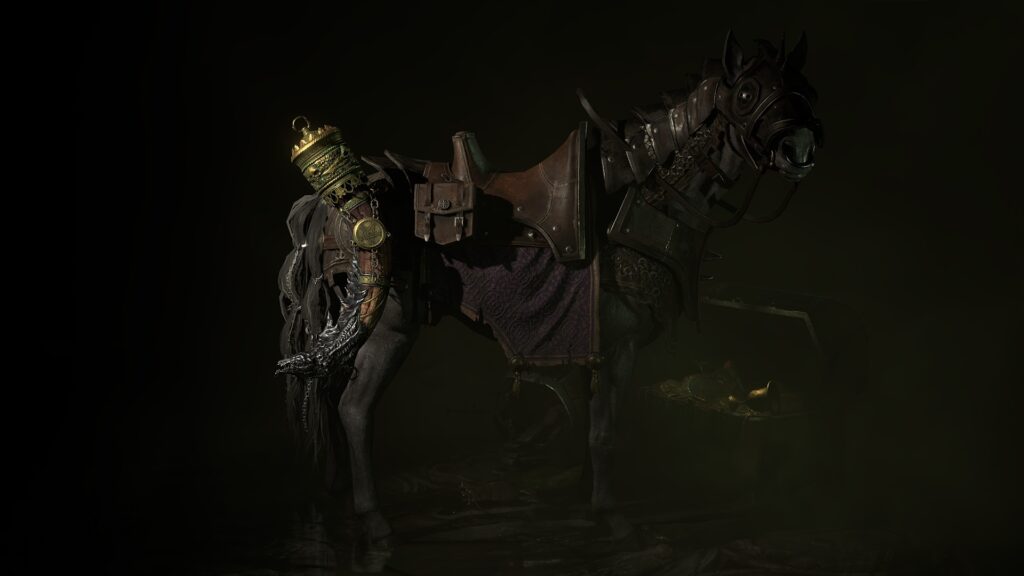 According to the official blog from Blizzard, fans will be able to play the title once again from Friday, May 12 at 12 p.m. PST | 7 p.m. GMT | Saturday, May 13 at 3 a.m. GMT+8 until Sunday, May 14 at 12 p.m. PST | 7 p.m. GMT | Monday, May 15 at 3 a.m. GMT+8.
The event will be open to everyone "on Windows PC, Xbox Series X|S, Xbox One, PlayStation 5, and PlayStation 4."
Diablo 4 server slam changes
There are some major changes this time around, however. Previously players could reach up to level 25 during their testing, this time, however, 20 is the cap players will be limited to.
None of your character progress from the first two betas will still be available. Be prepared to start over, and experience the changes that have been made.
In addition, they've removed the bonus to legendary drop rates in this test. It will now reflect the rate "that will be present in the launch version of Diablo IV."
Diablo 4 server slam rewards
If you're interested in grabbing some sweet rewards that will come with you when the game launches, then make sure you participate.
One of the challenges facing you in this third trip into Sanctuary will be fighting the world boss, Ashava. Typically recommended for level 25 groups, the level cap of 20 will make her all the more difficult to defeat.
If you're able to do it, however, you'll be rewarded with the Cry of Ashava Mount Trophy.
Didn't get the previous rewards? Don't worry, you can still earn them during the upcoming event.
For those who already played the previous betas and did earn them, you won't need to unlock the following rewards again.
Initial Casualty Title: earned by reaching Kyovashad with one character.
Early Voyager Title: earned by reaching Level 20 on one character.
Beta Wolf Pack Cosmetic Item: earned by reaching Level 20 on one character.
Cry of Ashava Mount Trophy: earned by defeating Ashava with one Level 20 character.
READ MORE: Diablo 4 developers reveal max level and how you get it