If you're looking to update your home gaming setup, you might want to hold off and wait for IKEA's newest collaboration. The Swedish multinational brand has announced a new partnership with ASUS Republic of Gamers (ROG), in which it will release roughly 30 new products beginning in China in February, and then expanding to other markets by October 2021. 
In its official press release, IKEA revealed that it hoped "to bring the gaming experience at home to a new level."
As there has been a noticeable growth in the gaming market, the company expressed curiosity about how home furnishing could improve the overall gaming experience.
Development has reportedly already begun in Shanghai, China, where a team of the companies' trusted designers and engineers put together workshops — composed of pro players, casual gamers, and fans alike — to thoroughly explore the needs of possible consumers.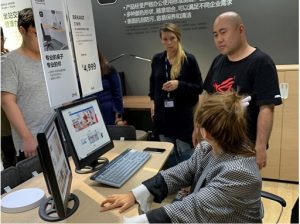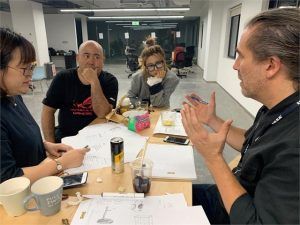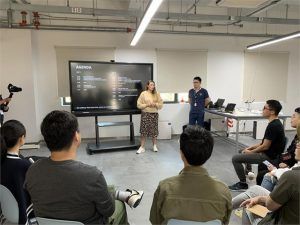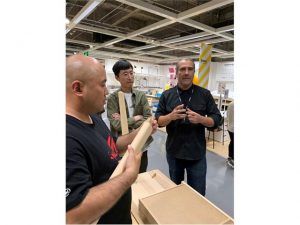 ---
---
IKEA acknowledged ROG as one of the leading brands in the industry, known for its impressive quality, and innovative hardware and gear. And, by teaming up with them, IKEA aspires to utilize their shared treasure trove of experience "to create the ultimate gaming lifestyle for gamers."
Kris Huang, the General Manager of ASUS Gaming Gear and Accessory Business Unit, said it best: "Gamers have always dreamed of the perfect gaming space that is both comfortably functional and enables full immersion in games." Which is why, he concludes, "We envision that this collaboration will create synergies that empower gamers to build the gaming space they have always imagined in the comfort of their own homes."
With IKEA's signature eco-friendly, modernist designs, these items — which are expected to include sleek desks and ergonomic chairs — may even sell out within the first couple of hours.
READ MORE: This Eevee engagement ring is sure to make any Pokémon fan say yes