In this week's In Case You Missed It:
Valorant Act III has launched
The League of Legends 2020 World Championship enters the playoffs
And Infexious' near-perfect tournament run at CPT Europe West 2
---
Valorant Act III is out now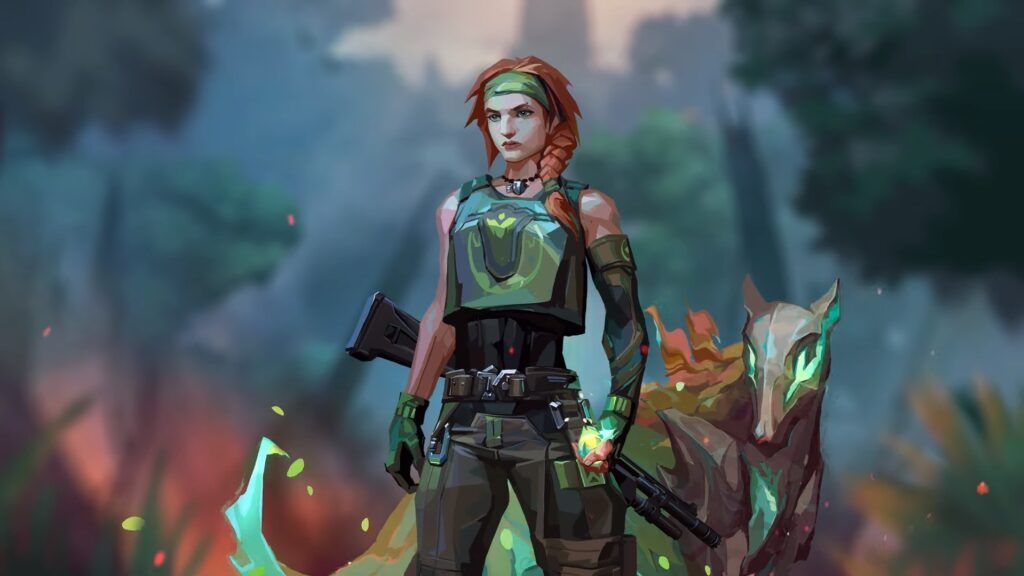 Valorant Act III has launched, bringing with it a new map, a new battlepass, and a new agent.
Icebox is Valorant's fifth map and is a snow-covered shipping port full of metal containers and giant cranes.
The map has two spike sites with horizontal ziplines connecting multiple high ground areas. It also has a short and compact mid area designed for close quarter skirmishes.
Read our full map breakdown of Icebox here.
The other big addition to Act III is Skye, Valorant's 13th agent. Skye is a versatile support agent with an area-of-effect heal, a flash, a scout that can stun and damage enemies, and an interesting ultimate that can seek out and near sight blind three enemies at the same time.
Find out everything you need to know about Skye here.
Skye will be joining the game on October 27.
---
Worlds enters the playoffs stage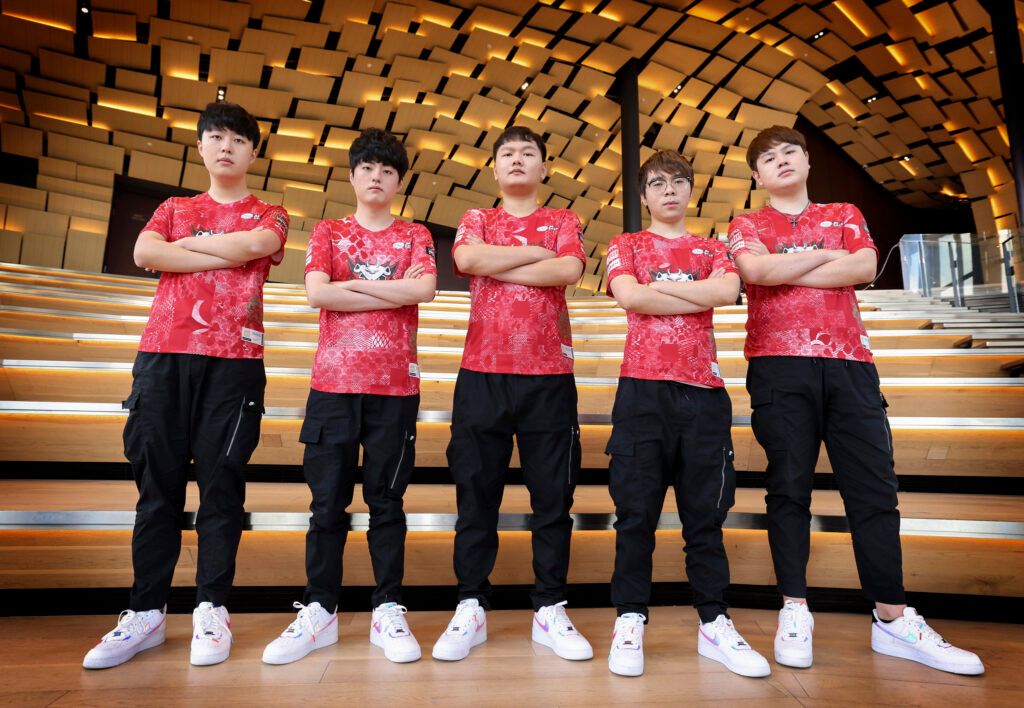 The Worlds 2020 Group Stage has concluded, with eight more teams eliminated from contention and only eight teams remaining on the road to the Summoner's Cup.
The Group Stage was dominated by teams from the LPL and LCK, with three teams from each league making it through to the Quarterfinals. Two teams from the LEC round out the top eight.
The Quarterfinals kicked off yesterday with DAMWON Gaming meeting DRX in a clash of LCK titans.
Today, it will be China's turn to face-off, as Suning takes on JD Gaming.
The action continues on Saturday when China's Top Esports faces Europe's Fnatic, and concludes on Sunday when Korea's Gen.G meet Europe's G2 Esports.
Only four teams will move to the Semifinals, which start on October 24.
---
Infexious' near-perfect tournament run at CPT Europe West 2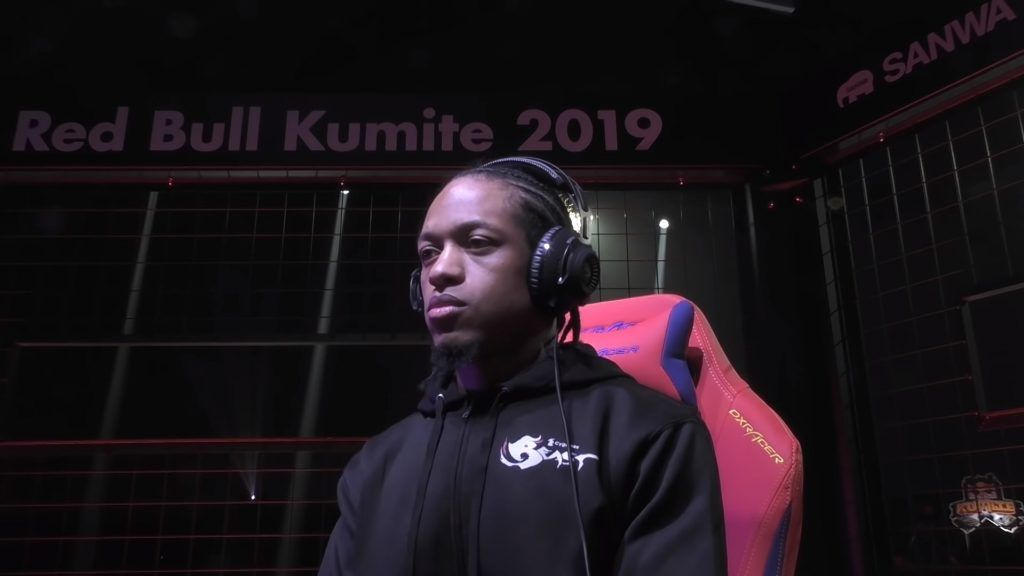 DC "Infexious" Coleman has won the final European player slot for Capcom Cup 2020, putting together an absolutely incredible performance at the Capcom Pro Tour Europe West 2 online qualifier.
Infexious showed why he was considered the heavy favorite at the competition, easily defeating the rest of Europe's top Street Fighter V contenders and losing just two games throughout his entire tournament run.
In the grand final, Infexious swept Nathan "Mister Crimson" Massol's G, 3-0, putting on a clinic with Zeku, as he showed off some innovative new mixups and max damage combos.
There are now just five online qualifier slots left for the Capcom Cup 2020, set to be filled by Latin America, Asia, China, Oceania, and North America.