In this week's In Case You Missed It:
4AM's Chinese Dota 2 superteam is complete
Doran and Kanavi trade words at Worlds
And Riot reveals Valorant's first new map since launch
---
4AM's Dota 2 superteam is complete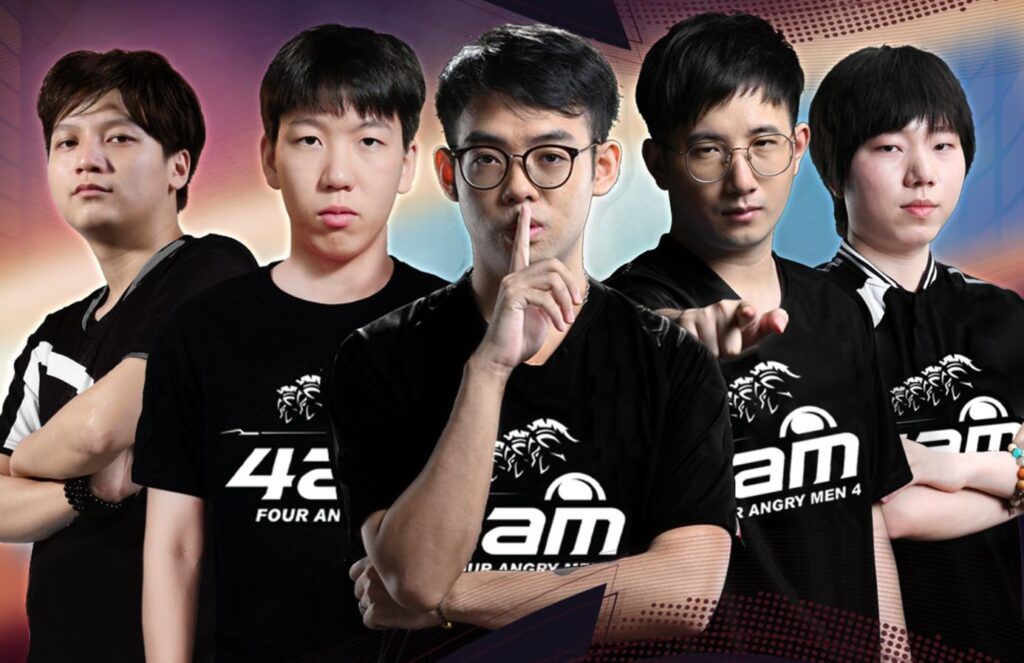 After months of speculation, Chinese organization, 4AM, has officially announced its complete Dota 2 roster.
The announcement itself was not without its own surprise, when veteran carry player, Liu "Sylar" Jiajun, was revealed as part of the team, only to be replaced just a day later by rumored first-choice, Zhang "Eurus" Chengjun.
The complete roster now includes Eurus and Zhou "Yang" Haiyang previously from Vici Gaming, Lu "Somnus丶M" Yao and Xu "fy" Linsen from PSG.LGD, and Ru "RedPanda" Zhihao from Sparking Arrow Gaming.
Rumors of 4AM building a superteam first surfaced when the organization announced its entry into the Dota 2 scene in early August.
With the sheer amount of talent on the roster, many Chinese fans hope that the team can bring the country back to the forefront of competitive Dota. However, Dota superteams have not fared well historically, so 4AM will have to prove that they can break the superteam curse.
---
Doran and Kanavi trade words at Worlds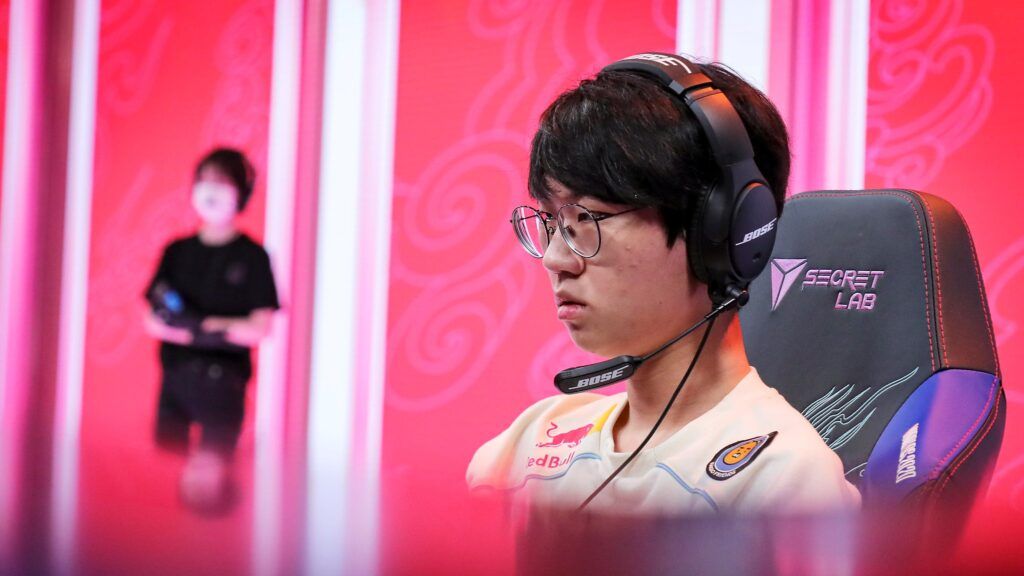 With Worlds 2020 in full swing, we've already seen some friendly banter between the top teams.
JD Gaming Jungler, Seo "Kanavi" Jin-hyeok, got things started when he said in an interview that he'll go "full tryhard mode" if he gets to face LCK team DRX.
But DRX top laner, Choi "Doran" Hyeon-joon, was quick to respond, telling ONE Esports, "He's been playing in the LPL for a long time and he's been winning a lot so I guess he has a big ego now. He's up over the earth but DRX is going to bring him down."
The teams aren't even in the same Groups at Worlds, with JDG currently sitting in second place in Group B with wins over Rogue and PSG Talon, and a loss to DAMWON Gaming, while DRX sits in second place in Group D with wins over Flyquest and Unicorns of love, and a loss to TOP Esports.
If both teams remain in second place, they will only have a chance to play each other in the semifinals, which start on October 24.
---
Riot reveals Valorant's first new map since launch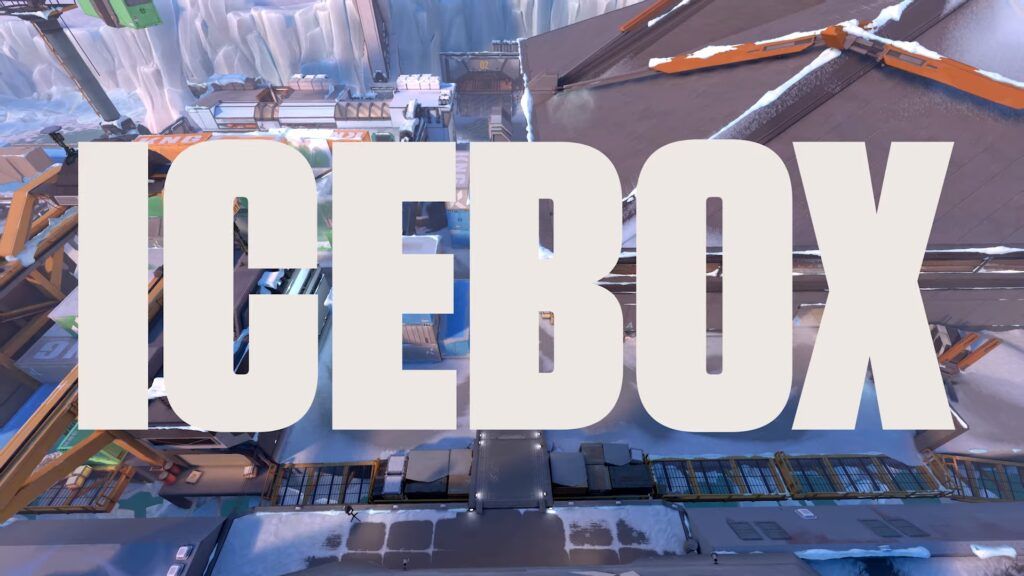 Riot has unveiled Icebox, Valorant's first new map since the game launched in June.
Icebox is a frozen tundra set in a shipping port full of metal containers and giant cranes. There's also an office area with a kitchen and training facility that seems to be designed for close gunfights.
Based on the teaser trailer, the map looks huge, although it still contains plenty of narrow hallways and choke points that players will have to take control of.
Like the rest of Valorant's maps, Icebox has its own unique feature. In this case, the map has a few elevated areas that can be quickly traversed through the use of horizontal ziplines.
Valorant Act III is scheduled to begin next week and will include the new Icebox map, a new Battle Pass, updates to Competitive matchmaking, and a brand new agent.