Riot has announced that Valorant Act III will focus on one thing: winning.
Riot's developers have expounded on these changes, which will take effect once Valorant's Act III Competitive matchmaking begins on October 13. Game Director Joe Ziegler and Design Lead David "milkcow" Cole spoke of the upcoming patch update, in which plans were notably geared towards making the ranked ladder climb experience less tedious for players.
They explained that the team is taking a step back and simplifying their goals.
First, they're limiting the Rank tiers for players in competitive play, from six tiers to three tiers. In doing so, a player who is ranked Diamond III, for example, will only be able to queue with a Platinum III to an Immortal III ranked player. "Experiences with your friends outside of your Rank circle are still important to us and we're working to carve out more places for this," Riot noted.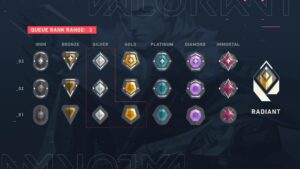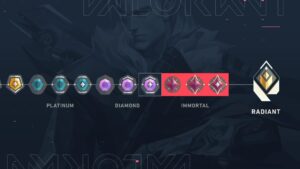 They've also added a new feature that will allow players to play on their preferred server, though Riot explained that players might not be able to get the server they want, due to matchmaking reasons. But the new feature will increase the chance of players getting into preferred game servers, which will stabilize and help improve their ping.
For Immortal ranked players, on the other hand, it will now solely be about scoring wins. "Whether or not you climb or fall will be decided entirely by a win or loss and the decisiveness of the final score," Riot added.
---
---
Riot has announced they're currently working on a public region-based leaderboard that will list the best Valorant players with official ratings and a total number of games won. This will be unveiled by the time Episode 2 hits.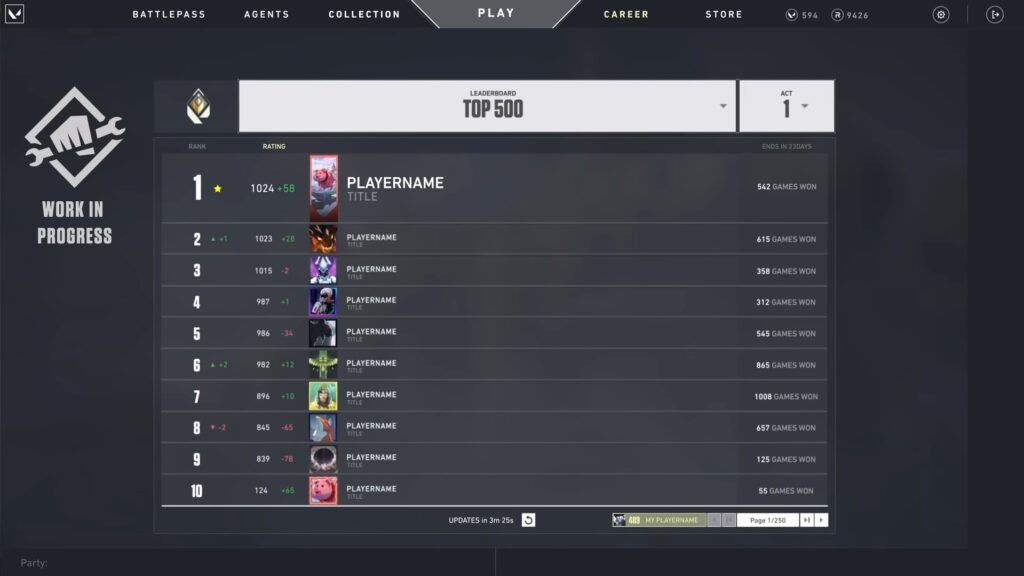 Act III, likewise, comes with a new Act Rank Badge players can polish by collecting wins as they rank up.
Fans can read about Act III's competitive changes here.
READ MORE: Asuna and Diceyzx complete the 100 Thieves Valorant roster