In this week's in case you missed it:
Geek Fam win the ONE Esports Dota 2 SEA League
G2 Esports win the WePlay! Valorant Invitational
And Takamura wins the CPT Europe West Online Qualifier
---
Geek Fam win the ONE Esports Dota 2 SEA League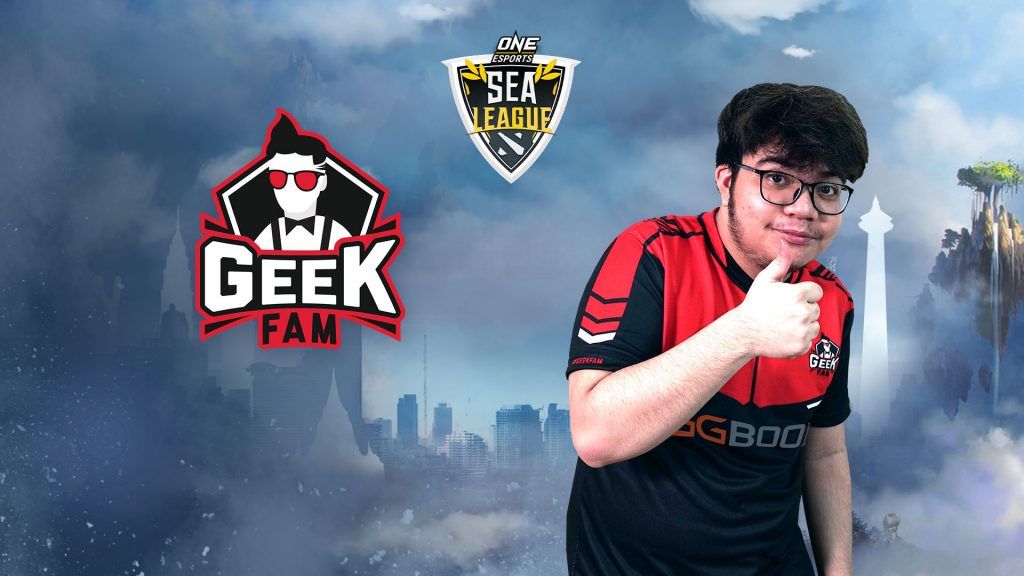 Geek Fam have defeated Fnatic, 3-1, in a thrilling ONE Esports Dota 2 SEA League Grand Final, taking home the grand prize of US$40,000.
This is Geek Fam's second-straight championship as they also won BTS Pro Series: SEA Season 2.
Geek Fam had a rocky start to the playoffs, losing to TNC Predator, 2-0, in the first round of the Upper Bracket. However, the team made a stellar run through the Lower Bracket, defeating Team Adroit and then T1 to earn a rematch against TNC in the Lower Bracket Final. This time, it was Geek Fam that would take the 2-0 victory, earning them a spot in the Grand Final.
While Fnatic played well in the Final, they had no answer for Geek Fam star carry, Marc Polo "Raven" Fausto, who strung together some of the best performances of his career with a perfect 11/0/15 performance in Game 4, and an overall average KDA of 8/1.5/9.5.
---
G2 Esports win the WePlay! Valorant Invitational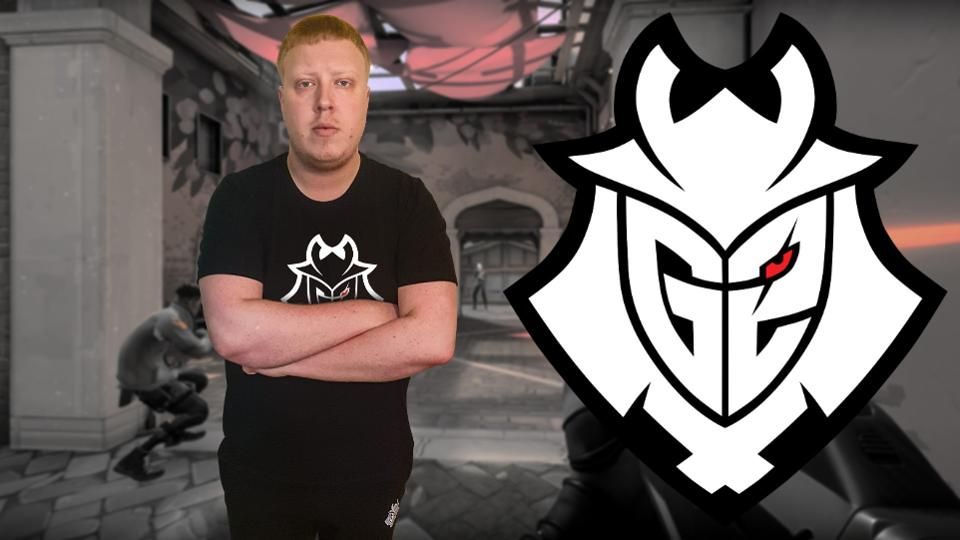 G2 Esports have cemented their place as the best Valorant team in Europe with a dominant tournament run at the WePlay! Valorant Invitational, culminating in an easy 2-0 victory over Fish123 in the grand final.
With superstar ex-CS:GO pro, Adil "ScreaM" Benrlitom recently joining Fish123, the grand final was expected to be a close affair, however, G2's stacked roster proved to be too much for the British squad to handle, with G2 winning Bind 13-9, and Ascent 13-8.
Even with star player, Oscar "mixwell" Cañellas Colocho, having an off day, G2 had more than enough firepower with both stand-in player, David "davidp" Prins and ex-Fish123 captain Ardis "ardiis" Svarenieks popping off.
In game one, davidp led his team with a 19/14/6 KDA, while ardiis took over in game two with a 21/12/7 scoreline.
---
Takamura wins the CPT Europe West Online Qualifier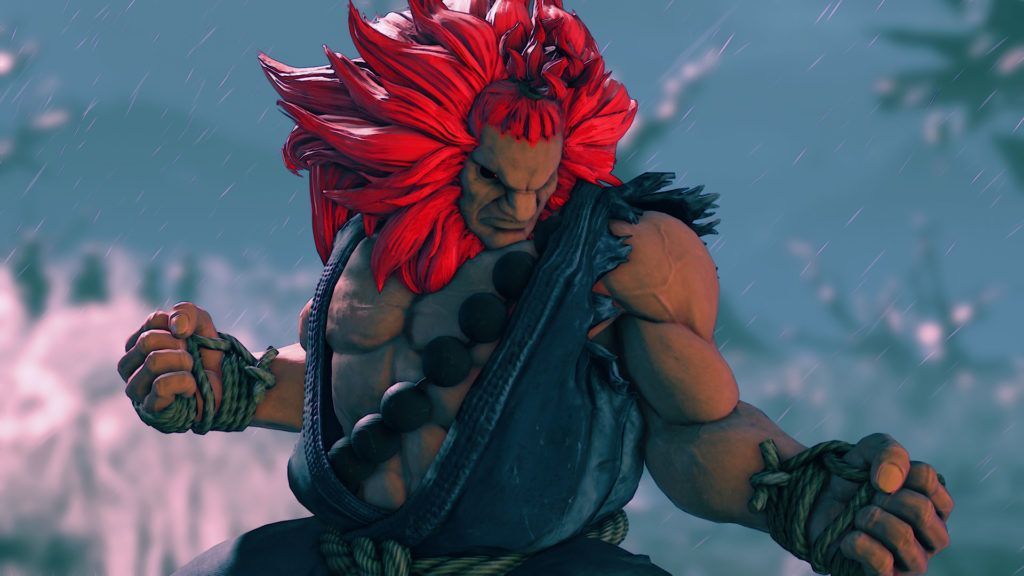 Houmaid "Takamura" Rabie is the fifth player to qualifier for Capcom Cup 2020 after winning the Capcom Cup Europe West 1 online qualifier.
The tournament featured some of the best players from Europe including Benjamin "Problem X" Simon, Olivier "Luffy" Hay, and DC "Infexious" Coleman.
In the grand final, Takamura faced off against Claude Eric "Hurricane" Diboti in an offensive showcase that pitted Takamura's Akuma against Hurricane's Cammy.
The back and forth affair saw both players trading games all the way up to 2-2. However, in the final game, it was Takamura that seized the advantage, somehow landing a string of impressive quick-reaction punishes, despite the online lag. With Hurricane trapped in the corner, Takamura turned up the offense and closed out the tournament.