Attention, hunters!
Guerrilla Games continues its epic Horizon game franchise with Forbidden West. Players will get to see Aloy once again as a more experienced huntress who embarks on a journey across the western region of the United States.
Here's everything you need to know about Horizon Forbidden West, including its story, gameplay, trailer, release date, and what platforms it can be played on.
---
What is Horizon Forbidden West?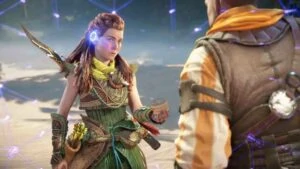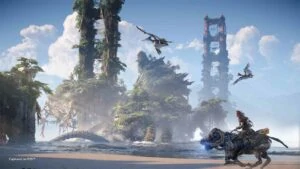 Horizon Forbidden West is the sequel to Horizon Zero Dawn (2017) and features many of the same gameplay mechanics as its predecessor.
The Horizon series follows Aloy, a young huntress from the Nora tribe who explores a post-apocalyptic world overrun by robotic creatures.
Aloy can use an augmented reality device called a "Focus" to discover more details about her surroundings and the machines she encounters. The protagonist also uses a melee spear with an override module, giving her the ability to turn wild machines into allies for a limited amount of time.
Forbidden West will be an open-world action RPG that takes place in the western United States. Players will join Aloy as she uncovers the secrets behind the region's deteriorating landscape.
---
---
Gameplay of Horizon Forbidden West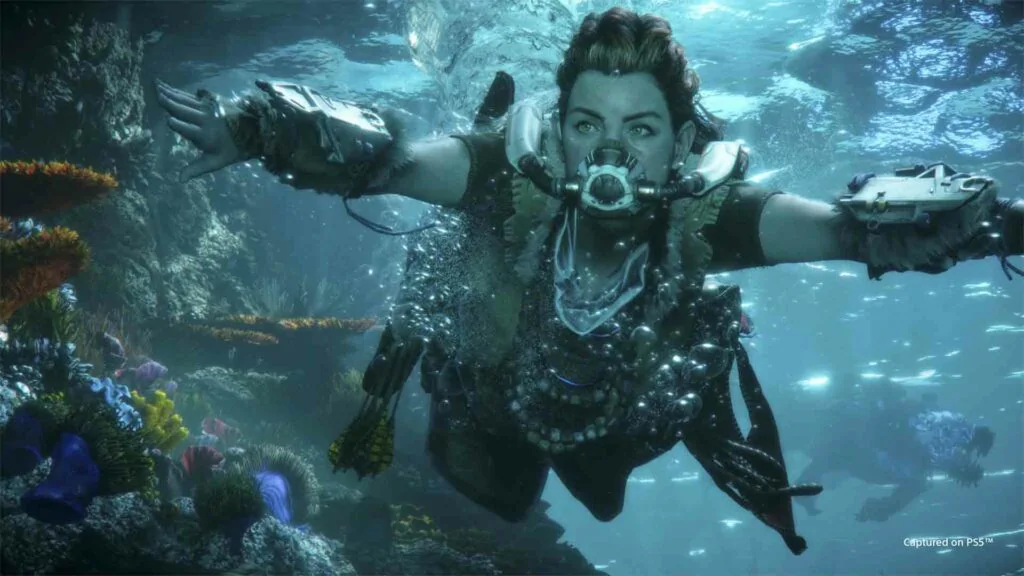 Forbidden West offers a third-person perspective that captures Aloy's exploration of diverse locales. Players can expect to see lush forests, sunken cities, and scenic mountain ranges in the sequel.
When exploring such locations, players will encounter wild machines that they can hunt and salvage for new weapons and gear. There's also a chance for them to meet enemy raiders who might have valuable items on them or in their camps.
One brand new mechanic in Forbidden West is underwater exploration. In the State of Play trailer, the developers demonstrated that going underwater is a quick way to escape from provoked land-based machines and find entries to uncharted locations.
---
Release date of Horizon Forbidden West
Horizon Forbidden West will be out on February 18 for the PlayStation 4 and 5.
Follow ONE Esports on Facebook for more gaming news, guides, and highlights.
READ MORE: 7 best 2022 game releases that everyone needs to play