Rise up, gamers!
2021 delivered a stunning collection of AAA titles with the likes of Resident Evil Village and Halo Infinite, but the new year already has gamers twiddling their thumbs for the next batch of releases.
PlayStation is looking to steal the show with God of War Ragnarok and Horizon Forbidden West, while Nintendo is putting up a fight with another compelling story from its Legend of Zelda franchise.
Here are the seven best 2022 game releases that you should look forward to playing, including their release dates, developers, and platforms.
---
7 best 2022 game releases
7. Legend of Zelda: Breath of the Wild 2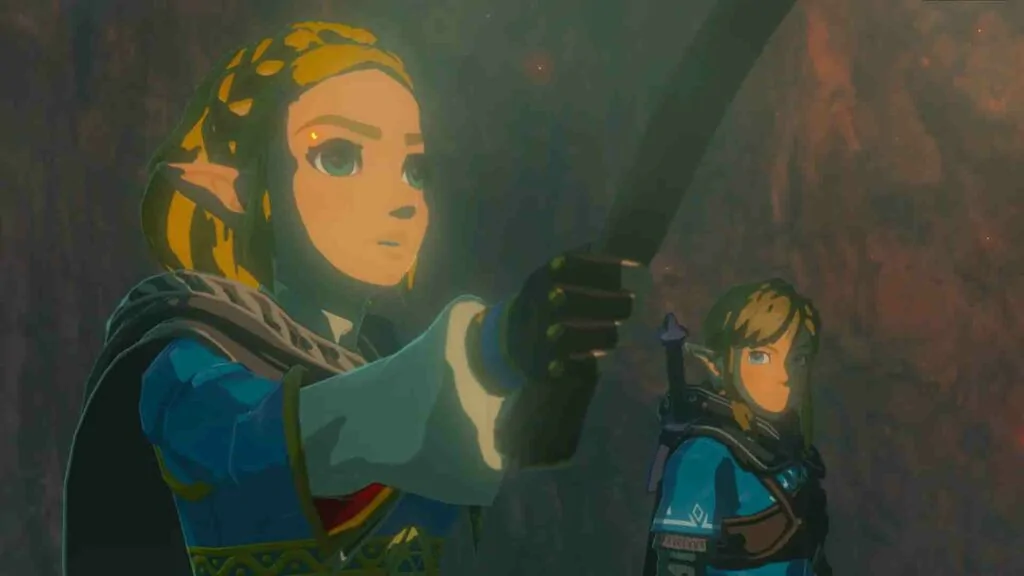 Release date: 2022
Developer: Nintendo
Platform: Nintendo Switch
Gaming giant Nintendo embodies the phrase, "if it's not broken, don't fix it" with its upcoming AAA title, Legend of Zelda: Breath of the Wild 2.
Following up on Link and Princess Zelda's triumph in the first game, Breath of the Wild 2 unveils the return of Calamity Ganon in a zombie-like state to resume his plans of taking over Hyrule.
The latest Breath of the Wild 2 trailer teased gameplay that has an evident motif of reversing time. You can see droplets going up into the sky and Link magically pushing a spiked ball up a slope.
With Ganon getting rid of Zelda and leaving only Link to save Hyrule once again, Breath of the Wild 2 is set to unravel another open-world adventure as a top pick in 2022 game releases.
6. Gotham Knights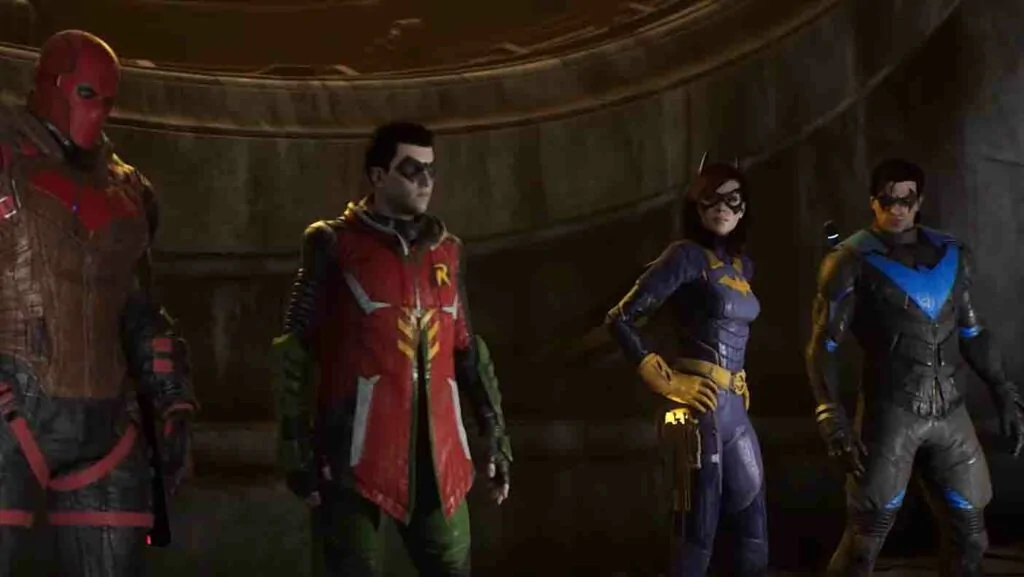 Release date: 2022
Developer: WB Games Montréal
Platforms: PC, PlayStation 4, PlayStation 5, Xbox One, Xbox Series X/S
Who saves Gotham when Batman is dead?
Gotham Knights departs from the usual Dark Knight story and props up its Bat-signal for Bruce Wayne's four youthful successors: Batgirl, Nightwing, Robin, and Red Hood.
Players can experience the crime-infested world of Gotham as a lone Bat or with a partner in Gotham Knights' co-op multiplayer. As a role-playing game, all four Gotham Knights characters will have unique playstyles and abilities as well as a leveling system.
With more Bats in action, Gotham Knights glides in as a highly-awaited playthrough in 2022 game releases.
5. Elden Ring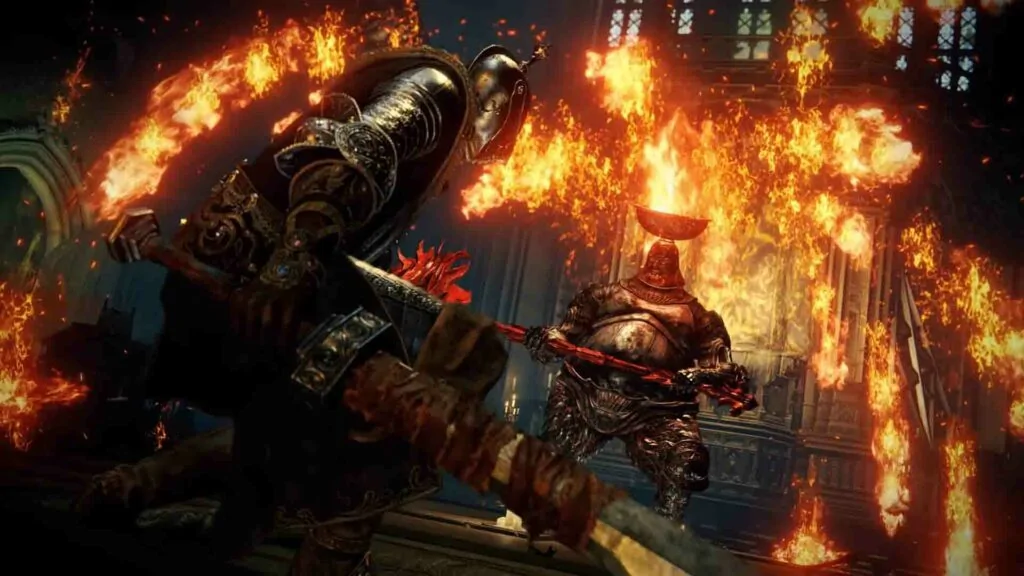 Release date: February 25
Developer: From Software
Platforms: PC, PlayStation 4, PlayStation 5, Xbox One, Xbox Series X/S
A new year, a new Souls game to push the limits of difficulty in gaming. If you are hankering for tough fights in 2022 game releases, this might be your game of the year.
From Software's Elden Ring combines the mechanically-intense Souls experience with a mystical narrative from Game of Thrones author George R.R. Martin.
Compared to the developer's previous titles, Elden Ring offers an open-world realm with the Land Between. Players take on the role of the Tarnished and can freely explore Elden Ring's various locales with a designated mount or the fast travel system.
Following the destruction of the titular Elden Ring, it is up to you to collect all of its pieces from corrupted demigods and become the Elden Lord.
---
---
4. Horizon Forbidden West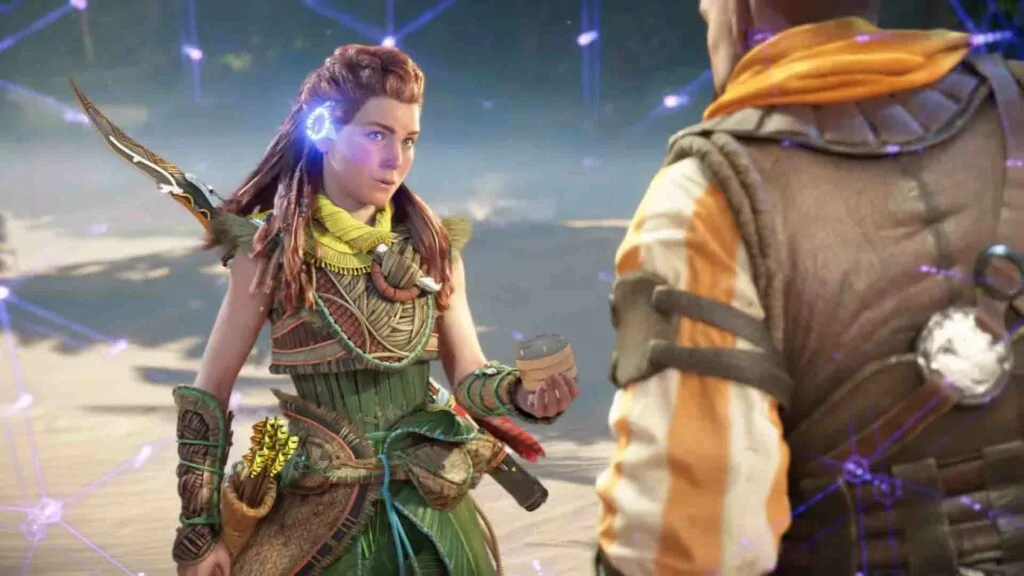 Release date: February 18
Developer: Guerrilla Games
Platforms: PlayStation 4, PlayStation 5
Another open-world entry on our best 2022 game releases, Horizon Forbidden West is an action-adventure game that follows Aloy, a huntress living in a post-apocalyptic United States overrun by dangerous animal-like machines.
Continuing her story from Horizon Zero Dawn, Aloy is making her way to the West Coast to find the source of a mysterious plague that kills its natural surroundings.
From what we've seen from gameplay trailers, fans can expect stronger machines and a completely new element of underwater exploration in Horizon Forbidden West.
3. Project L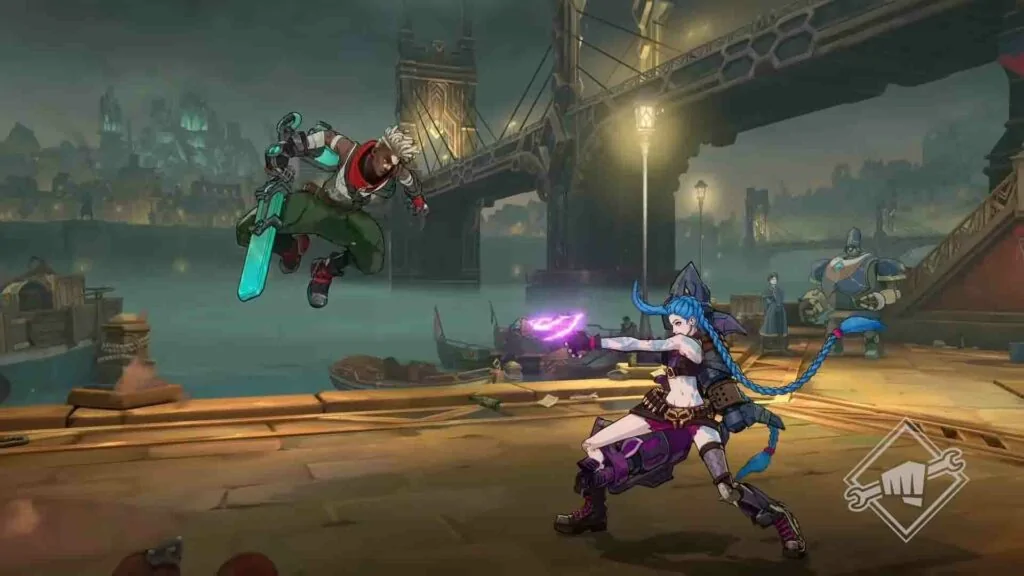 Release date: TBD
Developer: Riot Games
Platforms: TBD
It's essentially League of Legends, but in 2.5D.
Project L is an assist-based fighting game by Riot Games that features champions from its popular MOBA.
While the game is currently in development, brothers and longtime FGC figureheads Tom and Tony Cannon shared their progress at the tail end of the RiotX Arcane campaign, debriefing fans on Project L's tag-team mechanics and controls.
With such big names building the right foundation, Project L could find its place as a household fighting game alongside classic franchises like Tekken and Street Fighter. The only thing we need from Riot Games now is a tentative release date.
2. God of War Ragnarok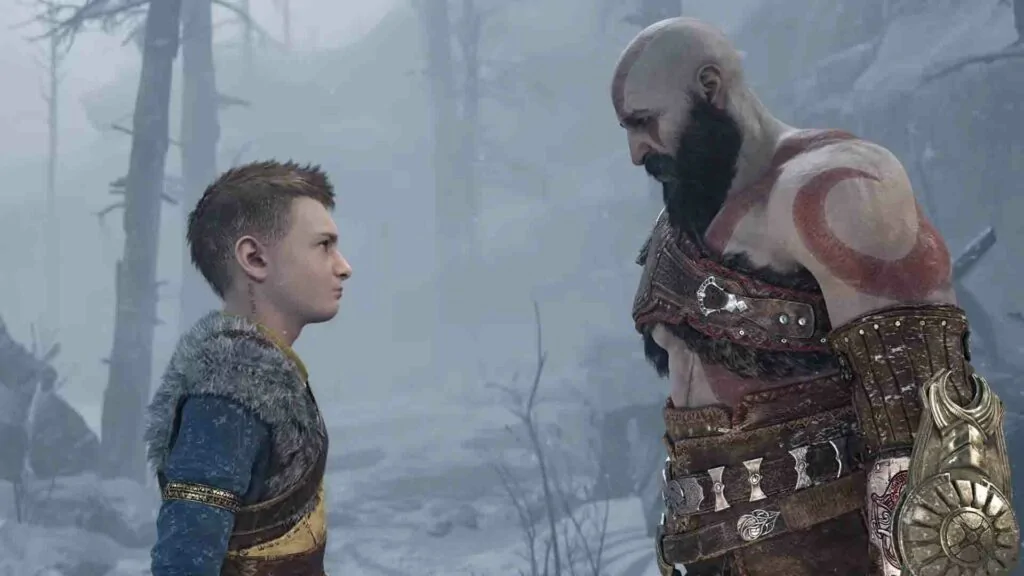 Release date: 2022
Developer: Santa Monica Studio
Platforms: PlayStation 4, PlayStation 5
If you think parenting is hard, God of War Ragnarok mixes such day-to-day tribulations with the trifling problems of Norse gods going to war and the end of the world.
Taking place three years after the franchise's 2018 soft reboot, God of War Ragnarok sees Kratos and now-teenage son Atreus looking for answers about the youngster's prophesied identity as Loki.
While the journey is one of self-actualization for Atreus, Kratos is conflicted as a father, potentially leading his son down a warpath against the gods.
If you're looking for an emotional father-son story tinged with bloody gameplay, God of War Ragnarok is a must-play in 2022 game releases.
1. Starfield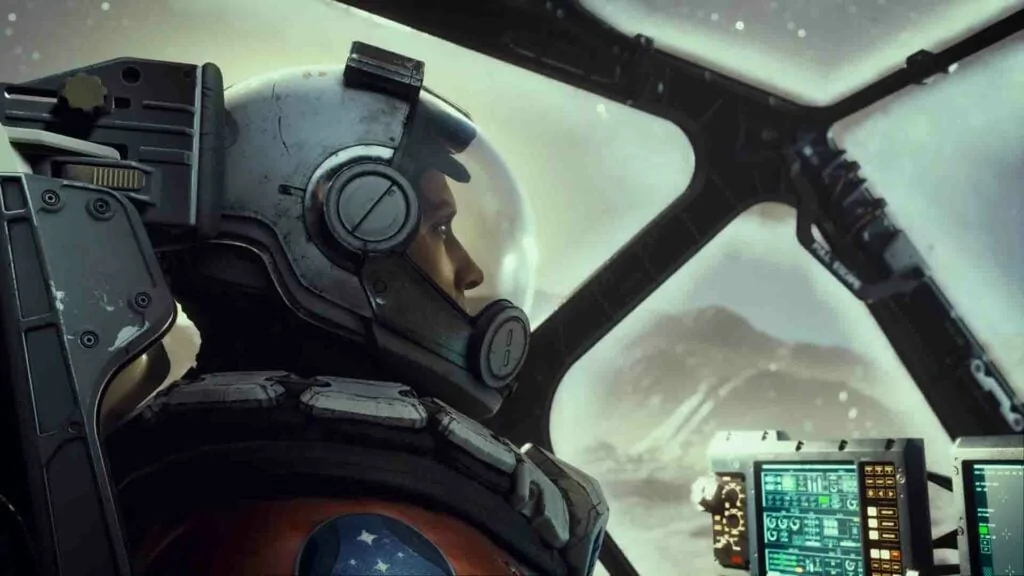 Release date: November 11
Developer: Bethesda Game Studios
Platforms: PC, Xbox Series X/S
Bethesda aims for the galaxies with its latest and greatest project yet, Starfield.
The studio's first new franchise in 25 years, Starfield puts Bethesda fans in the setting of space, facing tensions between major colony factions 20 years after the Colony War.
Similar to Bethesda's Fallout and Elder Scrolls franchises, players will get to customize their own main character and commence the story as a member of the Constellation, an organization of space explorers.
With a release date set in stone, Starfield is the most anticipated of the 2022 game releases—and will hopefully provide a stellar experience.
Follow ONE Esports on Facebook for more Gaming news, guides, and highlights.
READ MORE: The 7 best 2022 anime releases to add to your watch list