Before the rise of big multiplayer online battle arena (MOBA) titles such as Valve's Dota 2 and Moonton's Mobile Legends: Bang Bang, there was Heroes of Newerth (HoN). The game was released back in May 2010 and was one of the first MOBA games to go mainstream.
However, in a bittersweet announcement, the developers have decided to end the support for the game and completely shut down Heroes of Newerth.
Thanks for the memories, Heroes of Newerth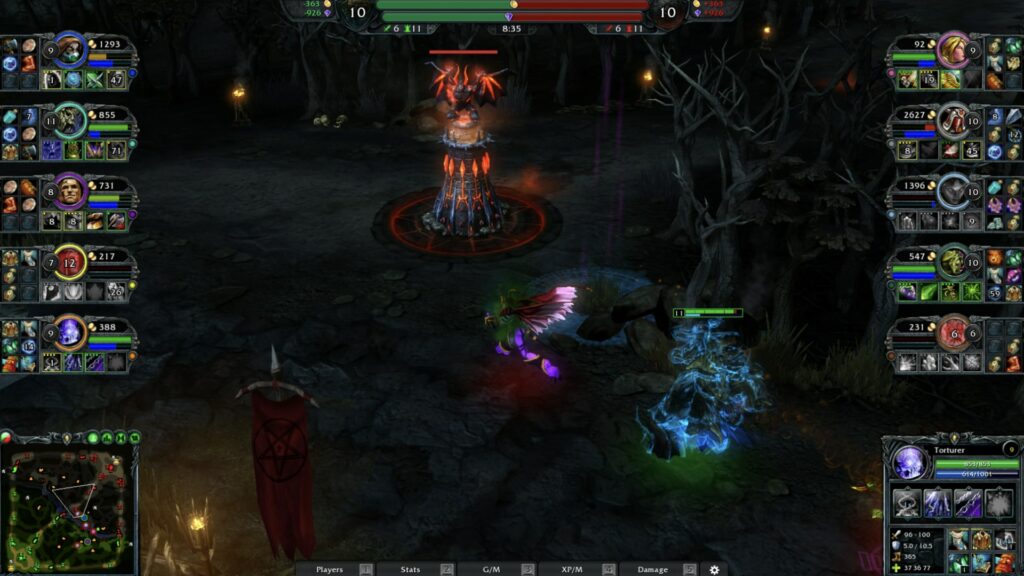 Developer and publisher Frostburn Studios has officially announced the end of Heroes of Newerth.
"Even though the journey of HoN has come to an end, we believe that all the valuable memories of our players through all these years will never fade away," the developers write in their official announcement.
HoN has already disabled its Gold Coin shop, and will soon close registration of new accounts by December 31, 2021.
Existing players can still log in to the game until June 20, 2022, the last day before the MOBA game's servers shut down for good.
---
---
HoN was initially developed by S2 Games. It was inspired by Warcraft III: The Frozen Throne's custom game mode, Defense of the Ancients (Dota), and one of the titles that helped shape the MOBA genre.
Esports pros such as Aydin "iNsania" Sarkohi, Michael "miCKE" Vu, and Ludwig "Zai" Wåhlberg started their careers in Heroes of Newerth before switching to Dota 2.
HoN Farewell Event release date and details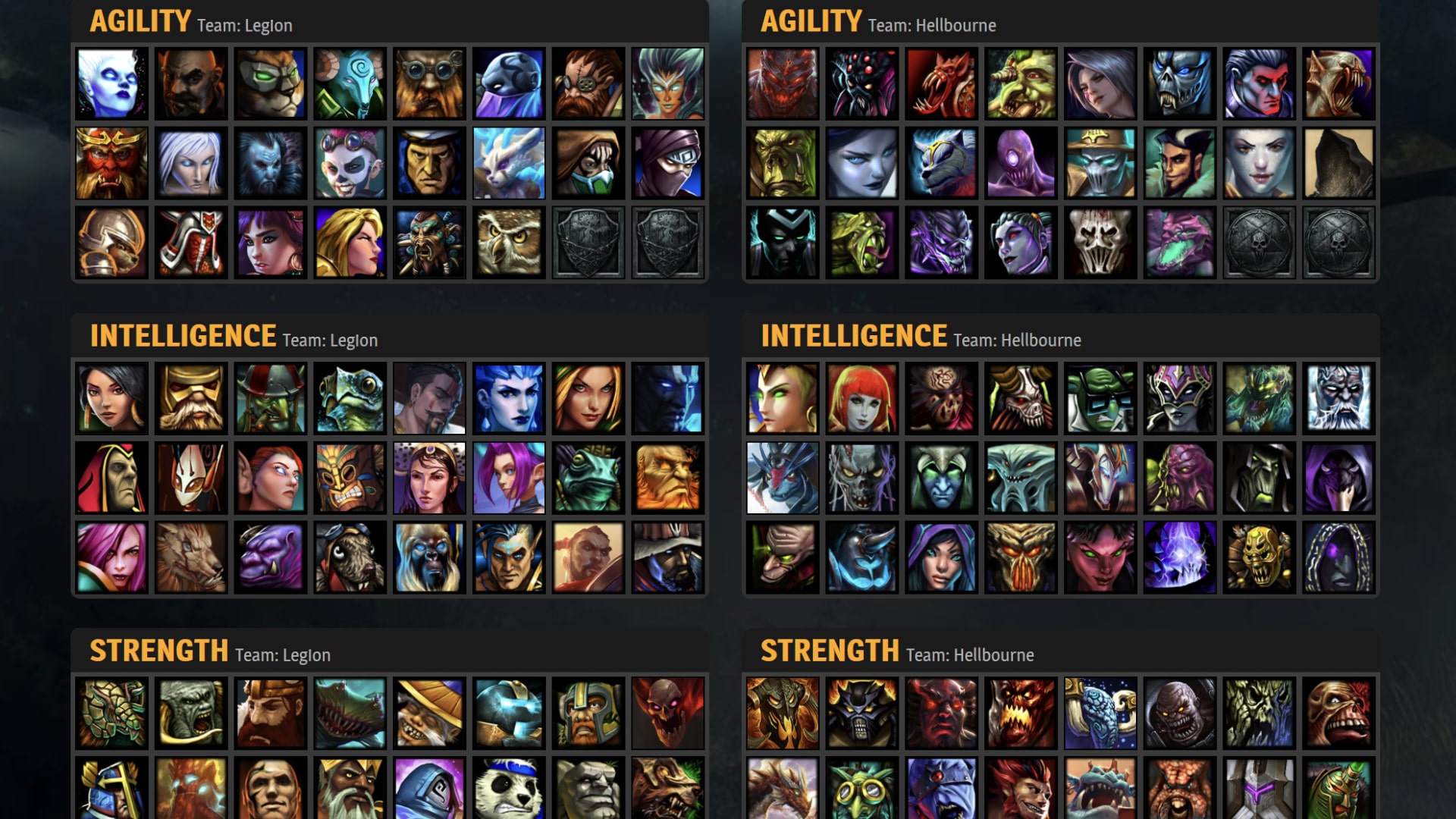 To thank their players, HoN is launching a Farewell Event to give away Silver Coins and chests.
Starting December 20 until the end of its service, Silver Coin multiplier for Matchmaking games will be increased to 10x while drop rates for the Diamond Chest will be permanently increased to 4x.
Players who queue for Forests of Caldavar and Mid Wars games during the Farewell Event will also receive Silver Coins and Plinko Tickets.
Check out Heroes of Newerth's Facebook post for more details about the Farewell Event.
READ MORE: It took 12 artists over a year to design this iconic video game level