Despite being in the professional Dota 2 scene for about five years now, some fans still confuse Aydin "iNSaNiA" Sarkohi as a player from a different esports title.
The Team Liquid captain revealed in The International 2021 (TI10) opening stream that people sometimes mistake him for a League of Legends player because of his Dota 2 settings.
While it sounds like fans have gone insane over iNSaNiA, there's a good story behind all the confusion. Let us take a closer look at the two most classic PC titles in the multiplayer online battle arena (MOBA) genre.
This is why fans mistake Dota 2's iNSaNiA for a League of Legends player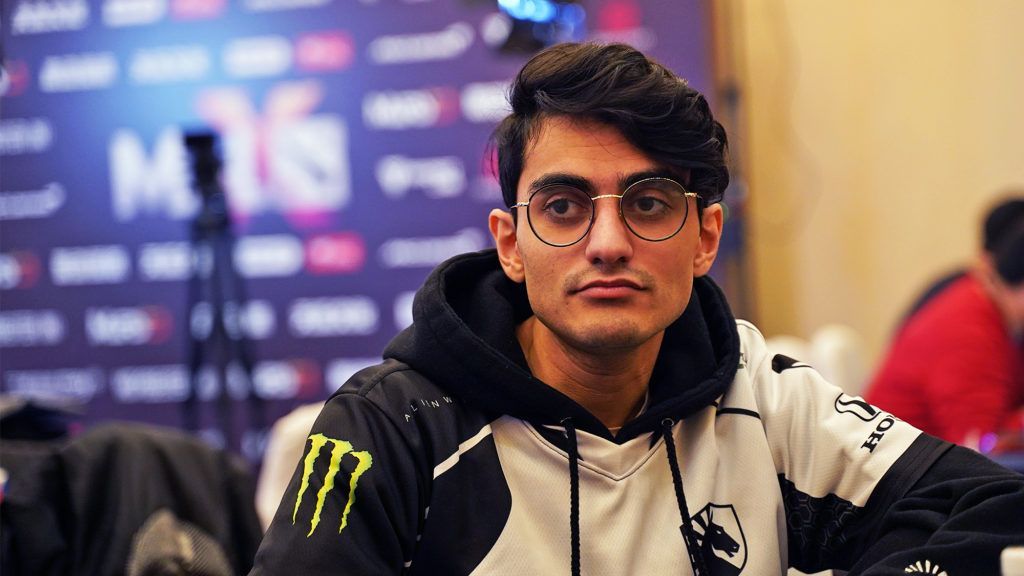 A casual conversation with TI10 broadcast talents Jorien "Sheever" van der Heijden, Neal "tsunami" Khandheria, and Andrew "Jenkins" Jenkins revealed iNSaNiA's unusual setting.
His Dota 2 minimap is located on the bottom right of the screen, as seen during his Twitch livestreams, instead of the default bottom left corner.
Where is the Dota 2 minimap located?
iNSaNiA's minimap setup is a more common sight in League of Legends.
Here is a side by side comparison of the default minimap settings of the two MOBAs, taken from TI10 and Worlds 2021: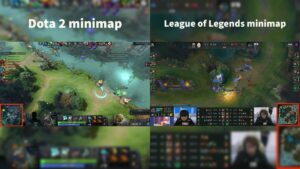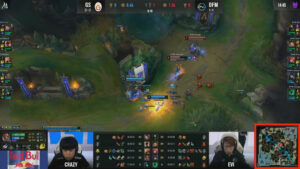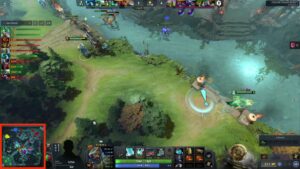 "A lot of people ask me if I'm from the other game," said iNSaNiA.
"League of Legends? You can mention it," replied Sheever.
"Oh, we can say it? I thought it gives it power if we say its name," joked iNSaNiA during the live broadcast.
---
---
The pro player actually adopted his old settings from the role-playing game, Guild Wars.
"Guild Wars had its minimap on the top right," he explained. "So when I started playing Heroes of Newerth (HoN) and the game was making me choose between the bottom left or bottom right, bottom right seemed more natural."
iNSaNiA was a former professional Heroes of Newerth player, Garena's MOBA game, released about a decade ago.
Hungry for more Dota 2? Check out the Heroes of the Game documentary presented by foodpanda.
READ MORE: What is Cheese in Dota 2? It's more than just an item