Despite only being a few months old, Genshin Impact has rocked the gaming world as one of the best multi-platform games of 2020.
With its charming anime aesthetics and its RPG action gameplay driven by elements, Genshin Impact easily grabbed a triple threat at the Google Play Awards. The miHoYo game won Best Game of 2020, User's Choice, and Best Innovative Game in various regions.
In return, Genshin Impact is giving back to its loyal fanbase by giving every player 800 primogems each, the game's most prized currency, from today until December 6.
All you have to do to redeem is check your in-game mailbox and you should see a message titled "A Thank You Gift" from Paimon herself.
---
---
In case you didn't know, Genshin Impact has a gacha/loot box system that runs on primogems. With the system providing rare weapons and characters, players do their best to earn primogems by doing quests or by purchasing it with real currency.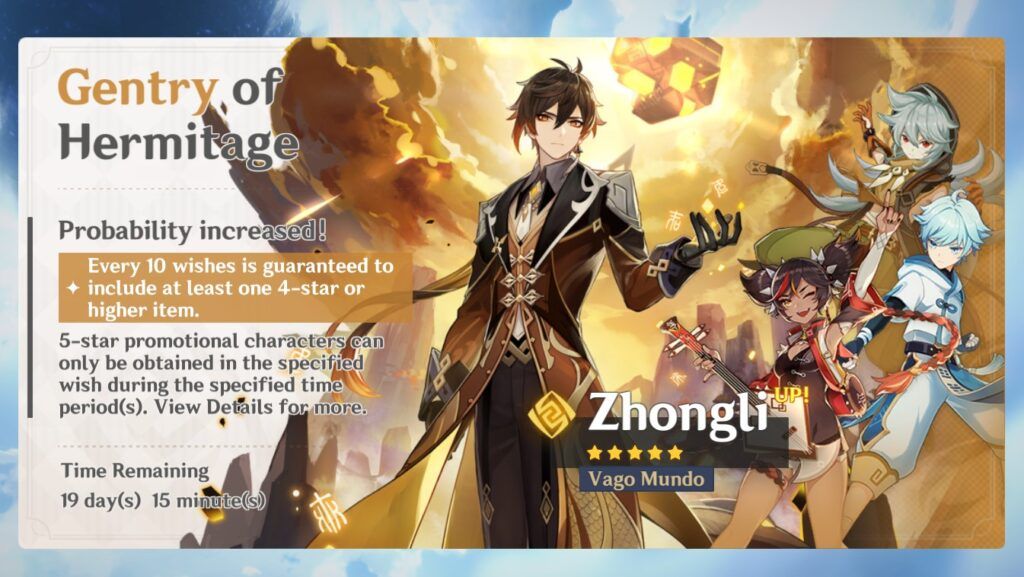 Genshin's generosity comes in at an excellent time for many fans with the recent release of Zhongli and Xinyan's Event Wish, Gentry of Hermitage. With the 800 primogems, players can wish five times (160 primogems per wish) on the banner and try their luck on getting the new characters.
READ MORE: Genshin Impact patch 1.1 adds the S-tier archer Childe