After battle royale game Fall Guys and mystery title Among Us, the entire gaming community has fallen head over heels for miHoYo's open world role-playing game Genshin Impact.
Genshin Impact has grossed over US$100M since its release on September 28. That's a lot of money in less than two weeks! The free-to-play game's top players come from Japan, Korea, US, and of course China, the developers' home country.
MiHoYo had a team of 300 people working on the triple-A title for over four years. The original budget for Genshin Impact was around US$100 M, which means miHoYo has already covered its development costs and is on its way to make a profit.
---
---
Genshin Impact will soon surpass this record and is expected to make more than US$150M soon according to Niko Partners Senior Analyst Daniel Ahmad.
"Without a doubt the most successful launch for an original IP from a Chinese dev," Ahmad added.
So how did miHoYo achieve this feat?
Through the power of waifus, of course!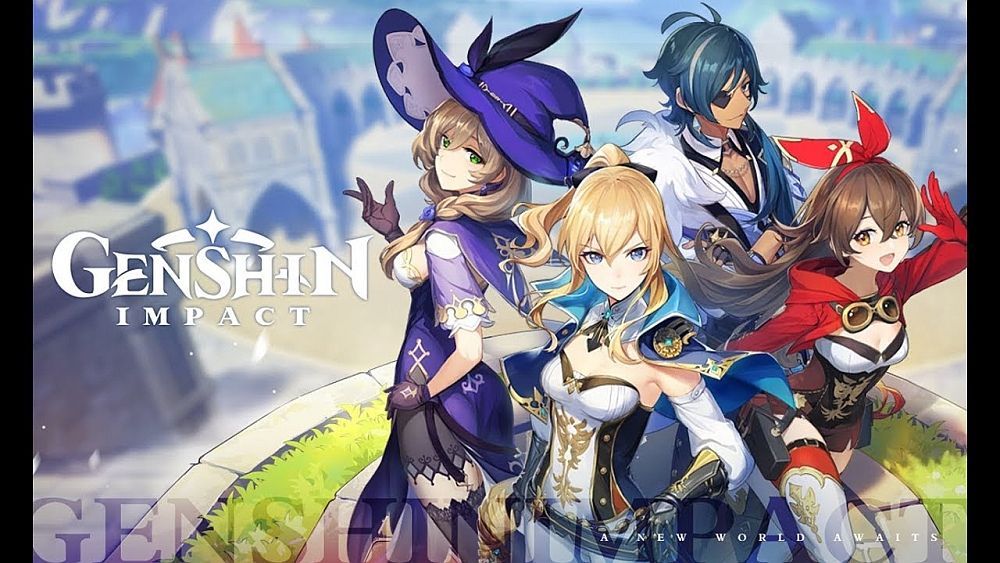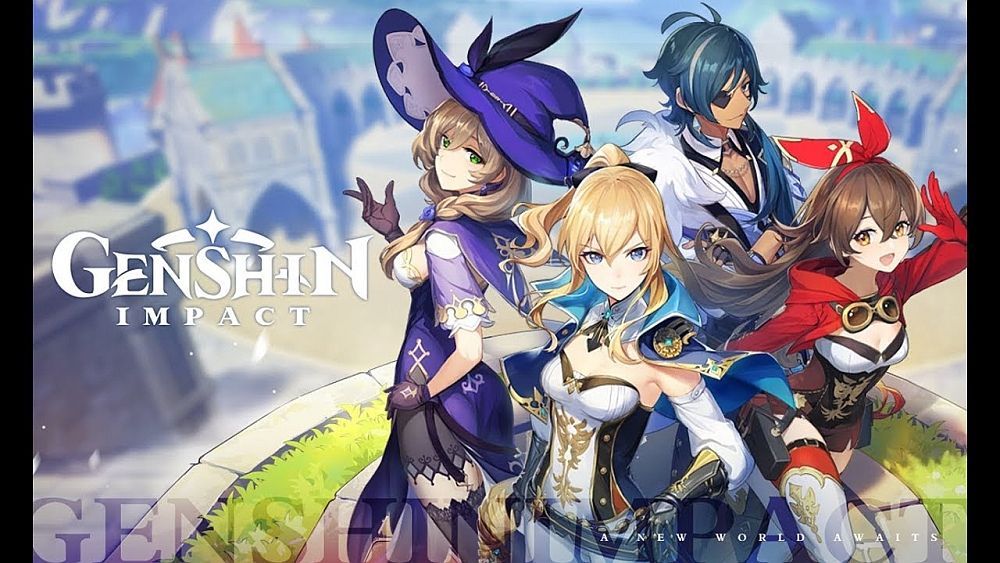 Genshin Impact's monetization heavily relies on the gacha system, a mechanic that acts similar to the Japanese gachapon machines where players insert a coin and let luck, fate, and randomness intervene with whatever stuff they get.
The game offers the most beautiful anime-looking characters in the game, paired with the most popular Japanese video game voice actors and actresses. It's really hard to resist the charm that these characters have, which leads to players wanting to get closer to them through gacha ownership.
"We asked ourselves why we would want to pay: it's because we love a certain virtual character that we become willing to pay for her," said miHoYo co-founder Liu Wei.
Be wary though, because all five-star units in Genshin Impact have a staggering drop rate of just 0.6%. It will only guarantee players a five-star character after 90 pulls.
Haven't tried Genshin Impact yet? Check out our fantastic review of the game!
READ MORE: If you're not playing Genshin Impact you're missing out on one of the best games of the year