Cyberpunk 2077 opened to a rocky start, but with a big turnaround, CD Projekt Red is looking to bring things back with its first and only expansion, Phantom Liberty.
Nearly a year ago in September 2022, CD Projekt Red revealed plans for a DLC, and now we know exactly when the Phantom Liberty release date is.
---
---
The Cyberpunk 2077 Phantom Liberty release date is coming in late 2023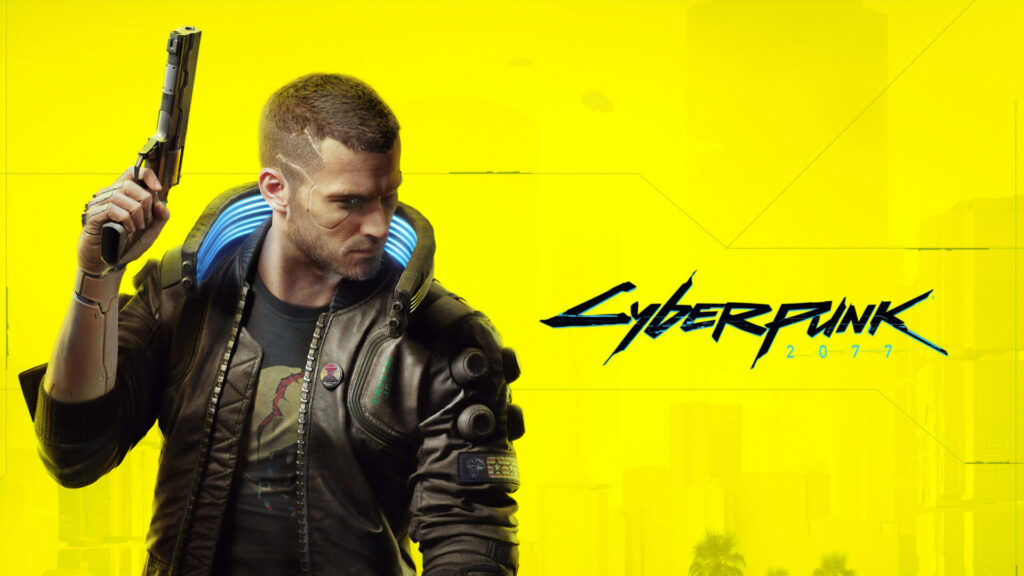 The new Cyberpunk 2077 expansion comes ripe with updates and new content. Included in that is a new feature allowing players to overclock their Cyberware mods, along with being able to fight from both new and old vehicles, brand-new perks, and more.
---
When is the Phantom Liberty release date?
The Phantom Liberty release date has officially been confirmed for September 26, 2023.
The DLC will launch on PlayStation 5, Xbox Series X|S, and PC at the same time. This information came directly from the Xbox Games Showcase 2023.
---
How much does Phantom Liberty cost?
Fans can preorder the DLC now for a price tag of US$30. While fans had hoped for a free batch of content, many still seem willing to pay for what the expansion will offer.
If you want some of the perks the update will bring, but not necessarily all of the new content, you'll get that. It was confirmed that many of the mechanics coming with Phantom Liberty will be made available for the regular version of the game as well.
---
For more information regarding Cyberpunk 2077's content, feel free to check out the game's official website via CD Projekt Red at this link.
READ MORE: Starfield: Release date, trailers, gameplay, platforms, and new details