Starfield is finally due to make its landing.
The highly anticipated game from the makers of Elder Scrolls and the Fallout games will debut later this year, and we recently got a more in-depth look at the game and its many systems.
---
---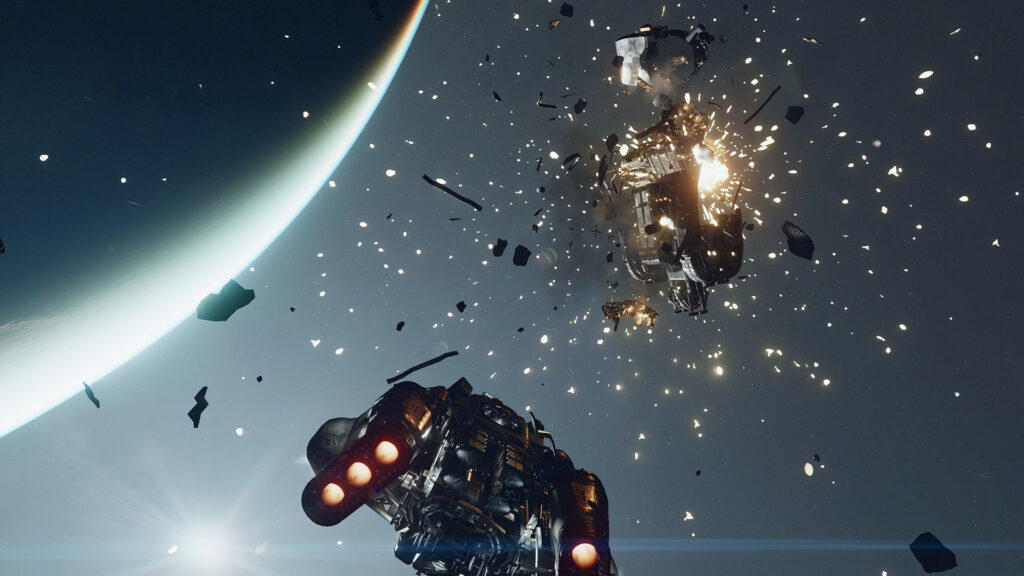 This is Bethesda's first attempt at a new IP in over 25 years, and with Elder Scrolls Skyrim being a benchmark to contend with, expectations are high.
When does Starfield come out?
Originally teased back in 2018, fans have waited a long time to get their hands on this game, and it looks like it's nearly time. It's worth noting, however, that some fans may still be skeptical given the history of this game's timeline.
The game was originally slated for a November 11, 2022 release, but was delayed twice. The first came when the game was moved into early 2023, and then again on March 8, 2023.
Now it seems the official release date for Starfield is set for September 6, 2023.
---
What kind of game is Starfield?
According to Game Director Todd Howard, Starfield is much like "Skyrim in space."
Judging from what we saw in the 15-minute-long official gameplay reveal, they definitely got the expansive world part down.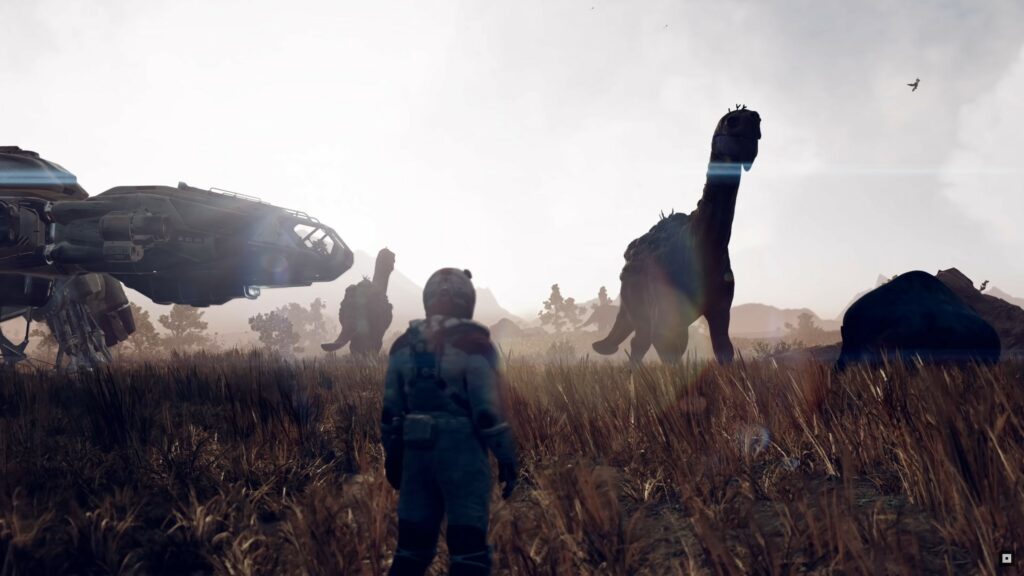 The game will allow space exploration to 1,000 fully developed planets, build your own spaceship, outposts, and more. This all comes after the company claims to offer the most detailed character creator it's made it.
There are roughly 40 presets in the character creator, and then the world is your oyster in terms of crafting it to meet your individual needs with everything ranging from the size of your nose to the width of your waist, and everything in between.
Players will be able to take on quests, craft new weapons and items, explore, build up their skills and so much more according to Howard.
This is a game they're truly marketing to be one where you create what happens, with different dialogue options, factions to join, ways to progress your character, and enemies to slay.
---
---
Will Starfield be on Xbox, Playstation, and PC?
Given Bethesda's relationship with Xbox, it looks like Sony's PlayStation will not be getting the new IP.
The game is set to launch as an Xbox Series S | X exclusive, and be on PC as well. Due to this, the game will be available on the Xbox Game Pass at its launch.
Howard opened up about this decision in an interview with The Telegraph, saying, "You don't ever want to leave people out, right? But at the end of the day, your ability to focus and say, this is the game I want to make, these are the platforms I want to make it on, and being able to really lean in on those is going to make for a better product."
READ MORE: Is Diablo 4 worth it? Early reviews of the game from Rhykker, Force Gaming, and more