Just a week after Microsoft unveiled its take on cloud gaming via Xbox Game Pass Ultimate, the game streaming arms race welcomed another challenger: Amazon has announced Luna as its official cloud gaming platform.
Formerly going by the codename "Project Tempo," the Luna platform promises "instant play" on any compatible device. This means, players can skip past the boring download and update times and get right into their games.
Luna will be supported on PC, Mac, and Amazon Fire TV at launch. Apple iOS devices are expected to have Luna apps for the iPhone and iPad, while support for Android mobile devices is also in the pipeline.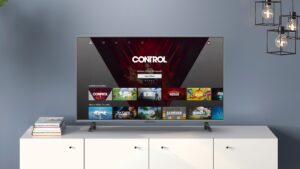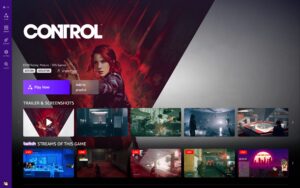 The games can be found on the Luna+ game channel, which will feature a regularly updated game library. Players can look out for hits like Resident Evil 7, Panzer Dragoon, A Plague Tale: Innocence, GRID, and ABZU.
There are multiple game channels currently in development, according to Amazon. The company already revealed that they are creating one exclusively with game developer Ubisoft. Through this upcoming channel, players can enjoy next-gen games like Assassin's Creed Valhalla, Far Cry 6, and Immortals: Fenyx Rising, whether on a 4K screen or their handy mobile device.
Even Twitch will soon be a place where gamers can go to play games. Leveraging the ever-growing reach of cloud streaming, Amazon is turning Twitch into a platform where gamers can not only watch and discover new games, but play them, too.
---
---
While gamers can enjoy games on Luna using their computer's keyboard and mouse or with a Bluetooth controller for their mobile device, Amazon also designed its own Luna Controller.
The Luna Controller features Cloud Direct technology that enables it to interface with Alexa for seamless wireless control. It also has a multiple-antenna design that allows for low-latency gaming.
Most importantly, the Luna Controller connects to Luna's cloud servers instead of any local device. This means you can switch between, say, your PC and your phone and continue your game without needing to install or configure the hardware.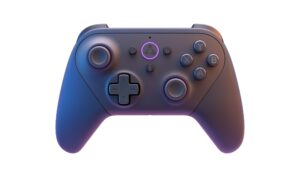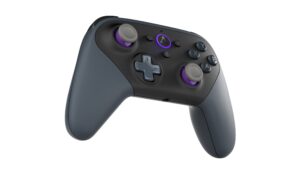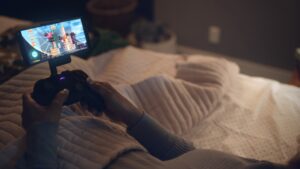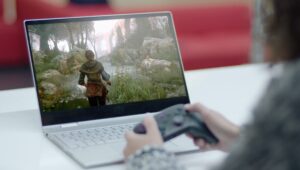 While there is no official launch date yet, Amazon is already accepting requests for early access to Luna, but only from customers in the US. The Luna+ game channel will be offered with an introductory monthly fee of US$6 during the early access period. The Luna Controller will retail for US$50 when the platform launches.
READ MORE: Microsoft's xCloud launches with more than 100 games