Gaming gear manufacturing company Razer has unveiled plenty of fresh products during their first ever RazerCon 2020 event, a one-day online gathering that celebrated the brand.
Over 1 million concurrent Razer fans tuned in across Facebook, Twitter, YouTube, and Twitch. CEO Min-Liang Tan led the event with his mixed-reality keynote speech, followed by the revelation of five exciting Razer products.
---
For the laid-back — Razer Iskur Gaming Chair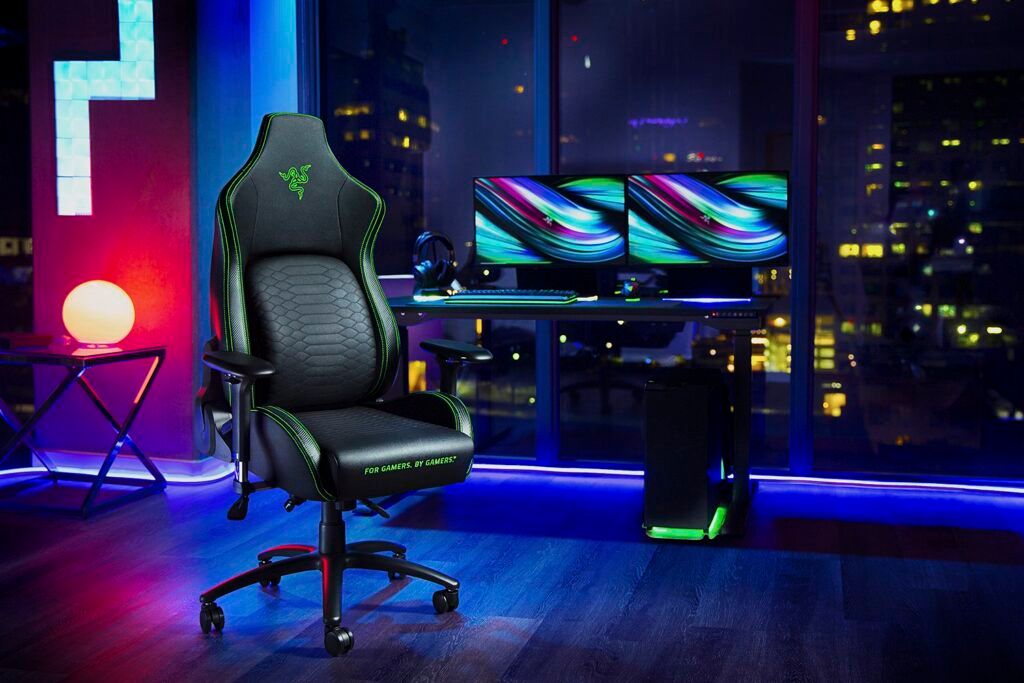 The Razer Iskur seems to be the epitome of a comfortable gaming chair, highlighting its one-of-a-kind lumbar support system. The Iskur was built to help gamers improve their posture during countless hours of gaming sessions. We absolutely dig the headrest's built-in memory foam cushion which just spells out cozy play times all day, all night.
For more info on the Iskur click here.
---
For the PC Gamer — Razer Tomahawk Gaming Chassis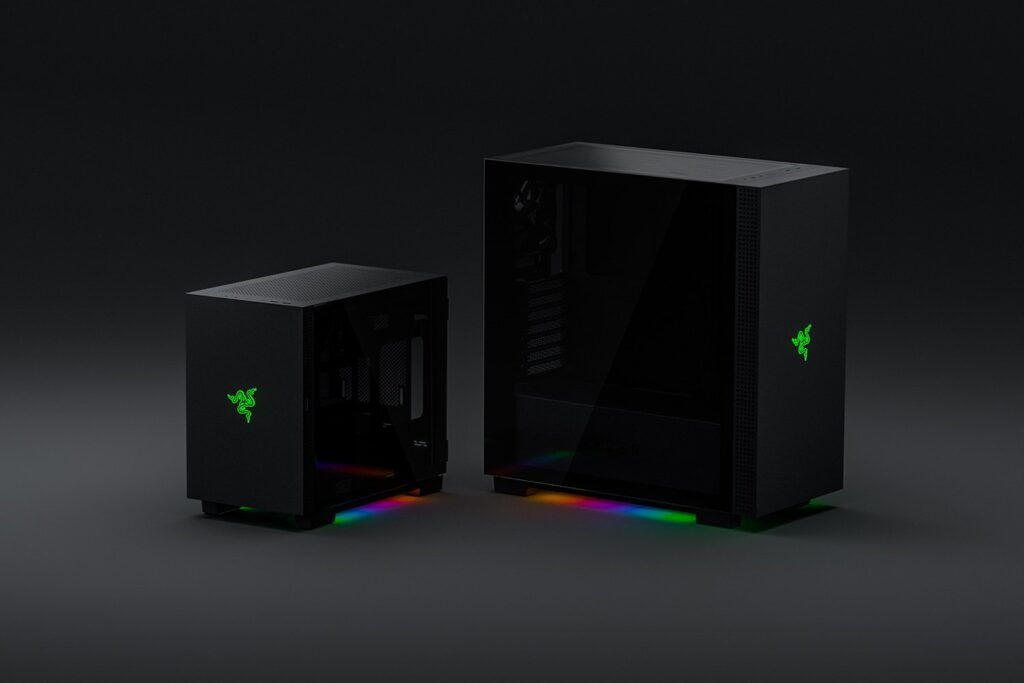 For PC fans, Razer is dropping a new gaming chassis called the Tomahawk. It's very sleek in pure matte black and features tempered glass panels on both sides. And, of course, it has the iconic Razer Chroma RGB lighting located at the bottom.
This chassis is made for desktop owners who are having a hard time managing their cables and for those who aspire to a cleaner setup.
---
---
For the streamer — Razer Seiren Mini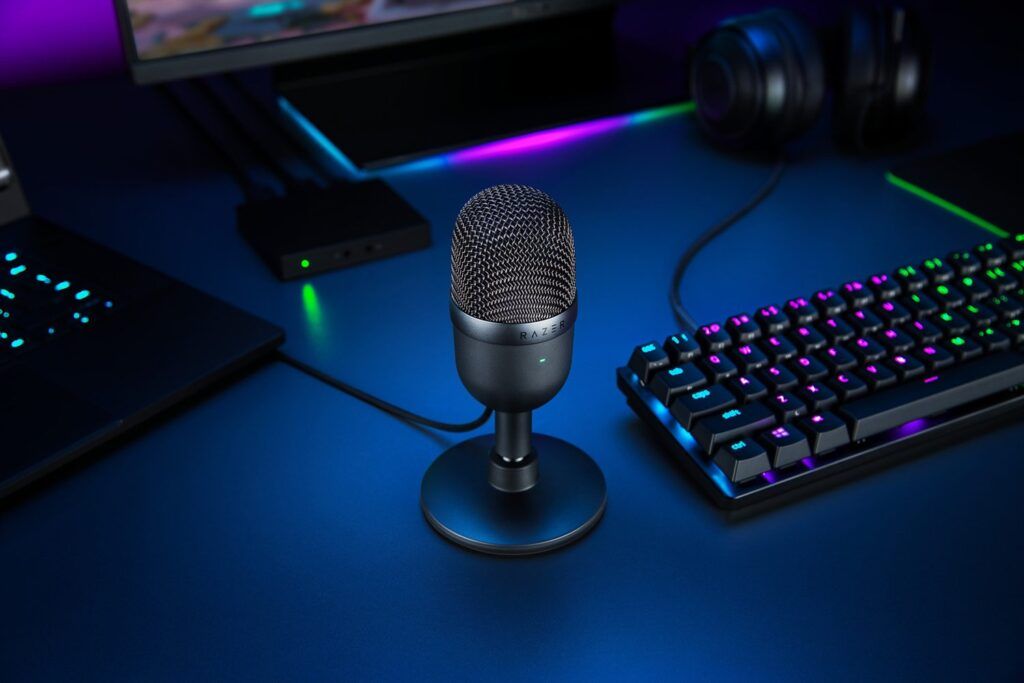 Meanwhile, streamers would absolutely be delighted with the Razer Seiren Mini. It is the brand's smallest USB powered microphone to date. Despite its compact size, the Seiren Mini holds a 14mm condenser capsule for clearer and crisp recording sessions.
For the felinophiles — Razer Kraken BT Kitty Edition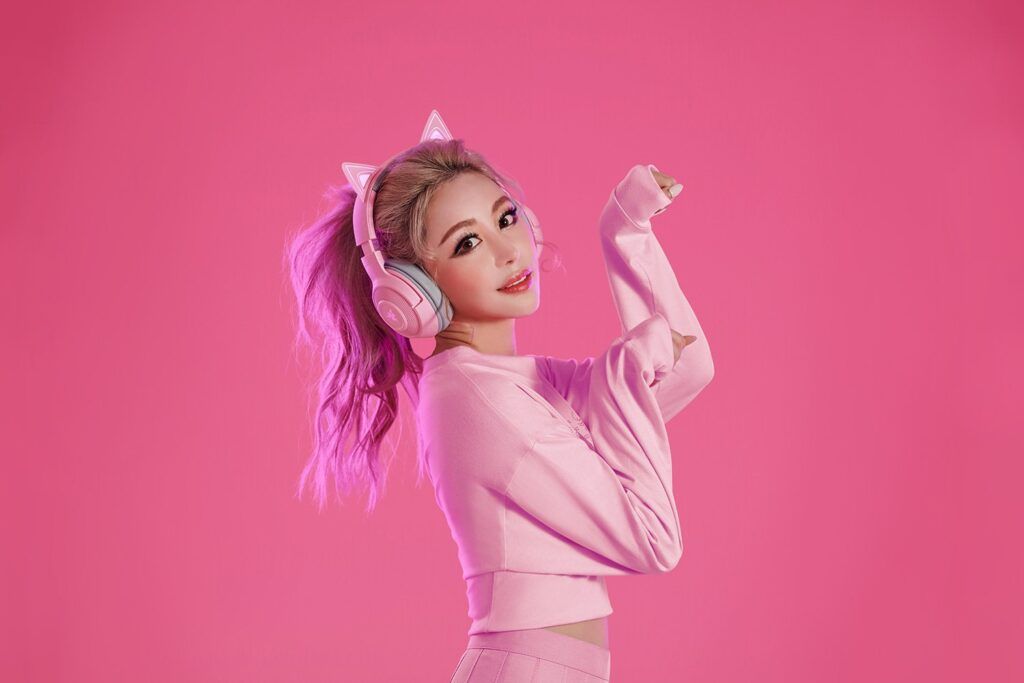 The purr-fect headset headset is here! The Kraken BT Kitty Edition is a fresh take on the classic Razer headset. It comes in a lovely shades of pink with built-in cat ears. The Mercury White earcups balance out the whole look of the set. Doesn't it remind you of Lucky Chloe's headset?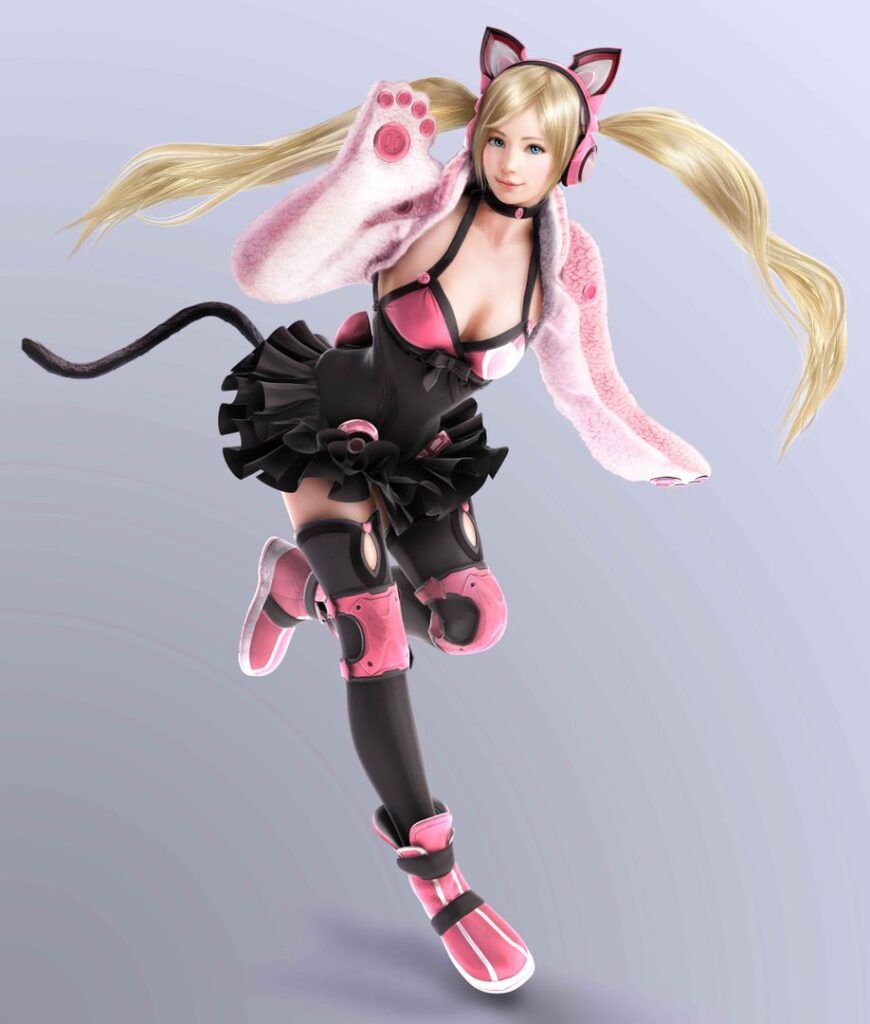 ---
For those on-the-go — Razer Blade Stealth 13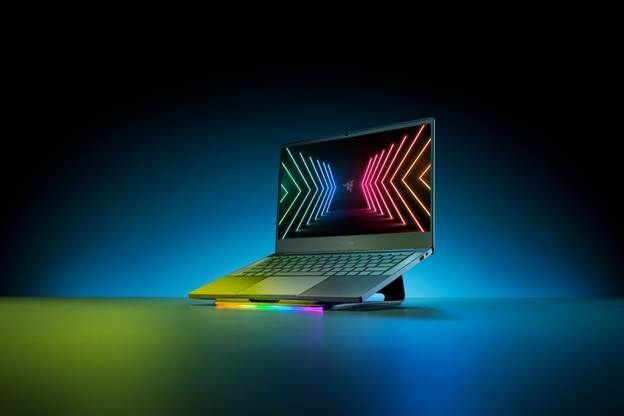 This powerful yet compact 13″ laptop can run triple-A games and read and render heavy files. With Intel Core i7 processor and NVIDIA GTX 1650 Ti, Razer claims this is the world's first gaming ultrabook.
Bonus round
Additionally, Razer has debuted an official mascot named Sneki Snek fashioned after the classic green Razer snake logo. With every Sneki Snek plushie sold, Razer will make a contribution to the Conservation International to protect ten trees.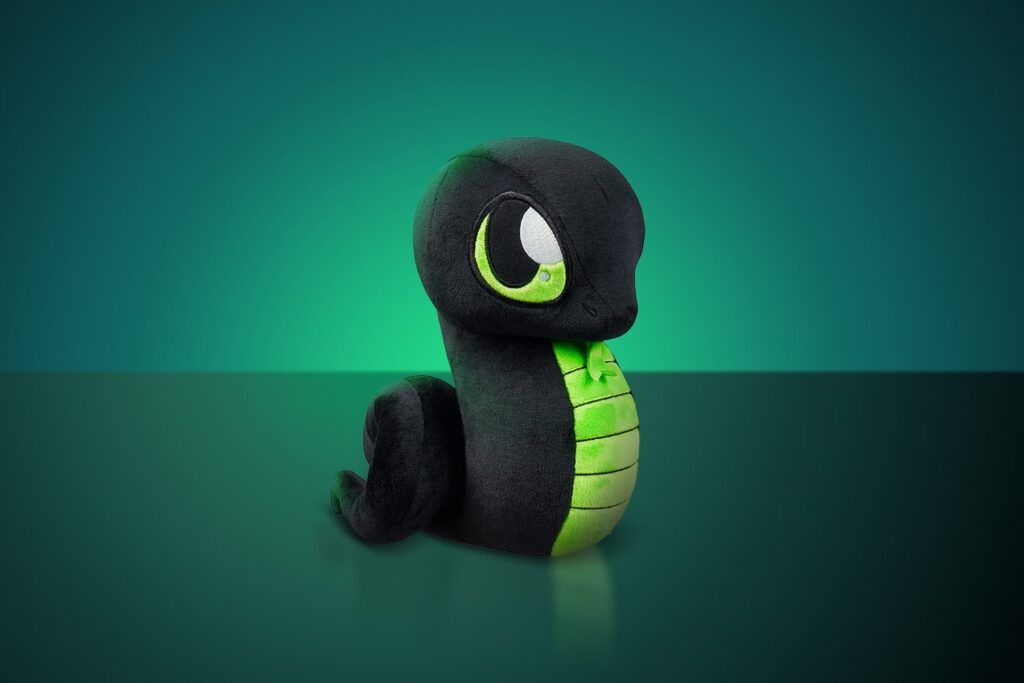 READ MORE: Razer converts manufacturing lines to produce surgical masks