There's a lot more to Fortnite Chapter 2's new season update than just the arrival of The Mandalorian and Baby Yoda.
It turns out that included among Season 5's slate of "the greatest hunters across all realities" is the Ghost of Sparta/God of War himself, Kratos.
While the God of War video game franchise is famously a PlayStation-exclusive, the Kratos skin is available through Fortnite's Item Shop no matter what platform you're playing on.
---
---
The Kratos skin can be purchased separately or as part of the Oathbreaker Set. The bundle includes the Guardian Shield Glider, Leviathan (Pick)Axe, and the Mimir Back Bling.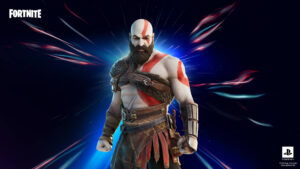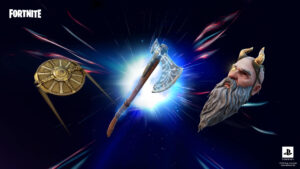 Loyal PlayStation fans who may be feeling rather clingy about their console's formerly exclusive hero will be pleased to know there's an Armored Kratos Skin that can be unlocked only by using the Kratos skin on the PS5.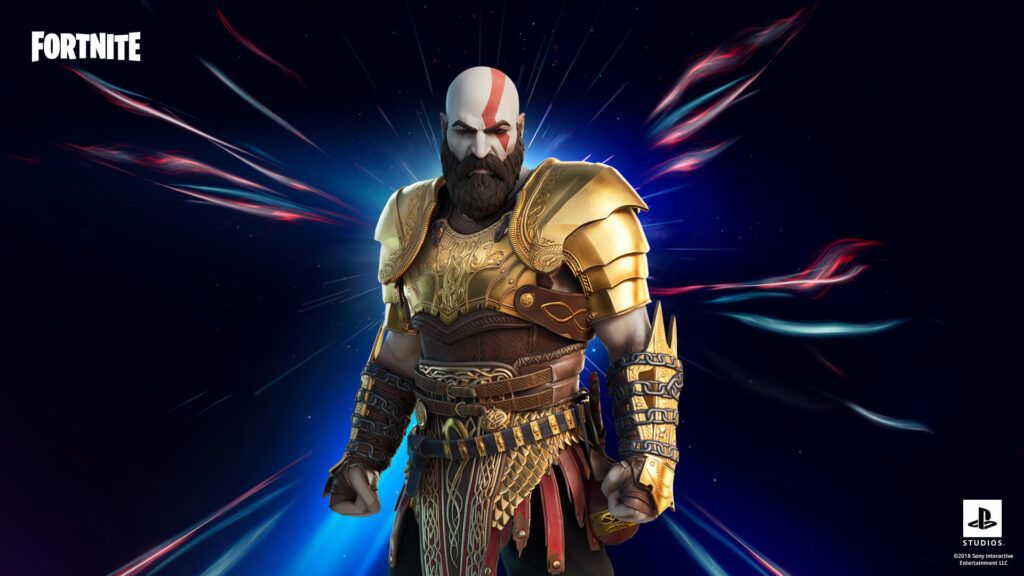 Epic Games has promised to add more hunters throughout Season 5. With the addition of Kratos this early, they're off to a great start.