After weeks of gun-fights and melee battles during the Nexus War on The Island, the main instigator of this "invasion" — Galactus — is now making his move. While he hasn't arrived in Fortnite just yet, players can now spot him as a small but growing speck in outer space.
It's not too hard to look for the Devourer of Worlds as he is a glowing pink dot in the sky. Originally a small and unnoticeable spot at the start of Season 4 for Fortnite Chapter 2, it has now become an easy-to-locate object that can be zoomed in with a sniper scope. While still far away, players will be able to make out the shape of Galactus' horned helmet and even see his glowing red eyes.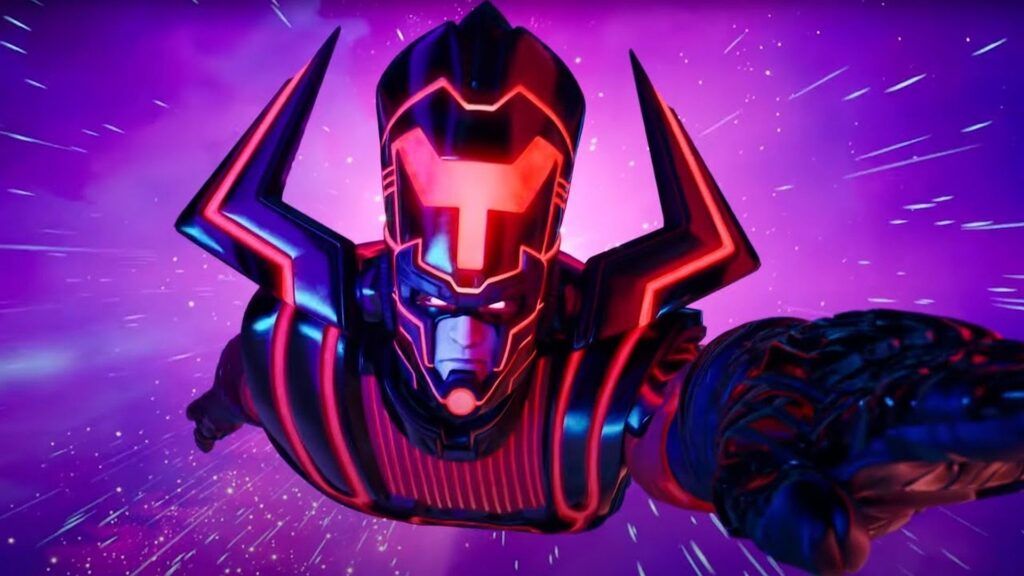 Even as the final boss slowly makes his way to The Island, there are no official dates on when he will finally appear to do battle with gamers. While many expect Galactus to show up at the finale of Season 4, there may yet be more surprises in store as Donald Mustard, Worldwide Creative Director for Epic Games, recently confirmed in a "This Week in Marvel" podcast.
---
---
Mustard revealed in that show how Nexus War is just the start for what Epic Games and Marvel are working on. "(There are) lots of stuff we have planned for many years in this Marvel integration. This is not the end. This is the beginning," he shared.
What this might mean for Fortnite is anyone's guess but it does shed light on the fact that there is a possibility of another "The End" moment for The Island. With Marvel, such a possibility is not too far out since the House of Ideas did rework the Marvel Multiverse many times.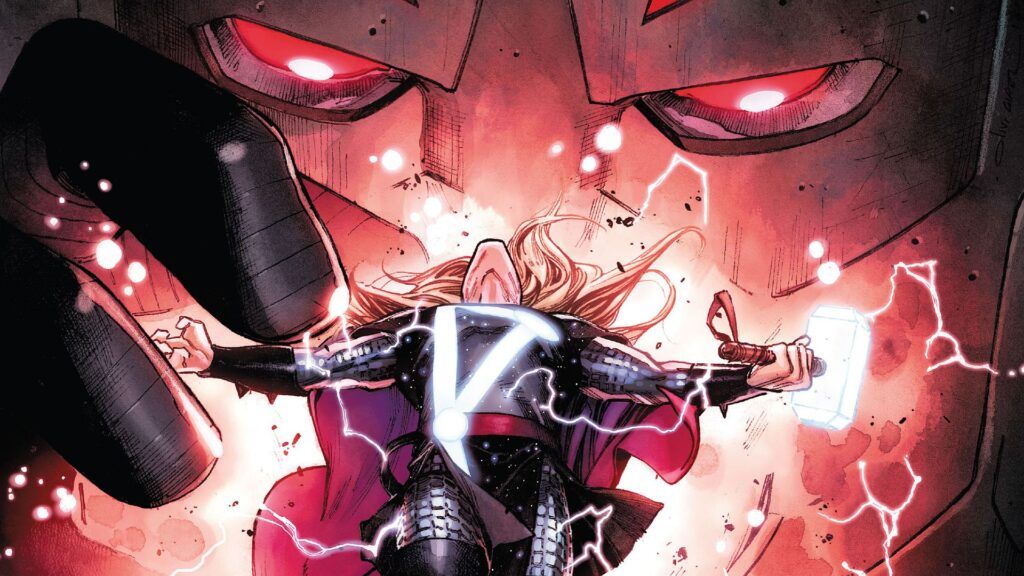 Those keen to find out more about the finale for Season 4 in Fortnite Chapter 2 will need to visit the game's Twitter page regularly.
Read more: Marvel Comics icons enter the Fortnite fray as Nexus War looms