Developer Epic Games raises the dead once again with the return of Fortnitemares, Fortnite's ghoulish battle royale mode.
For those who don't know, Fortnitemares introduces a zombie horde mechanic on top of the usual battle royale. As you go around the various named locations on the map, you'll encounter zombies who, once slain, will provide shields to the player. Similar to the henchmen and robots that are seen at Stark Industries and Doom's Domain, the zombies will group up and attack any players that alert them.
Compared to its previous iterations, this year's Halloween event will feature the return of Midas in his shadow form and his henchmen and will add a new mechanic to the zombie hordes. Once you are eliminated in either Solo, Duos, or Squads, you will return as a Shadow for a shot at a Nitemare Royale. While you won't be able to use weapons, your Shadow version can claw your way through enemies, phase through walls, possess cars, and win with your Shadow squad.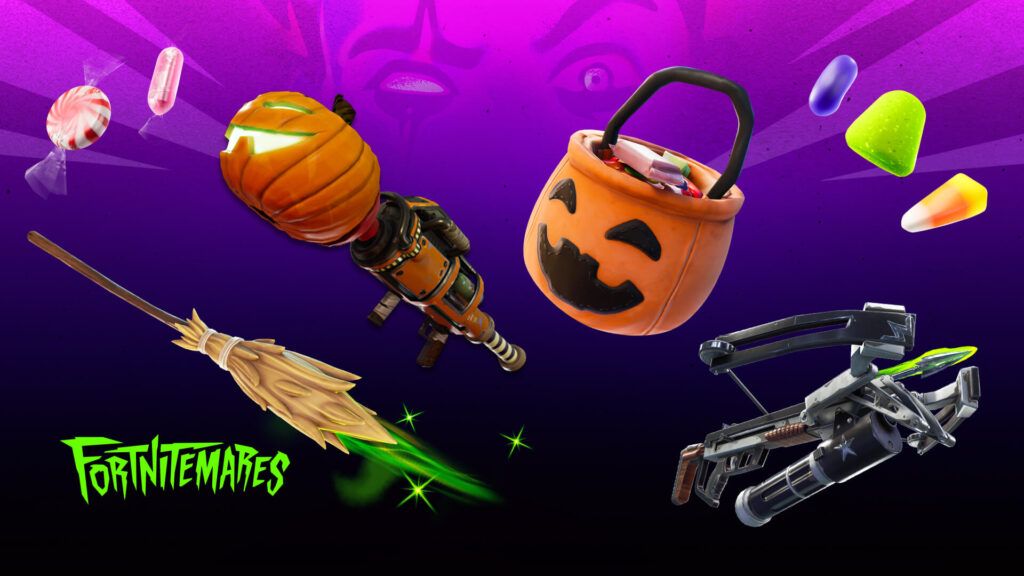 Along with the new game mechanic, the island will now spawn the signature Halloween weapons of Pumpkin Rocket Launcher and the Fiend Hunter Crossbow. You'll also be able to traverse the match on a witch broom and regenerate your health with some classic Halloween candy.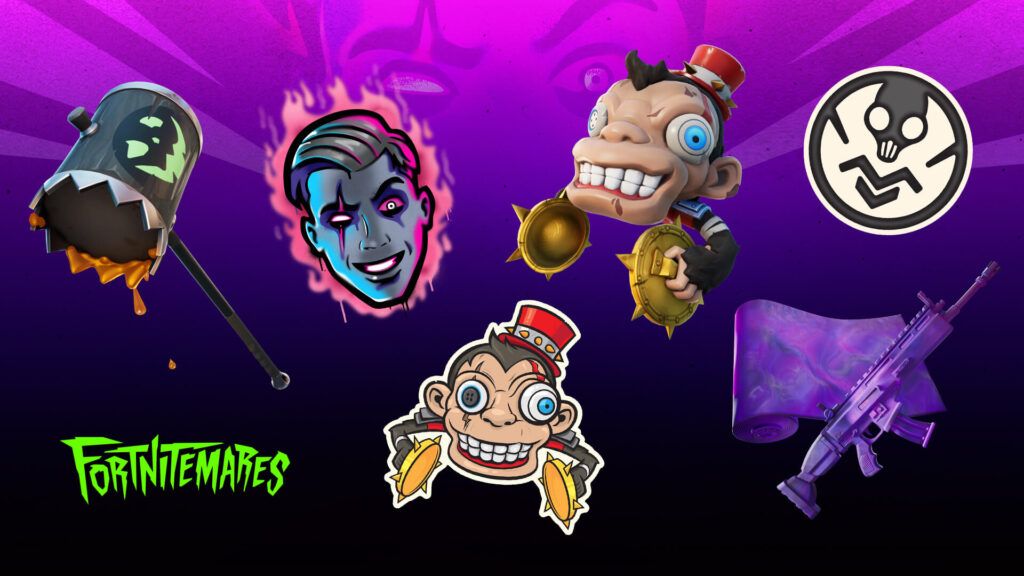 Just like any other Fortnite event, Epic Games will be setting up some Halloween-themed challenges to give players some free cosmetics. Some worthy items for your inventory include Midas' Shadow Wrap, the Smash O'-Lantern Pickaxe, and the Bobo Back Bling.
---
---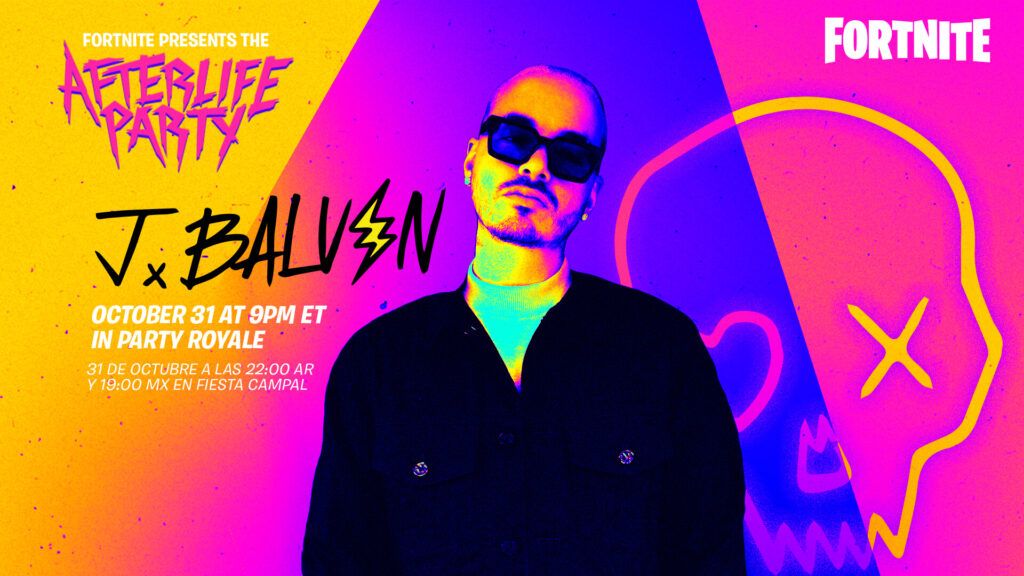 To make use of its Party Royale mode, Epic Games has invited Reggaeton superstar J Balvin to perform his newest song at the Afterlife Party, giving players an in-game Monster Mash of their own. If you happen to miss it due to time differences, you can check out the event's official rebroadcast times.
Fortnitemares will be available in Fortnite from now until November 3.
READ MORE: Quick tips for winning in Fortnite's Stark Industries Update