Updated on May 18, 5:12 p.m. (GMT+8): Improved relevancy.
The International is the Dota 2 event—and one of esports' most prestigious tournaments, with constant record-breaking prize pools.
Throughout the Dota 2 competitive year, teams are vying for a spot at the table.
The Dota Pro Circuit is a series of Valve-sponsored tournaments that give these teams prize money for competing, as well as DPC points that are crucial for direct invites to TI.
---
---
What is the Dota Pro Circuit?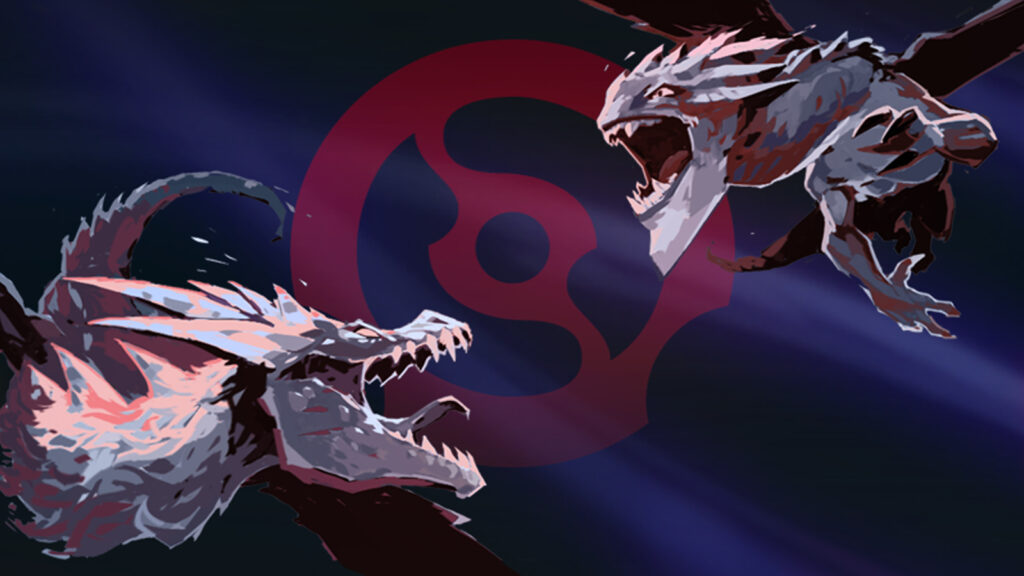 Before the DPC, Valve directly invited teams to The International each year, with no accompanying details on why certain rosters made the cut.
The Dota Pro Circuit serves as a codified way to rank teams officially and transparently, rewarding performances with DPC points. Established in 2017, the format of each season has changed with each year.
Starting from 2021, six different regions—Southeast Asia, China, Western Europe, Eastern Europe, North America, and South America—compete in the Regional Leagues throughout the year.
Each DPC season has three Tours, consisting of one regional league and one Major, and each league consists of eight teams each in Divisions I and II with a promotion and relegation system.
After six weeks of play, the bottom two teams from Div I are relegated to Div II, while the top two teams of Div II are promoted. The last two teams in Div II are eliminated from the League, with their slots filled with teams from open qualifiers in the next Tour.
After each Regional League, the top two to four teams of each region's Div I tournament will be invited to a Major. These Majors provide yet another massive boost of prize money and DPC points.
As of the 2021-2022 DPC season, the top 12 teams in the DPC rankings were directly invited to The International. Three Tours were played, culminating in The International.
After confirming the 12 teams attending Dota 2's most prestigious event, six more last-chance qualifiers, one in each region, were held for the remaining teams in the Regional League. The winners of each qualifier—an additional six teams—had earned a ticket to the Dota 2 world championship.
In 2022, an additional Wildcard event was introduced to the Dota Pro Circuit. The second and third teams from each Regional Qualifier had competed for an additional two slots, bringing The International's total team count to 20 instead of the usual 18.
More detailed information can be found on the Dota 2 site here.
READ MORE: How Team Spirit's itemization turned a hopeless situation into an epic game