Updated on March 22, 2:36 p.m. (GMT+8): Updated information..
Dota 2 is an expansive game, with 124 heroes, 200 plus items, and thousands of cosmetics. All of these assets take up disk space, however, and some may have realized that the amount taken up on your PC is quite considerable.
But how much disk space, exactly, does Dota 2 take up? Find out here.
How large is Dota 2 size?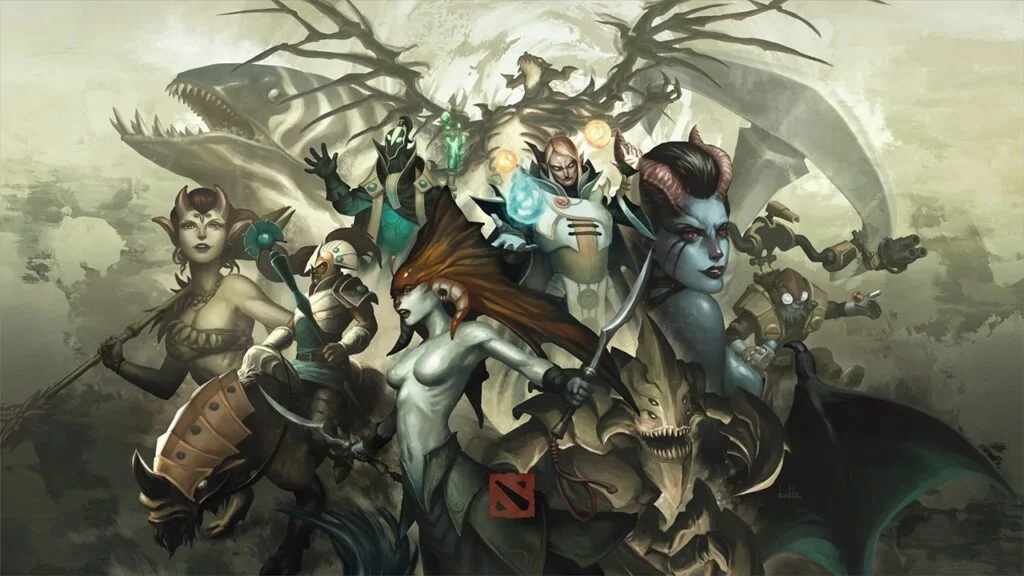 Though Valve's official requirements state that the game requires at least 15 GB of disk space, a fresh installation will actually take up about 47 GB.
For most experienced Dota 2 players, the game should take up a few more gigabytes as downloading replays and custom games will add some extra bulk to your game.
---
---
Can I reduce Dota 2 space?
Unfortunately, there's no way to reduce the game size from its 47 GB in any significant way.
It's well known, however, that the game can be pretty bloated from old and redundant files, such as past events or unreleased items.
For those with larger Dota 2 sizes, you likely have a bunch of custom games and replays lying around. Deleting them could likely save you a few GBs, but beware: match replays are saved on Valve's servers for about eight days only.
This means that replays older than eight days on your disk, once deleted, will no longer be available to download again. While it is still possible to access professional matches through VODs, replays of your own matches will effectively cease to exist.
READ MORE: The 5 hottest Dota 2 male heroes