Alliance's new midlaner Aliwi "w33" Omar played a stellar Windranger in a series-sealing game three against Team Bald Reborn in the DPC WEU Tour 2 Division I, helping his team take the series 2-1.
W33 joined Alliance in the offseason before Tour 2 after a protracted recruitment process that stemmed from his staunch stance against betting sponsors. But it seems like the wait was well worth it. Despite his long absence from the competitive scene, w33 has hit the ground running with his new team.
---
---
w33 Windranger clinches series for Alliance in stellar game three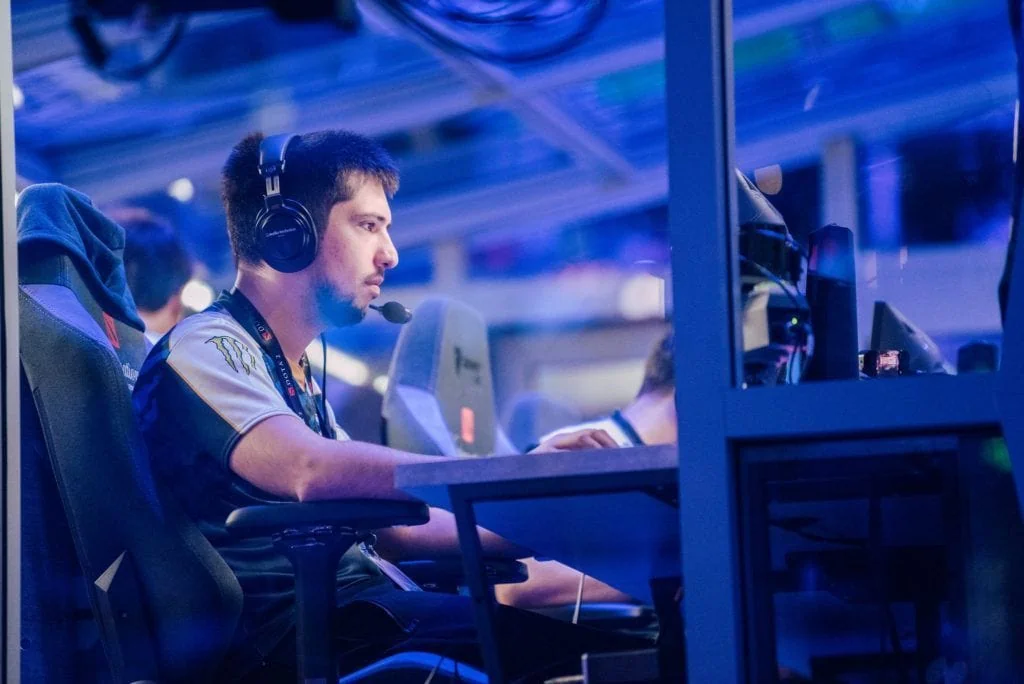 Team Bald Reborn, a team with high-profile streamers in Janne "Gorgc" Stefanovski and Steve "Xcalibur" Ye, has been a consistent presence in Divsion II for good reason. The team showed up to play with a hard-fought comeback in game one that Alliance ultimately closed out, and stomped game two in a 36-9 victory. But in game three, w33 put the matchup to bed with his signature Windranger.
W33 played an instrumental role in constantly locking down Team Bald Reborn's shifty targets, especially the opposing midlaner. Xcalibur, who proved to be an exceptional Storm Spirit in the first two games of the series, was shut down hard by the roving menace that was Windranger.
W33's dominance was exemplified by a beautiful teamfight near the end of the game to cap off the series win for Alliance. In less than a minute, the 27-year-old stunned five separate heroes in Team Bald Reborn with just three Shackleshots.
Can Alliance remain undefeated?
With the victory, Alliance improves to 2-0 for the season as one of Division II's two undefeated teams. The other team yet to lose is goonsquad, comprised of three former Alliance players—Linus "Limmp" Blomdin, Gustav "s4" Magnusson, and Simon "Handsken" Rasmus Haag.
The two teams are set to play against each other on April 2, 6 p.m. GMT +8, in a matchup that could be critically important in determining promotions to Division I—and with it, a chance to qualify for the Arlington Major next Tour.
READ MORE: Dota 2 legend Fly outlines his plans for the remainder of the DPC 2022 season