A bug that caused teams in private lobbies to be able to gain information about their enemies without vision caused some disruption in the DPC Europe 2021/22 Tour 2 Division I schedule.
Team Liquid and OG were initially slated to play on Saturday, but the discovery of a gamebreaking bug meant that the series had to be "postponed until further notice".
---
---
Team Liquid coach thanks OG for sportsmanship after Taiga discovered gamebreaking bug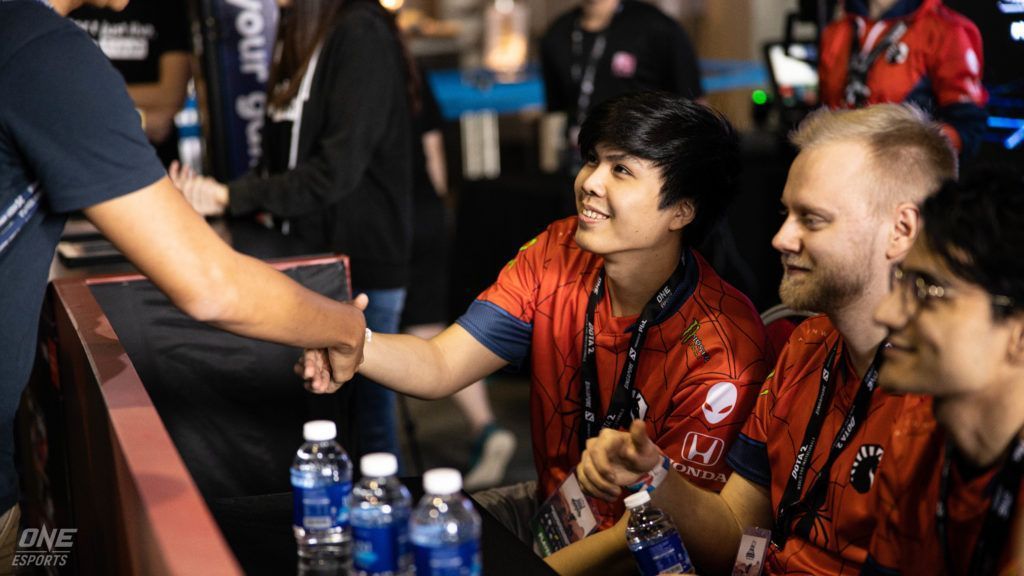 The bug reportedly only occurred in private lobbies, where competitive matches are played. Team Liquid coach William "Blitz" Lee wrote that OG's Tommy "Taiga" Le contacted him about a bug in scrims where "they were able to know when the enemy team was farming neutral camps."
The white dots on the minimap, indicating the presence of jungle creep camps, would normally not disappear if it was cleared while the team doesn't have vision over it. But in private lobbies, teams were able to see the dots disappear even without any vision, indicating that an enemy was clearing the neutrals.
"Thank you to Taiga for the unreal sportsmanship," Blitz wrote. "They could have just as easily not said anything and likely picked up a W."
The Liquid coach wrote that Taiga instead messaged him and his players "multiple times," so they could have "an honest game of Dota."
The bug has reportedly been fixed, since many DPC series in the other regions proceeded as planned, with games played in North America, South America.
The next DPC WEU series is scheduled for March 22, between Team Secret and Tundra Esports. Hopefully, the highly-anticipated match between OG and Liquid will come sooner rather than later for the fans.
READ MORE: BOOM Esports forfeits first match of DPC SEA due to 'technical issues'