Valve is changing the schedule of the TI11 Battle Pass by ensuring that players will get to grind their rewards even after The International 2022 ends in October.
Previous TI Battle Passes have always been released months before The International. This meants players went through the Battle Pass far before the competition event starts to unlock the items they wanted in previous years.
---
---
Valve is set to release the TI11 Battle Pass later this year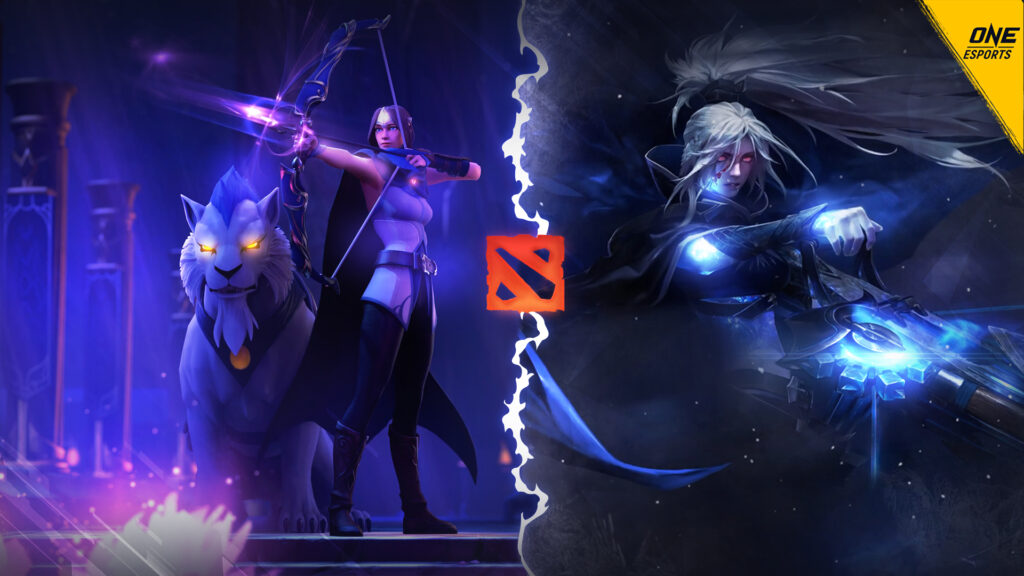 This year, Valve wants the TI11 Battle Pass to run both throughout The International 2022, and for "a significant amount of time afterwards."
"We want to make sure the time right after The International concludes is the best time to play Dota," the developer said.
While they have yet to announce what will be included in the upcoming Battle Pass, fans can expect a new Arcana set and possibly new Personas for heroes in the Dota: Dragon's Blood: Book 2 Netflix show.
The Dota 2 community believes that the next Arcana will be for Faceless Void, the only runner-up from the annual Arcana voting that has yet to get his own set. Faceless Void was beaten out by Rubick during The International 2018.
Generally, heroes that win the voting get their Arcanas released in the store, while the runners-up Arcanas go to the Battle Pass. This has been the case for the last three heroes: Io, Windranger, and Queen of Pain.
Meanwhile, prominent characters like Crystal Maiden, Winter Wyvern, or Lina from DOTA: Dragon's Blood Season 2 could get their own Personas in the upcoming Battle Pass, where more details could be shared at a later date.
READ MORE: Null Talismans 7.31d rework means Storm Spirit takes skill to play again