Malaysian pro player Cheng "NothingToSay" Jin Xiang is widely regarded as one of the best midlaners in Dota 2. He earned this distinction by helping Chinese squad PSG.LGD win the WePlay AniMajor, followed by finishing as the runner-up of The International 10.
Fresh off his TI10 performance, NothingToSay (NTS) named the top four hardest midlaners he has ever faced during a live stream interview on Level Up KL: eSports Masterclass YouTube broadcast.
The best midlaners NothingToSay has ever played against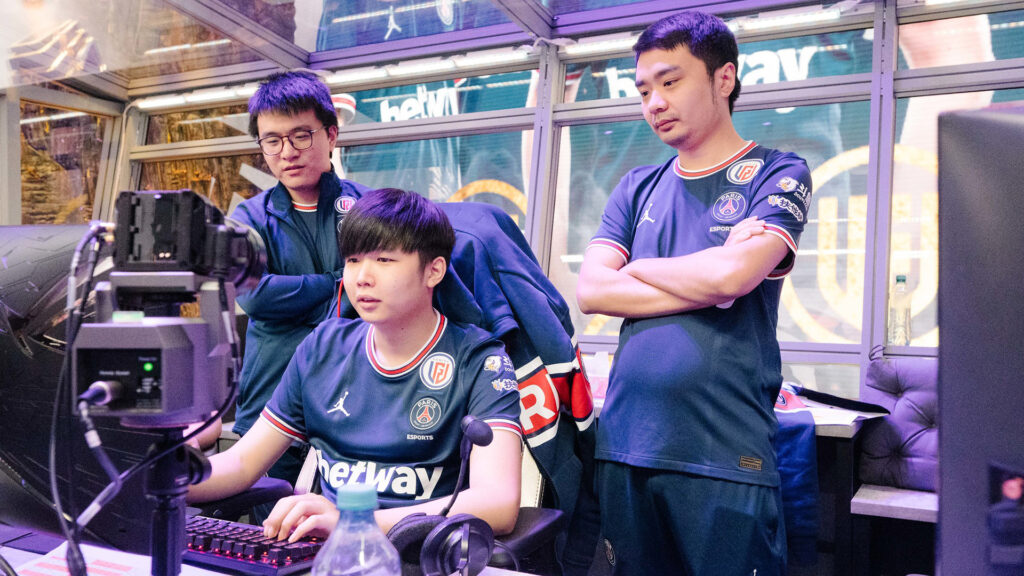 At the top of his list was Team Secret's 21-year-old prodigy, Michal "Nisha" Jankowski. According to NothingToSay, Nisha is the only player who is a better midlaner than him. The two players faced one another during TI10's upper bracket final where PSG.LGD earned a 2-0 victory.
The Malaysian midlaner then named T1's Karl "Karl" Baldovino as his second most difficult challenger. Karl was one of the top performers at TI10 by having the third highest averages in GPM and XPM throughout the tournament. T1 also had an incredible upper bracket quarterfinals match against PSG.LGD that featured 10 buybacks in a single fight. PSG.LGD won said match 2-1.
The third midlaner on NTS' list is Virtus.pro's Danil "gpk" Skutin. Virtus.pro had an impressive group stage performance at TI10 finishing in second place with an 11-5 record. NothingToSay ultimately got the better of GPK when PSG.LGD defeated Virtus.pro 2-0 in TI10's upper bracket semifinals.
---
---
The last player to make it on NTS' list is TI10 champion Alexander "TORONTOTOKYO" Khertek. After losing to Team Spirit in the grand final of TI10, 2-3, NothingToSay still ranked himself above TORONTOTOKYO.
"He's not really focused on the lane. He didn't give me a lot of pressure," said NothingToSay, who explained that Team Spirit's success comes from their synergy and teamwork which helped them win TI10.
NothingToSay also mentioned OG's Topias "Topson" Taavitsainen as another midlaner who is a great team player. He believes Topson is actually better than TORONTOTOKYO.
When asked which player he idolizes, NTS named Nigma Galaxy's Amer "Miracle-" Al-Barkawi and explained that he is a strong midlaner who can play Invoker at a high level.
PSG.LGD NTS' top five midlaners in Dota 2 after TI10
| | |
| --- | --- |
| TEAM | PLAYER |
| Team Secret | Michal "Nisha" Jankowski |
| PSG.LGD | Cheng "NothingToSay" Jin Xiang |
| T1 | Karl "Karl" Baldovino |
| Virtus.pro | Danil "gpk" Skutin |
| OG | Topias "Topson" Taavitsainen |
| Team Spirit | Alexander "TORONTOTOKYO" Khertek |
READ MORE: Dota 2 DPC 2022 season: All teams competing in the first Tour